Articles Tagged 'SoDA'
Cossette merges internal production teams
As client and creative needs shift, Magic Circle Workshop will provide a more nimble and less limiting offering across formats.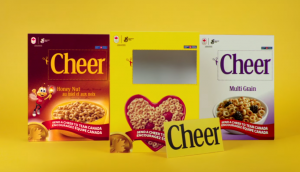 General Mills cheers a little louder for Olympians
The company is boosting its "Cheer" Olympic platform with a new ad, bolder designs, promos and custom retailer programs.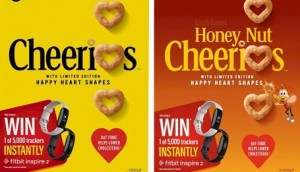 Cheerios switches out its O's for hearts
The brand is also partnering with Fitbit to solidify its position as a heart-healthy choice in a category returning to growth.
Why digital shops need to be proactive
SoDA's latest report reveals what clients value most in their digital agency.