Articles Tagged 'sodastream'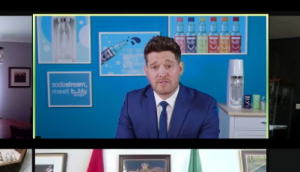 Michael Buble drops in to new SodaStream campaign
PepsiCo hopes one of its water brands can help the other, piggybacking on the popularity of the surging Bubly and its spokesman.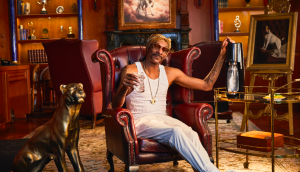 Snoop Dogg and a sea turtle help SodaStream save the planet
The brand takes a humourous approach to "the little things" to make its environmental message more accessible.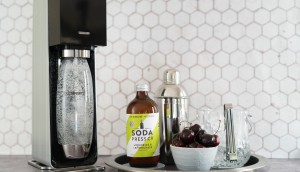 SodaStream picks Praxis as digital AOR in Canada
The agency will help lead a new product launch and drive the sparkling water brand's sustainability message.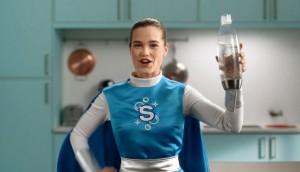 SodaStream's holiday spot backs sustainable message
The brand launches a Canadian ad stemming from a global campaign targeting waste from single-use plastics.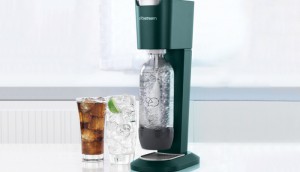 PepsiCo to buy SodaStream
The $3.2 billion deal would give the company a new platform in which to meet changing consumer tastes.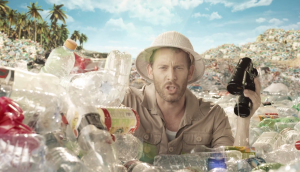 SodaStream picks Union as AOR
The pop machine maker's Canadian arm has chosen the Toronto shop on the heels of a global campaign for Earth Month.
Green brands welcome Terra20
Ottawa-area eco-store offers green brands a place to tell their story.