Articles Tagged 'Sonic Boom'
The right man for Reitmans
The retailer's new CMO Jonathan Levitt on data, his media background and what's next for retail.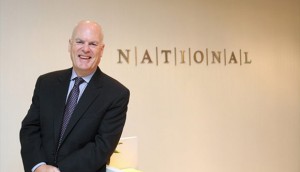 National absorbs Sonic Boom
All of the agency's content marketing capabilities will now be handled by its parent company.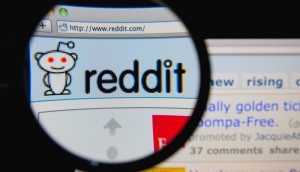 Reddit knows: new study reveals what Canadians want
Why do we love Tim Hortons but hate the telcos? By analyzing 20,000 conversations, Sonic Boom and the social site found that fairness, innovation and individualism were key demands from consumers.
Ford Canada gets social with zombies
The car co has partnered with YouTube star Patrick Boivin to produce spots showing off its 2013 Ford Escape.