Articles Tagged 'SPC'
SPC takes a new approach to reach Gen Z
The student-focused loyalty program has refreshed its digital platforms to be a more user-centric brand.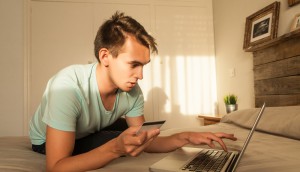 What do students want from their bank?
A survey by SPC reveals how Canadians under 25 interact with financial institutions and what will keep them from switching.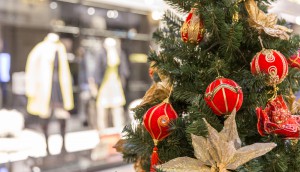 Holiday shopping habits, student edition
The who, what and when of how young Canadians are buying, plus other insights from a recent SPC survey.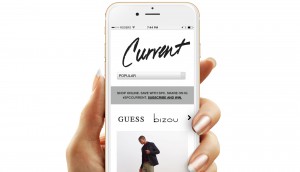 SPC's social-inspired shopping site
The student discount program creates an Instagram-like platform to help drive e-commerce sales for its partners.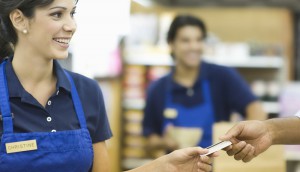 Are loyalty programs the fifth P of marketing?
A new report shows just how important programs have become, and which brands are doing it right.