Articles Tagged 'Steve Silverstone'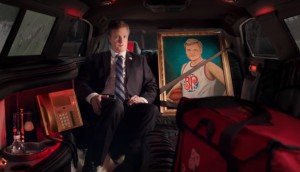 Boston Pizza gives its menu the all-star treatment
A new campaign introduces a "general manager" who runs his restaurant like a sports franchise.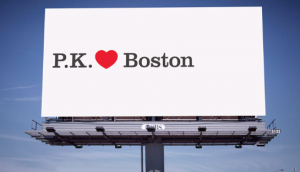 P.K. Subban hearts Boston (Pizza)
With the Canadiens playing the Boston Bruins, the restaurant chain tapped its newest spokesman for some lovin'.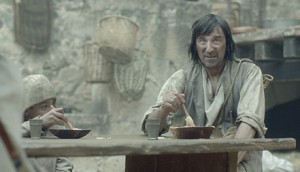 Boston Pizza's big 5-0
Look back at the casual dining brand's history as it celebrates its anniversary.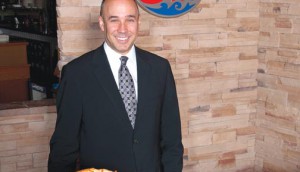 Boston Pizza's secret sauce
With the simple brand proposition of making people happy, Steve Silverstone taps humour to break through the sea of sameness.