Articles Tagged 'StrawberryFrog'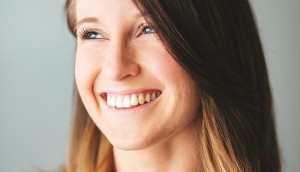 All the lonely people
Editor Jennifer Horn examines how brands are making efforts to bring people together.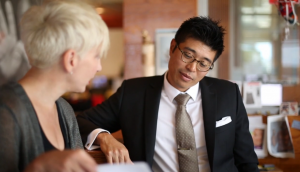 George Nguyen heads to New York
The former managing director of TBWA\Toronto moves to McKinney to lead the branch.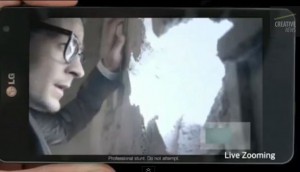 LG debuts an emotionally-driven campaign
The North American campaign for the LG Optimus G encourages people to break out of their cellphone's cell.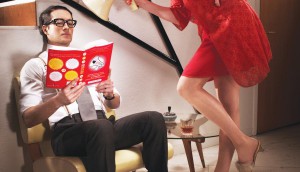 Q&A: Scott Goodson's Uprising
The expat Canadian founder of StrawberryFrog discusses his new book and how brands can (and should) harness the power of cultural movements.
APCO Worldwide partners with cultural movement agency
The investment in StrawberryFrog will forge a new dynamic partnership between organizations, says founder Scott Goodson.