George Nguyen heads to New York
The former managing director of TBWA\Toronto moves to McKinney to lead the branch.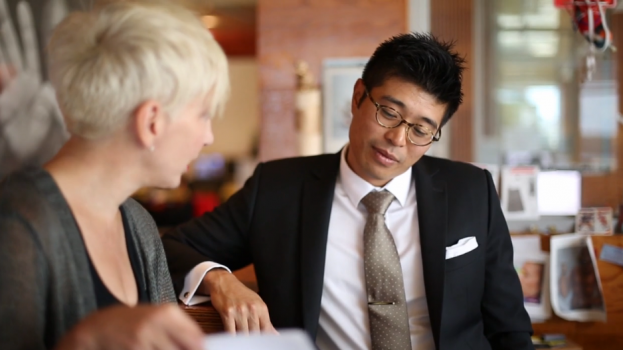 Just a year after returning to North America to run TBWA's Toronto office, George Nguyen is heading back to his native New York.

He takes on the role of managing director of McKinney in New York to lead and support the team there and help build new business.

The new agency appealed to him for its single P&L structure, and though he wasn't ready to leave Toronto, he says the opportunity was too good to pass up. McKinney works with clients including Sherwin-Williams, Travelocity, Samsung and ESPN.

Nguyen joined TBWA\Toronto last July after spending four years in Vietnam heading the network's office there. He's previous done stints as strategy director at StrawberryFrog in New York, as well as at Lowe Worldwide, Arnold and DDB.

Nguyen says his time in Canada has made him more empathetic and sympathetic. "People [in New York] are hard-charging," he says. "Vietnam was the same. Canada exposed me to a different side of life."

He points to the country's true multiculturalism as a defining factor in his experience north of the border (despite diversity in NYC, he says it's much more homogeneous, as opposed to Canada, where people's differences are celebrated). This has given him a greater understanding into people's motivations.

His moves comes on the heels of Jay Bertram's return to Canada after acting as president of TBWA\Toronto and Latin America. According to media reports, the network quietly closed its Latin American office, moving client accounts to L.A. and New York.