Articles Tagged 'George Nguyen'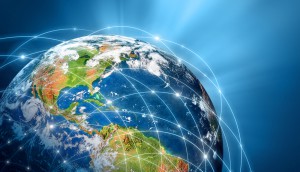 In conversation: local vs. global
A couple of agency folks debate the merits of creative that crosses national lines versus whether brands should stick close to home.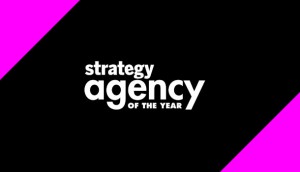 AOY Jury
Read up on this year's panel of Agency of the Year judges.
George Nguyen heads to New York
The former managing director of TBWA\Toronto moves to McKinney to lead the branch.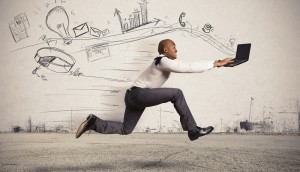 The more things change, the more they stay the same
TBWA's George Nguyen looks at the decline of long-term agency relationships, moving faster without a calendar and the future of agencies.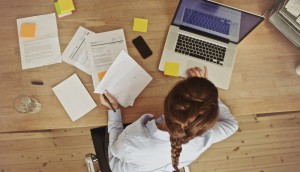 Putting the entrepreneur back in advertising
TBWA's George Nguyen on embracing the practice of risk-taking in everyday business.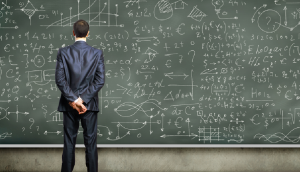 Solving the right problems
TBWA's George Nguyen on why we fail when we look for formulas.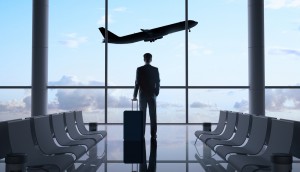 Airline innovation takes off
From Delta's in-air mentorship program to Virgin's Google Glass attendant, airlines beef up the customer experience.
The home run mentality
TBWA's George Nguyen's on why agencies will fail if they ask clients to take all the risk.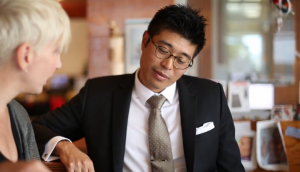 Saying no to pitches
TBWA's George Nguyen peeks behind the curtain on why an agency says thanks, but no thanks.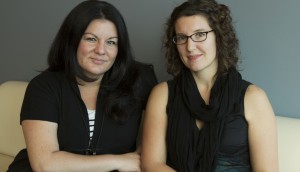 TBWA\Toronto hires two digital experts
Lindsay Hutchinson (pictured right) joins the agency to lead its digital experiences and Lucia Mancuso (left) arrives as its director of digital and social strategy.
TBWA's George Nguyen on his new role
The new managing director at the Toronto office chats about the agency's future and how he'll push the shop creatively.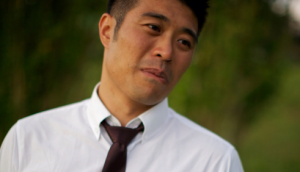 TBWA\Toronto hires new managing director
George Nguyen joins the Toronto agency after heading up the network's Vietnam office for four years.