Articles Tagged 'Subway'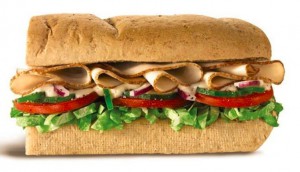 Subway expands Wi-Fi loyalty program
After a successful pilot, the QSR is rolling out its mobile coupon delivery to 600 locations.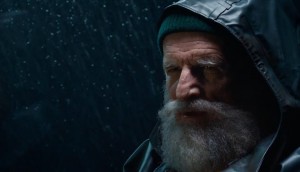 Subway fishes for quality
Sid Lee's first campaign for the QSR takes it in a new direction to promote its Atlantic Canada Lobster offerings.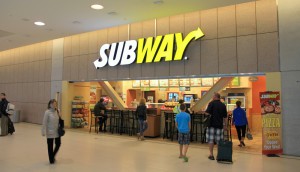 Subway picks Sid Lee as AOR
The agency's Toronto office will lead the QSR's national work after a competitive review, with Simon Pure handling the promotional business.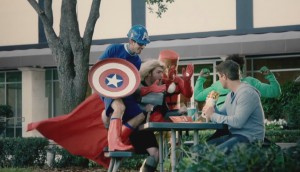 Check it out: Subway's super-powered AR
The QSR continues its partnership with Marvel Studios with a new experience tied to one of the biggest films of the year.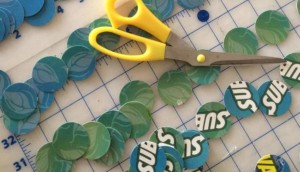 Subway dresses fresh
In a Fashion Week partnership, Canadian designer Sunny Fong has created a collection inspired by the brand.
Furniture and frights
Get inspired by the brands playing dress up, just in time for Halloween.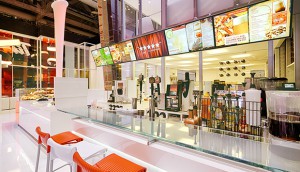 Overall Brand of the Year: Crowning Tim Hortons
There's no stopping this beloved Canadian icon. From product and tech innovation to going viral, here's how to secure the top spot on the Brands of the Year list.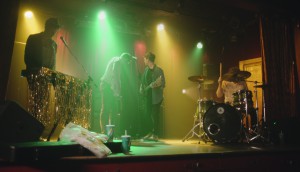 The ties that bind skate sharpeners, musicians and sandwich artists
Passion for craft unites, according to Subway's latest campaign.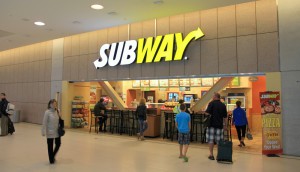 Subway chooses Grey and Proof Advertising for Southwestern Ontario
The Toronto office of Grey and the Austin, Texas-based independent have formed a partnership to handle the account.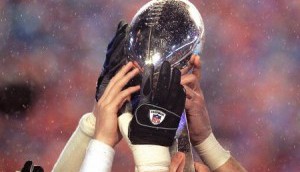 Super Bowl advertisers revealed
CTV reveals what brands bought airtime during the big game, with Labatt returning as a full-game presenting sponsor.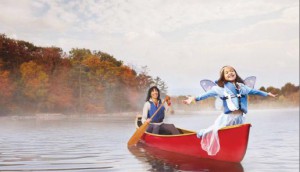 Who's that brand?
Brands like Freedom 55, Subway and Ontario Tourism are going logo-less this fall.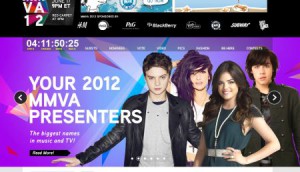 MMVAs sets a personal branded record
Five of the 13 commercials during Sunday's MuchMusic Video Awards will be branded content for sponsors including Coca-Cola, Get a Load of Milk and BlackBerry.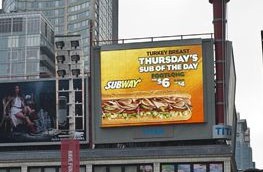 Subway creates new days
The QSR has launched its first radio campaign for the Sub of the Day, aimed at commuters.