Articles Tagged 'SunRype'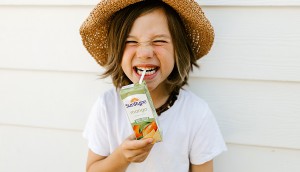 SunRype unveils recyclable, bendable paper straws
Lassonde is deploying simple messaging to highlight its expanding sustainability effort.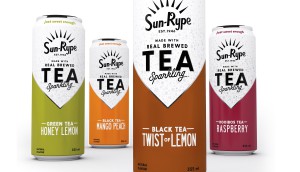 SunRype brews up more products
The B.C. brand adds more adult-focused drinks to its portfolio.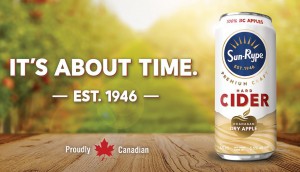 SunRype joins the cider game
The B.C. company debuts a new product as part of its diversification strategy.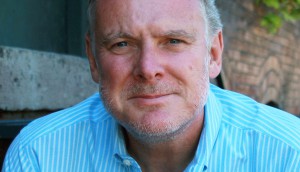 Hunter Straker adds veteran CD
Gary Oakley brings 27 years of experience to help grow the agency's branding and packaging design expertise.