Articles Tagged 'Tapped Mobile'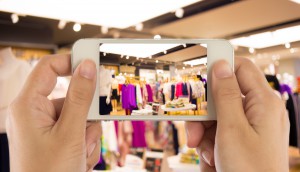 Shazaming the mobile coupon
Tapped Mobile partners with MobileXCo to turn everything from in-store material to TV ads into offers.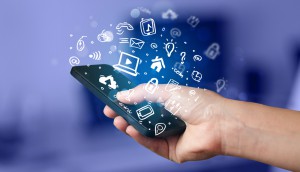 Mobile use by the numbers
More men than moms shop online, while the major social apps aren't growing with millennials.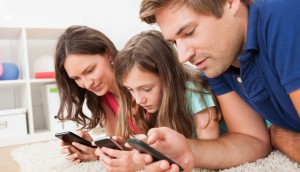 Infographic: More moms on mobile
The 2015 Mobile Personas report shows who is using phones and tablets and how it's impacting path to purchase.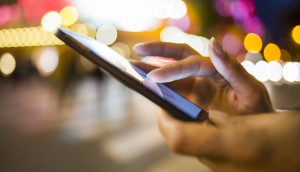 Infographic: Mobile by the numbers
More than half of millennials use a smartphone while watching TV, but 84% browse unrelated content, and other interesting insights from a new study on mobile habits.
Infographic: Mobile shopping habits
Tapped Mobile unveils research on how Canadian men, moms and millennials use their phones while in stores.