Articles Tagged 'Telefilm Canada'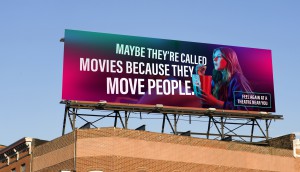 Telefilm captures the feel of the theatre experience
A spot by Director X kicks off a campaign to help the Canadian film industry's recovery efforts.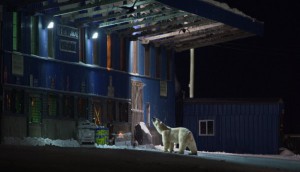 Telefilm selects NFA to get people back to the movies
The agency will lead a year-long, 360-degree campaign being conducted as part of a $9 million recovery program.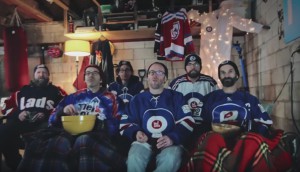 Telefilm turns the camera on Canadians
A new social campaign lets us be voyeurs and see how others enjoy our country's cinema.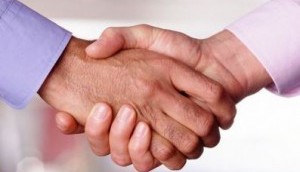 Lg2 wins Telefilm Canada
The Montreal design agency beat out 27 competitors to promote the government body and the Canadian film industry.