Telefilm captures the feel of the theatre experience
A spot by Director X kicks off a campaign to help the Canadian film industry's recovery efforts.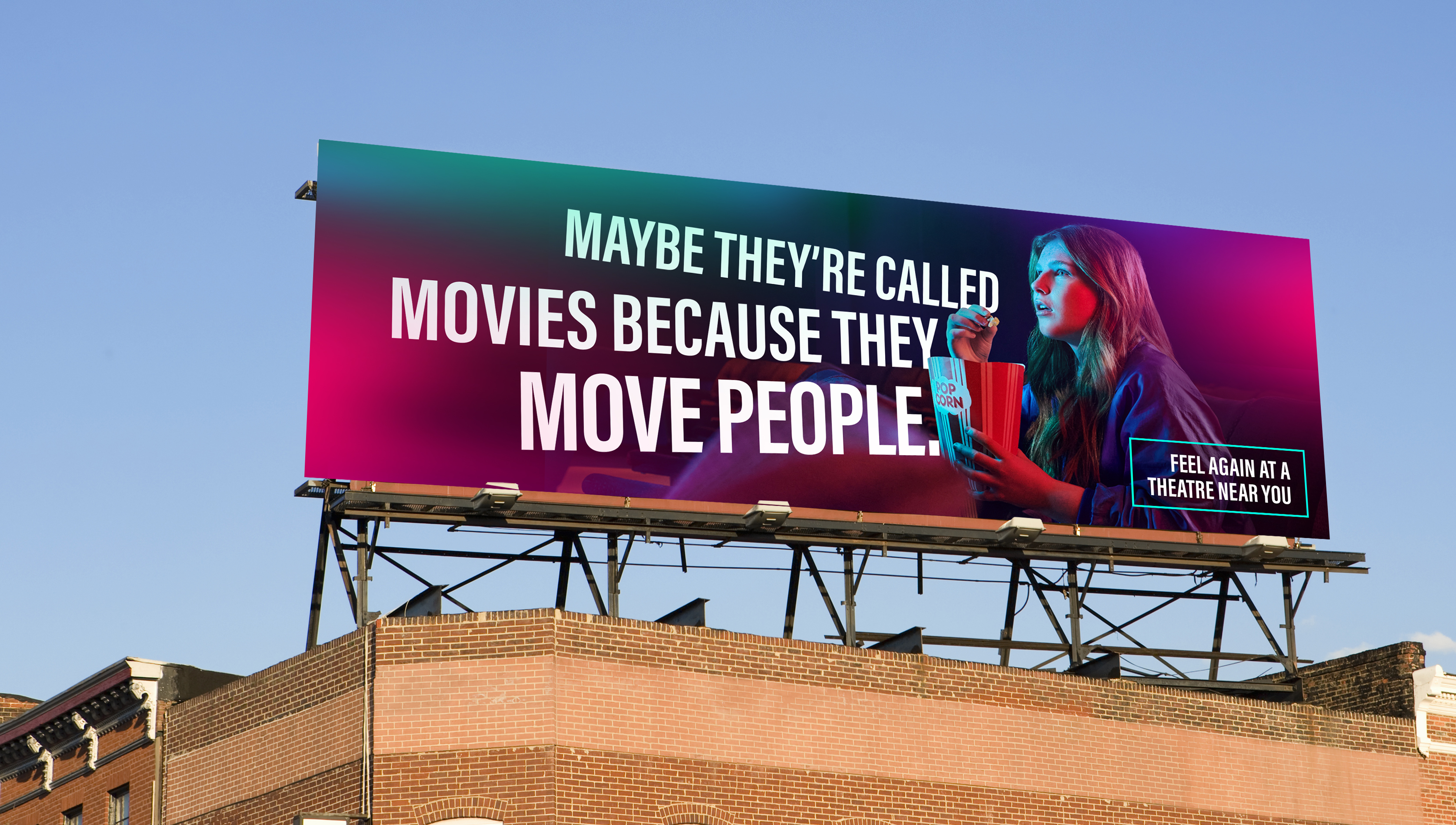 Telefilm Canada is trying to remind audiences how it feels to see a movie in theatres.
In emotional new work from No Fixed Address – the agency that Telefilm selected in the spring to lead its recovery creative – the Crown corporation tasked with promoting Canadian productions makes the case for people to see their favourite films in cinema, an industry that was hit hard by the COVID-19 pandemic.
"Over the last couple of years, we have molded ourselves into our couches, forgetting the importance or joy of experiences like watching a movie as it is intended – on the big screen," says Jack Latulippe, CCO at NFA. "We feel the most alive when all of our senses are engaged, and theatres provide just that. It's an unparalleled universal experience, and by tapping into those memories, we saw an opportunity to engage the whole country."
The campaign launched with a national call for the submission of "#MovieMemories" from the public, which drew a diverse range of responses from people across Canada. Some of those entries were then incorporated into a two-minute hero short film by Canadian filmmaker Director X, showcased alongside his own movie memory. The film was directed by X's mentee, LeSean Harris, and aired for the first time at the Toronto International Film Festival on Sept. 10, ahead of the world premiere of Hubert Davis' Black Ice.
The spot aims to remind people that going to the theatre is about more than just seeing the movie, as people have become increasingly accustomed to doing from their homes. Rather, it is also about the atmosphere of the theatre, the pre-show rituals and the coming together with friends. But it is also about the movie itself, be it seeing someone's story unfold or the way it can spark an audience's imagination.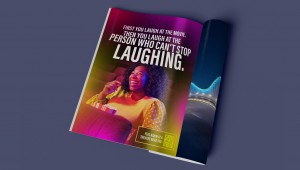 "I remember going to see Wedding Crashers in theatres," says X. "It was sold out, the place was packed and the laughter couldn't be contained. The filmmaker in me began looking around and felt something profound: all these strangers are in this massive theatre, but sharing a singular experience and having a great time. The audience was feeding off of one another – it was funnier together, more enjoyable together. You can only get that experience in theatres."
The campaign is rolling out with a series of cutdowns (30, 15 and 6 seconds in length) that started airing across digital and broadcast TV on Sept. 12. That is backed by contextual and mass OOH, PR , and influencer support all developed and executed by NFA, as well as an IP-enabled microsite that directs Canadians to their nearest theatre, complete with movies and showtimes.