Articles Tagged 'Teresa Leung'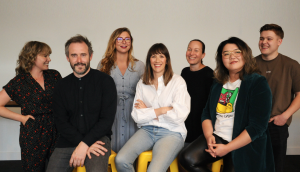 Will staffs up its creative and production teams
The agency's new talents include a CD and production leader to meet demand from an expanding roster of clients.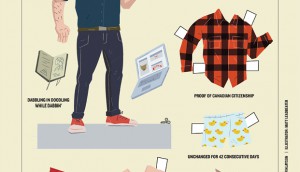 Back page: Pocket creative director
A can't-miss cut-out doll, just in time for another awards season.
Up to the Minute: Porsche gets new marketing director
Plus: Ad associations reach a deal with Quebec's performers union, and more news you may have missed.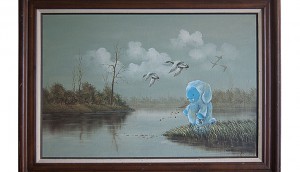 Stimulant presents: passion projects
Check out the cool stuff these creatives have been up to in their spare time.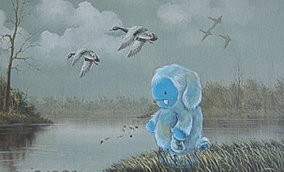 Monstrous additions
Trigger's Teresa Leung uses her own personal touch to improve cheesy thrift store paintings.