Articles Tagged 'Terry Drummond'
What's behind "the world's most understanding" ads?
A campaign for the Canadian Human Trafficking Hotline tries to grab the attention of victims by showing them the empathy they are searching for.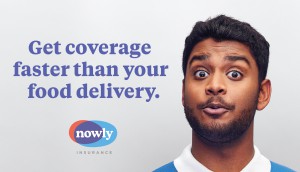 Teachers Life creates a life insurance brand for millennials
Nowly aims to simplify and incentivize getting coverage for an under-insured demographic.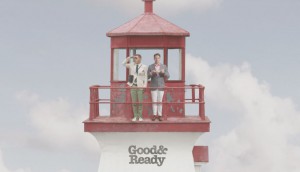 Toronto ad vets open a new agency
Juniper Park co-founders Terry Drummond and Alan Madill have opened Good&Ready, offering bespoke teams across services.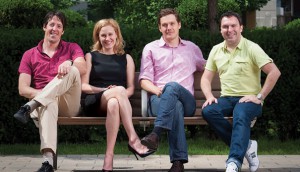 Creative leadership shifts at Juniper Park\TBWA
Alan Madill and Terry Drummond have left and a global creative leader is on their way to fill their shoes.
YWCA fashions a controversial clothing brand
Juniper Park/TBWA helps set up shop for a fictitious label that calls out naysayers who put the blame on rape victims.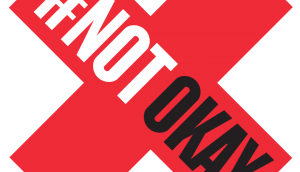 Creating a collective voice of dissent
YWCA's new campaign hopes to convince people that it's okay to say violence against women is #NotOkay.