Articles Tagged 'The One Club'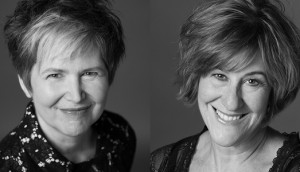 Vonk and Kestin named to One Club Hall of Fame
The duo, who produced trailblazing work for Ogilvy Toronto, are receiving one of the industry's highest honours.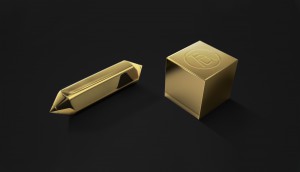 One Show, ADC Awards go online-only due to COVID-19
The One Club will replace Creative Week events, set for May, with live-streamed ceremonies.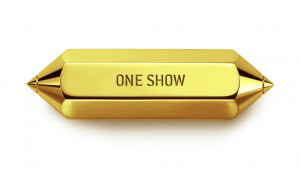 Cossette is The One Show's Canadian Agency of the Year
The agency added to its award tally on Friday, with a total of 26 Pencils going to local shops.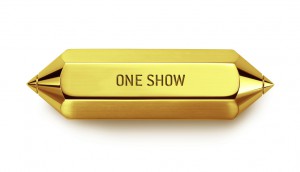 Leo Burnett wins at The One Show
Six Canadian agencies combined for 12 Pencils at last week's awards.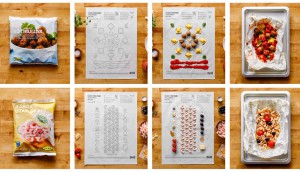 Leo leads Canadian One Show finalists
A total of 21 local agencies have a shot at picking up a Pencil at next month's show.
Up to the Minute: DentsuBos' newest client
Plus: The ACA's new board members, free feedback from CASSIES judges and more news you may have missed.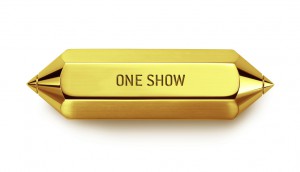 Meet the One Show's Canadian judges
Five local creatives have been chosen to select which of the world's best advertising is worthy of a Pencil.
Up to the Minute: One Show submission changes
Plus: Another agency buy for CHR Group, new offices for Vibrant and Ariad and other news you might have missed.