Articles Tagged 'Tic Tac'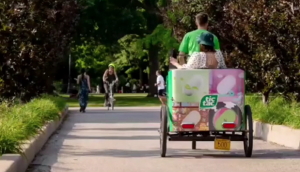 Tic Tac hits the streets in pedicabs
The Ferrero brand supported its new campaign by handing out rides and mints in a popular Toronto hangout.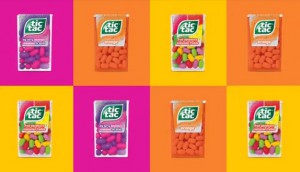 Tic Tac has a refreshing new brand platform
The Ferrero mint brand aims to maintain its market share in Canada by injecting some flavour into the new normal.
Chew on this: Tic Tac launches gum in Canada
The iconic mint brand is debuting its new SKU this weekend with an interactive installation made of gum.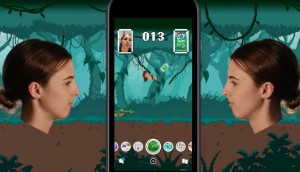 Tech in Action: Tic Tac's chewy Snapchat lens
Chewing helps power a pair of Snapchat games supporting the mint brand's recent foray into the gum business.