Articles Tagged 'Toronto International Film Festival'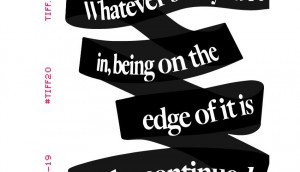 TIFF calls on fans to continue film fest rituals
Despite many changes this year, the festival wants to show that it is maintaining its role in culture and the film industry.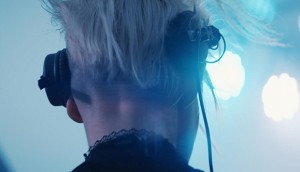 Bud Light makes a doc about inequality among DJs
When past music marketing revealed women didn't have a voice in the industry, the brand adapted its strategy to address the issue.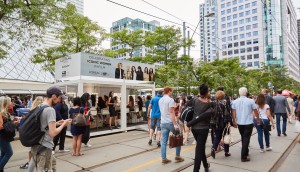 L'Oreal brings ModiFace to TIFF
The brand saw more traffic and engagement at the film festival as a result of the virtual make-up assistant.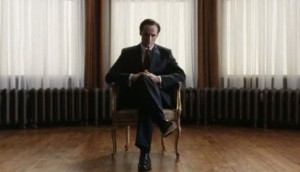 TIFF blurs promotion and delivery of film
A new partnership with Toronto's Union Station features the best of Canada's history on screen.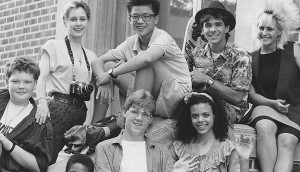 TIFF puts storytelling in context
The organization uses geo-targeted ads to drive home Canada's legacy in film, TV and advertising.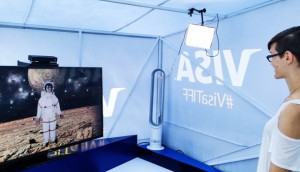 Visa experiments with AR at TIFF
Passersby at the festival can try (and buy) movie-inspired duds at the brand's booth.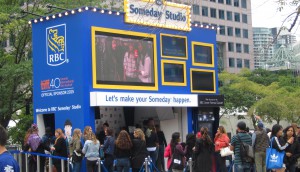 Brands get red-carpet ready
How sponsors from McDonald's to RBC to the Dairy Farmers are making their presence known at TIFF.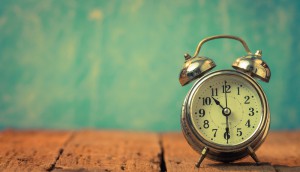 Up to the Minute: The new CMA board
Plus: Rooftop's rebrand, Osheaga gets a digital agency and more news you might have missed this week.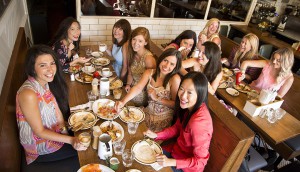 PR AOY Silver: Narrative fashions its own storyline
The Bensimon Byrne shop has moved into the big leagues and forged its own unique identity along the way.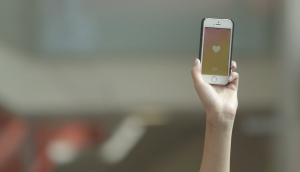 Agencies in a TIFF: matching lonely film hearts
This new site by Pound & Grain is like Tinder for movie fans.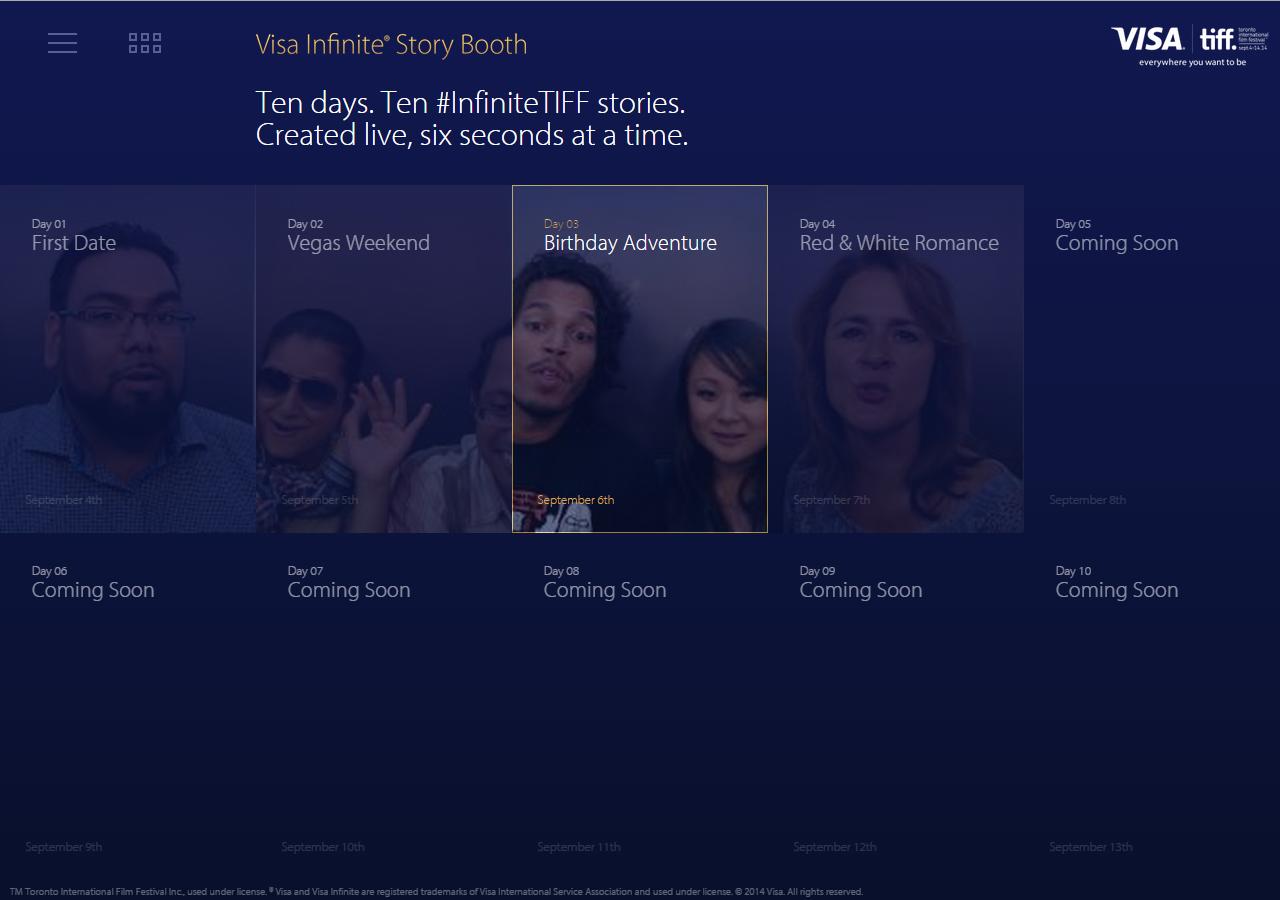 Visa's infinite social push at TIFF
The credit card co launched an interactive storytelling experience by BBDO and Proximity, tapping Morgan Freeman's iconic vocal chords.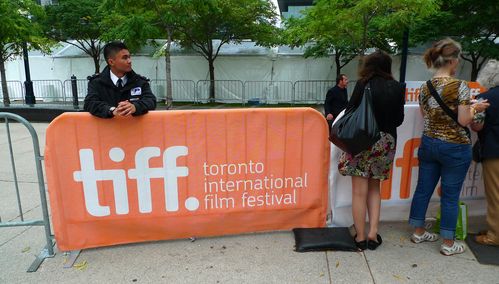 First and the furious: new sponsors step up for TIFF
Ford and Pepsi are among the brands going big for their first year as festival sponsors.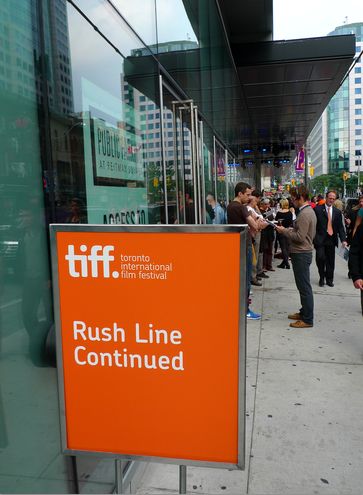 Going bigger with activations: TIFF's repeat sponsors
L'Oreal, Bell and RBC are among the long-time festival sponsors that are upping their involvement with digital and interactive activations at street-level.