Articles Tagged 'toronto zoo'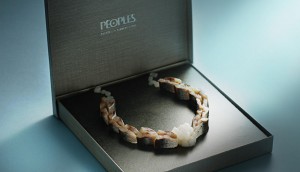 Check it out: Peoples Jewellers' fishy necklace
The jewelry brand makes a one-of-a-kind gift for a pair of penguins at the Toronto Zoo.
ICA calls for boycott of Toronto Zoo RFP
Canada's ad agency association says the non-profit's search is unfair, but the Zoo says it was caught off-guard.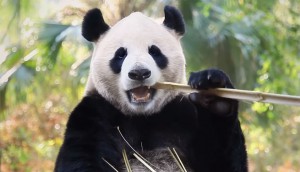 How much does a panda poop?
The Toronto Zoo takes a fun fact approach with its new campaign.
Top Cannes Mobile and PR contenders
Strategy is counting down the campaigns most likely to win big at the Palais at this year's festival.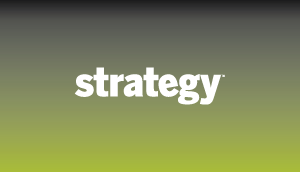 Yes, even polar bears get sick of icebergs
Yes, even polar bears get sick of icebergs