Articles Tagged 'Tracey Cooke'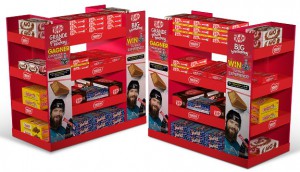 Nestle drives trial with an assist from the NHL
The company is looking to grab attention for the re-introduction of the Kit Kat Chunky (and cross-promote its other brands).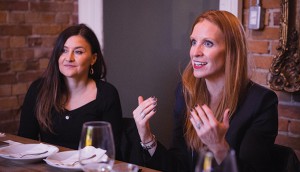 Start! Stop! Change!
We gathered five Canadian marketers to talk about what the industry needs to start doing, stop doing, or change, from the way they innovate to data collection.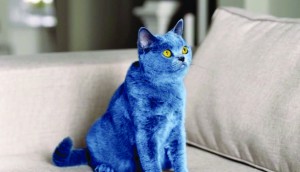 Nestle looks outside the nest
The world's largest food company turns 150, with a plan for more innovation and a corporate image boost.