Articles Tagged 'TrackDDB'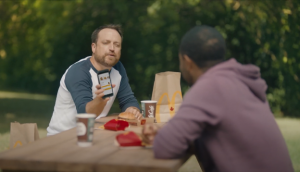 McDonald's adds a side of fries to rewards program
The QSR brought back its "debating duo" to help convince people to skip collecting stickers.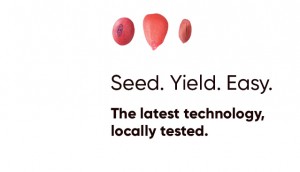 Corteva uses three words to promote its seeds
The agri-brand is eschewing "perfect backdrops" of fields in favour of a seed and a simple message.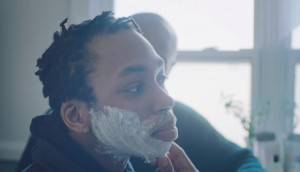 Cannes 2019: Grey wins Bronze Glass Lion
"First Shave" was one of only eight campaigns awarded in the category, while a Young Lions team wins a Bronze in Film.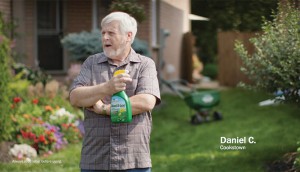 2019 SIA Awards: How to be direct
Cineplex, Snickers, VW and Scotts picked up awards for connecting directly with consumers.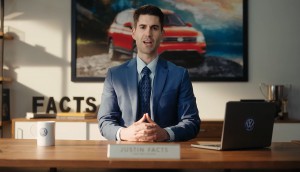 Volkswagen sticks to the facts about costs
The automaker brings a quirkiness to warranties and car servicing in a new campaign that shows the long-term benefits of its cars.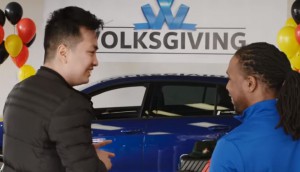 Volkswagen shows its appreciation (and innovation)
The automotive brand's year-end campaigns included experience giveaways and an interactive digital billboard.
Leadership shakeup comes to DDB and Tribal
CCO Cosmo Campbell, president Andrew McCartney and managing director Michelle Kitchen are no longer at the agency.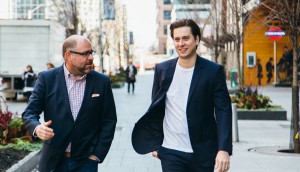 TracyLocke unveils new omni-channel practices
The services are meant to help brands harmonize in-store and digital offerings and deliver more personalized experiences.
Advertising by the numbers
Tomorrow's next big thing is getting creative with the data you have and baking it into the stories you tell.