Articles Tagged 'Trapeze'
Throwback Thursday: the news of the year
We check out the biggest headlines, moves, account shifts and brand stories from the past 12 months.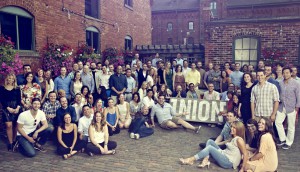 Union buys Trapeze
Is there something in the water? Another MDC pair have merged, this time under the Union banner, giving the team the scale to go after bigger clients.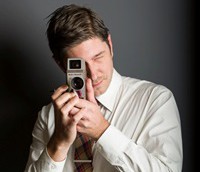 Mark Rozeluk joins Secret Location as CD
Rozeluk (pictured) was most recently the creative director for Trapeze before joining the Toronto-based digital agency.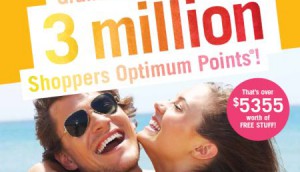 Shoppers Drug Mart launches summer campaign
The retailer's big summer push includes a contest, in-house brand promotion and a customized in-store program with 31 vendors.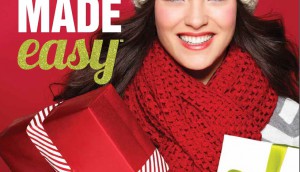 Shoppers Drug Mart makes Christmas shopping simple
The pharma-retailer has launched its holiday Gifts Made Easy campaign, which targets men and women aged 25 to 54.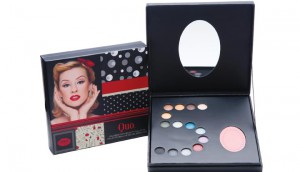 No mid-life crisis for Shoppers
The drug store chain celebrates its 50th with the company's largest media buy and contest ever.
It's the most digital time of the year
Shoppers Drug Mart, Future Shop, Best Buy and Indigo launch online holiday campaigns.