Articles Tagged 'Twist'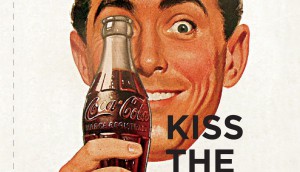 Coca-Cola kisses the past hello
The brand is marking the 100th anniversary of the signature glass Coke bottle with a global campaign that celebrates its place in pop culture.
Hacking campaigns clean up at the CMAs
Ubisoft and Publicis, and TSFC and Saatchi & Saatchi, cleaned up at the show with hack-inspired creative. Who else won big?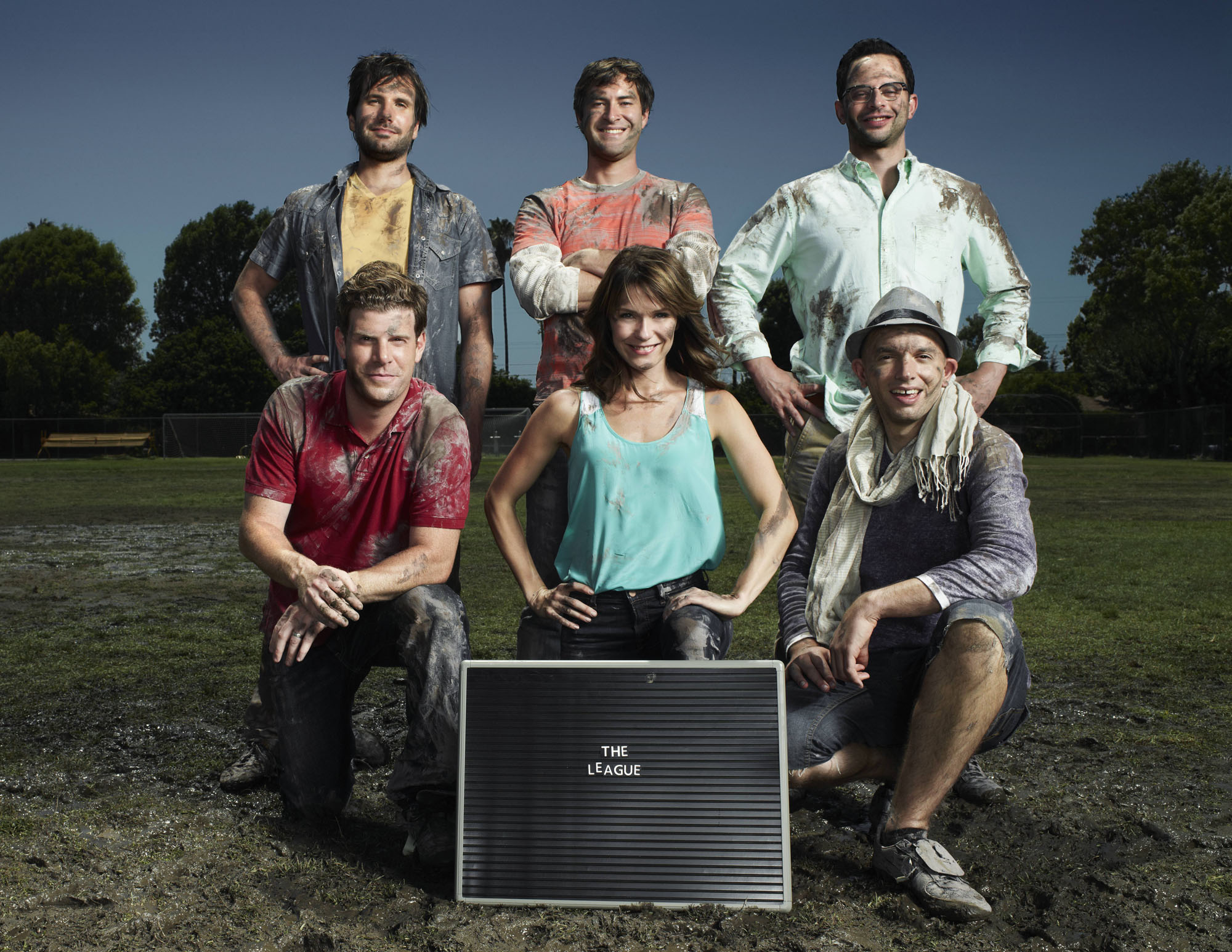 Choose your own adventure: Specialty TV edition
With the power to pick coming soon to viewers' hands, which broadcaster will lead the pack?