Coca-Cola kisses the past hello
The brand is marking the 100th anniversary of the signature glass Coke bottle with a global campaign that celebrates its place in pop culture.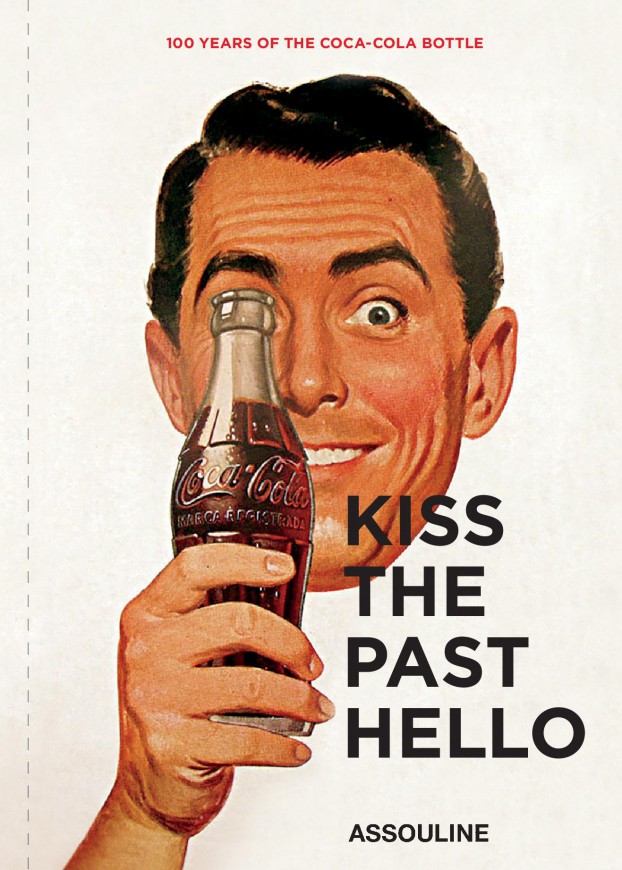 Coca-Cola is marking the centennial anniversary of its iconic glass bottle with a year-long, global campaign that aims to celebrate its place in pop culture.
Over the last month, the company has been releasing spots leading up to the wider campaign launch on its social media channels, all of which are collected on the Coca-Cola Journey microsite. Many of the spots, which will now air on television globally, are close-up examinations of the details of the bottle, like its signature shape, the sound it makes when its opened or the way the bubbles move through it.
Other spots, like the one below created in Canada by Sid Lee, starts off that way before bringing in some actual Coca-Cola drinkers. Another, created by Ogilvy & Mather Paris, is a narrated story of the bottle's history. Other agencies on the global team that created the spots include Wieden + Kennedy Portland and McCann Madrid.
The spots feature the song "Nobody Like You" by Canadian singer-songwriter Francesco Yates, which has also been released as a digital and radio single as part of the campaign.
In addition to Sid Lee, the Canadian side of the campaign will have UM handling the media buy, Gravity on social media, Twist on shopper marketing and out-of-home and Perennial on special commemorative packaging.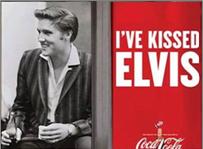 One of the spots also introduces the "Kissed By" tagline, showing moments over the last 100 years when people have "kissed" the Coca-Cola bottle when they take a drink. That "Kissed By" portion of the campaign will be heavily utilized in out-of-home, digital and retail ads, where the bottle brags about also having kissed pop culture figures like Elvis Presley, Marilyn Monroe and Ray Charles in iconic photos.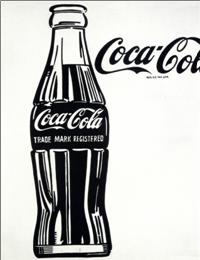 While most of the TV ads focus on the function of the bottle's design and the emotional connection consumers have with it, pop culture is central theme of the wider push behind the bottle's anniversary. In addition to an exhibit running until October at High Museum of Art in the company's home base in Atlanta, Georgia that includes never-before-seen paintings of the bottle by Andy Warhol, "The Coca-Cola Bottle: Inspiring Pop Culture for 100 Years" will be a travelling exhibit showcasing work featuring the bottle and will visit 14 countries through the course of 2015. In March, a book from French publisher Assouline called Kiss the Past Hello will feature some of the artwork, ads from the last 100 years, as well as new artistic interpretations of the bottle by contemporary artists and designers.

Michelle Hurley, integrated marketing manager at Coca-Cola, says the central theme behind all these different elements are the moments of happiness the Coca-Cola bottle delivers through pop culture, something that has been vital to the company's success in all of its markets.

"When we look at a global campaign, we always want to make sure that it fits within our strategy for the Canadian market and that it will resonate with our consumers," she says. "This centennial celebration [...] will serve as a cultural reminder of the meaning and value that the Coca-Cola bottle has in popular culture and is still at the heart of the company's success throughout the world."

For those more interested in history and design, The Coke Zone website features a timeline of the bottle, retrospectives on key moments in pop culture and retro ads, all of which can also been seen on a virtual tour of the Coca-Cola Archives in Atlanta, which will also be available as a smartphone app.

Images courtesy assouline.com