Articles Tagged 'Gravity'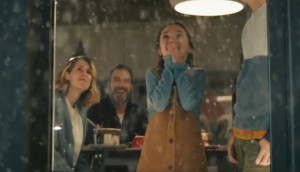 Sobeys puts families first for the holidays
The grocery banner continues to focus on the importance of food and family to create separation from its sister brands.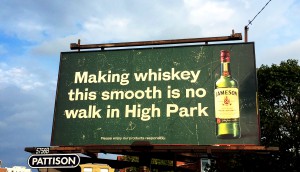 Gravity and Substance strike a strategic partnership
The two agencies partner to provide English and French creative to clients, starting with location-specific work for Jameson.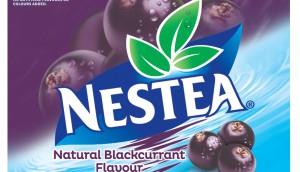 Nestea brings new flavours to the table
To stay competitive in the increasingly crowded iced tea category, the brand is launching two new Canada-specific products.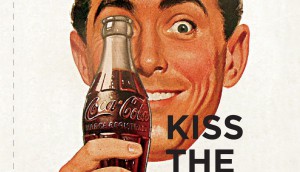 Coca-Cola kisses the past hello
The brand is marking the 100th anniversary of the signature glass Coke bottle with a global campaign that celebrates its place in pop culture.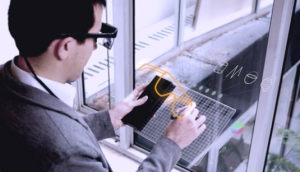 Wanted: Gravity's augmented sketching
Have a 3D printer but still designing things old-school in 2D? This new toy will solve your drawing woes.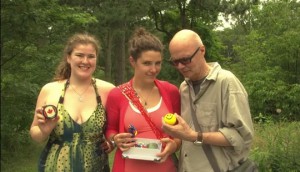 Coca-Cola opens happiness with kindness
On top of traditional TV buys, the brand has recruited aspiring filmmakers to help it highlight Canadians who try to make the world a better place.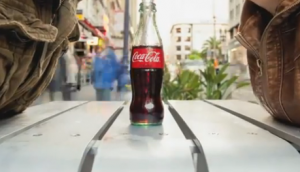 Coke launches anti-obesity campaign
The brand has launched its first campaign based on health and wellness in Canada, as part of a global initiative on the subject.