Articles Tagged 'UM'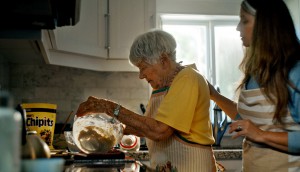 Hershey showcases the power of baking
A series of films shows how the ChipIts brand is part of important rituals for people across the country.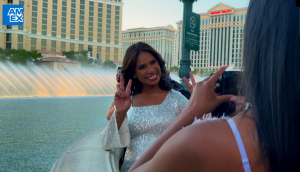 AMEX keeps it personal with 'Member When' campaign
The new iteration is an expansion of work launched earlier this year, and airs exclusively on social to court younger demos.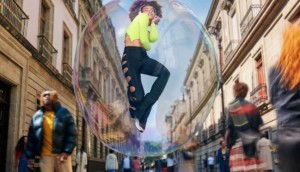 Spotify gets personal to draw in advertisers
The platform's B2B campaign hopes to attract brands looking for captive audiences and one-to-one connections.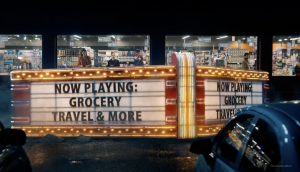 Sobeys bets big on growing Scene+
The first campaign promoting the loyalty program's expansion outside entertainment is also the grocer's largest marketing effort to date.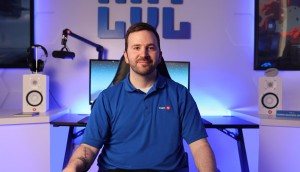 Why BMO is launching a Twitch channel
BMO NXT LVL is a long-term commitment to bring fun financial advice to the growing platform.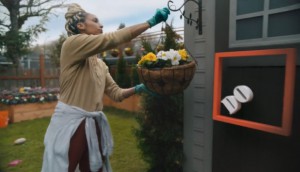 The Home Depot makes a big 'to do' over its new platform
The retailer is making projects seem less daunting, part of a strategy to build brand equity around product selection and DIY expertise.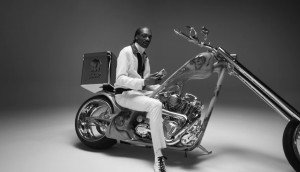 Skip aims for cross-genre, cross-generational appeal
The new "Did Somebody Say" platform swaps John Hamm for Snoop Dogg, with plans for more celebrities in the year ahead.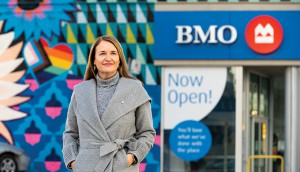 Catherine Roche shows the good in BMO
The Marketer of the Year was one of the key architects behind a purpose platform that helped frame up everything the bank stands for.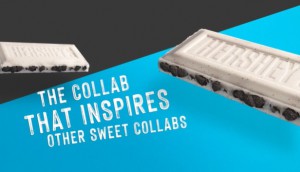 Hershey backs Cookies 'N' Creme with first campaign since 2018
After losing ground in the category, the CPG co is working with creative artists to rejuvenate the brand for a younger crowd.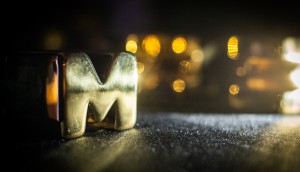 Campbell's and CDSS campaigns win Best of Show at MIAs
A total of 19 agencies were recognized for their media innovation on Thursday.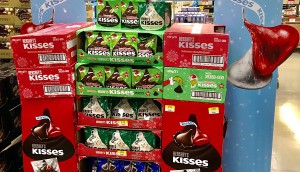 Hershey is making sure it's impossible to miss its Kisses in store
The CPG's big displays aim to capture attention during an increased-frequency holiday shopping period.