Articles Tagged 'UM'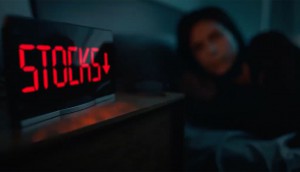 BMO shows how good advice leaves clients with no regrets
In its first campaign for its Private Wealth service, the bank is positioning its advisors as peace of mind purveyors.
The time is right for Amex Canada to market around travel again
The financial brand is supporting its new Aeroplan cards by tapping in to the fact that Canadians are beginning to plan big trips again.
Virgin Mobile gets a new identity to reflect wider offerings
Virgin Plus is emphasizing the extra benefits and savings that come with a subscription, backed by one of its biggest-ever campaigns.
Oh Henry! debuts a new, felt-covered face of its brand
Created to add humour to solving hunger, a puppet named Hank will play a major role in the brand's future activities.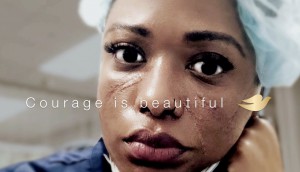 Cannes 2021: Canadian shops pick up 33 more shortlist mentions
Thirteen agencies are in contention for awards across the Design, Outdoor, Print & Publishing and Media categories.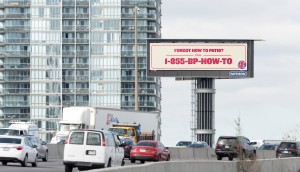 Boston Pizza offers a refresher on how to eat on patios
With more outdoor dining locations than its competition, the restaurant chain fast-tracked a campaign to capitalize on Ontario's sudden reopening.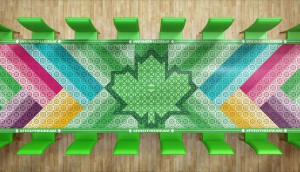 How Sobeys is feeding Olympic appetites
The "Feed the Dream" campaign is reaching across grocery banners to tap desire for sports and rally unity around Canada's athletes.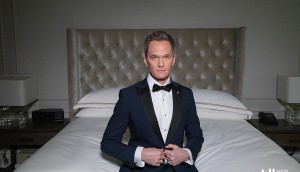 Accor helps you explore the real world again
With help from Neil Patrick Harris, the hospitality group is optimistic about tapping into a recent boom in vacation planning.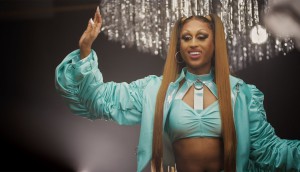 BMO creates 281 pieces of content to be relevant to millennials
The bank is trying to make rewards more clear for younger Canadians, which means zeroing in on their passion points.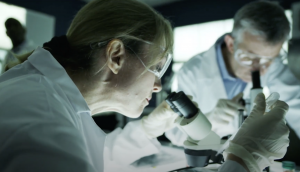 Boston Pizza answers real demand with a fake cryogenics program
The restaurant is trying to rally more take-out sales and keep up momentum for a promotion that taps its customers' nostalgia.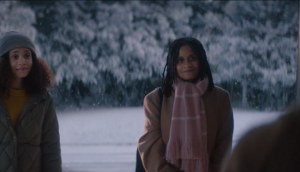 Sobeys turns the family spirit of the holidays into a reason to give back
With most Canadians unable to have the same gatherings this year, the grocer is encouraging them to extend their generosity to others.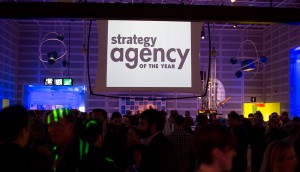 Here are the 2020 Media Agency of the Year winners
This year, it's Touche!, PHD and UM that have earned top honours in the media discipline.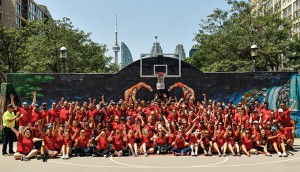 2020 Media AOY Bronze: UM proves its worth
To help clients address COVID challenges, the shop expanded its consulting service and developed new forecasting tools.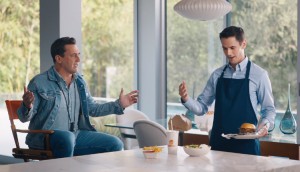 Jon Hamm chooses Skip Rewards over showbiz awards
The delivery app promotes its new loyalty program by pivoting its messaging to focus on the freedom to do whatever you want.