Articles Tagged 'Uber Eats'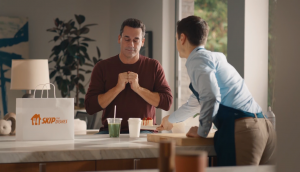 What Canadian brands have planned for Super Bowl LV
An updated collection of which brands have committed to the big game and what creative they are using the time for.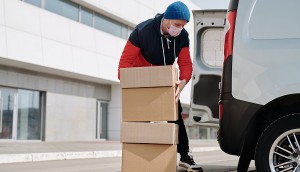 The loyalty play in Uber Direct's Canadian launch
Bond Brand Loyalty is helping retailers offer same-day rewards, but there are other ways delivery could help programs evolve.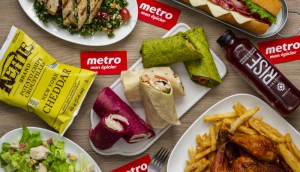 Metro expands Uber Eats partnership
The grocery chain is offering ready-to-eat meals delivery from more stores as it grows its omnichannel options.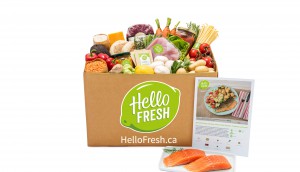 Deliver us from meal planning
How subscription food delivery companies are catering to time-starved Canadians.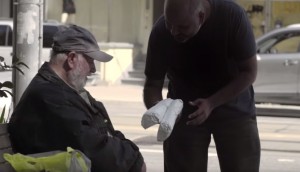 Check it out: Uber takes on hunger
The app gives a literal meaning to the term "food drive" to bring meals to those in need.