Articles Tagged 'Ubisoft Canada'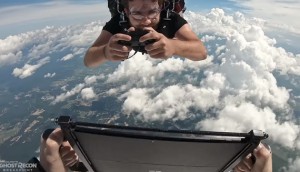 Ubisoft pushes gamers to their 'breakpoint'
To help a Ghost Recon game stand out from its own titles and the competition, the developer shows how far fans will go for early access.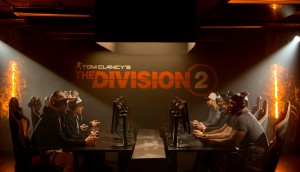 Ubisoft taps its competitive fanbase
Video gamers were invited to face off against pro football players in a campaign promoting the launch of The Division 2.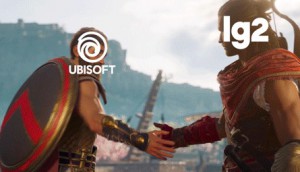 Ubisoft picks Lg2 as primary agency
How the agency will be working with the company's internal teams and engaging the video game industry.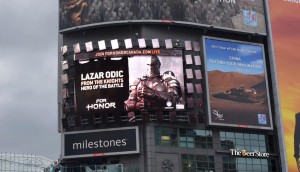 Ubisoft turns your phone into a sword
How the company used mobile tech and social community building to promote a new game to a mass audience.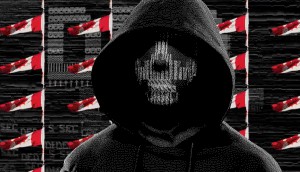 Ubisoft shows the sinister side of connected living
A new campaign for Watch Dogs 2 enlists Canadians to team up and sabotage a privacy-invading home of the future.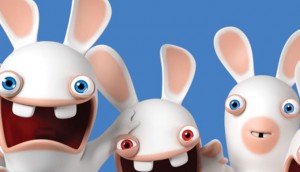 Ubisoft gets kids to play in the real world
The Rabbids Amusement Center will encourage young fans of the video game series to go out and stay active.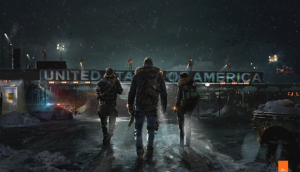 Ubisoft's pandemic hits Canada
Artists collaborate to imagine what a global fall of society would look like here.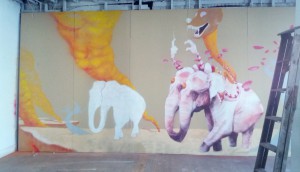 A Far Cry from normal
Why Ubisoft enlisted street artists to help branch out from the typical male gamer demo for its next launch.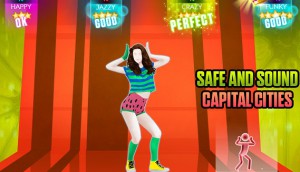 Garnier shows off its moves
The beauty brand has partnered with Ubisoft for the first time ever to promote its Fructis line through in-game branded content in Just Dance 2014.