Articles Tagged 'Uwe Stueckmann'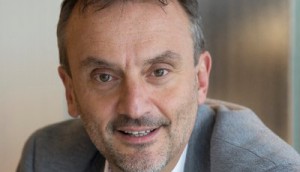 Uwe Stueckmann named Loblaw chief customer officer
Succeeding Garry Senecal, the former SVP of marketing takes on new duties in digital, loyalty and customer excellence.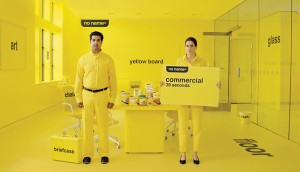 2019 Brand of the Year: Loblaw zeroes in on shoppers
How Canada's largest retailer is building its entire business and portfolio of brands around the customer.
No Name name checks itself in new campaign
The brand's meta campaign utilizes its no-frills, direct approach to draw a connection to the simple ingredients in its products.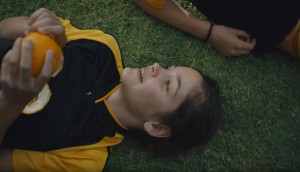 PC takes aim at the solitary desk lunch
The brand asks why we stop eating together in its latest effort to encourage Canadians to connect over meals.
Brands of the Year 2016: Leader of the pack
Here's how President's Choice spent the past 30 years challenging what it means to be a store brand.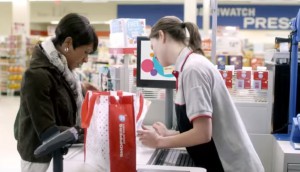 Shoppers Drug Mart marketing team now under Loblaw
SVP marketing Shelagh Stoneham's position has been eliminated as part of the changes.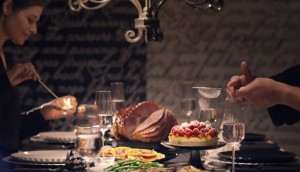 President's Choice's fashionable holiday
How the brand is aiming to be the curator of your holiday menu with its new integrated campaign.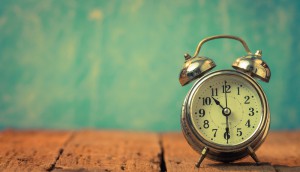 Up to the Minute: The new CMA board
Plus: Rooftop's rebrand, Osheaga gets a digital agency and more news you might have missed this week.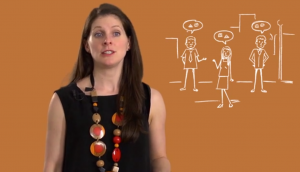 Mentor Exchange open to applicants
For its fifth year, the AMA-run program has revamped itself, aiming to attract mid-level professionals and mentors.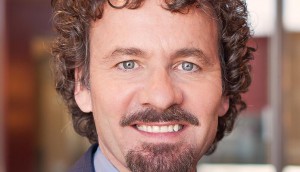 Shopper Innovation Awards: Judges
Meet the jury, comprised of co-chairs and an executive committee, for the 2013 awards.