Articles Tagged 'Valentine'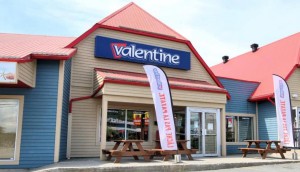 Quebec fast-casual chain Valentine picks FCB as its AOR
The MTY-owned chain wants to boost sales, build its online presence and optimize conversion rates with its new agency.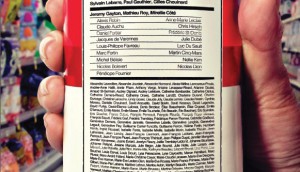 DAOY Gold (tie): Think like an agency, act like Lg2
How independence and a desire to instill brand equity in the hearts and minds of consumers has rewarded this national shop.
Lg2 shines at the Crea awards
The agency took home the most trophies at last night's show, including the Grand Prix Crea award, while Sid Lee came in a close second.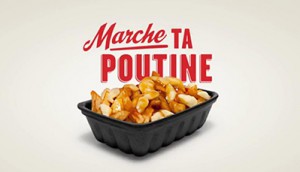 Shopper Innovation Awards: Valentine walks off poutine calories
The Quebec QSR comes up with a way for consumers to get fit and get free poutine, winning a Bronze in this year's awards.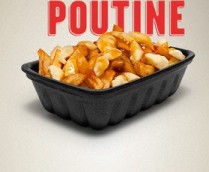 Valentine exchanges exercise for poutine
The Quebec-based QSR has launched a campaign for its new app, which rewards users with free poutine when they walk and burn off enough calories.