Articles Tagged 'Victoria Cruz'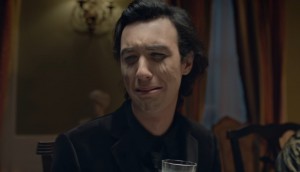 Behind the Dairy Farmers' tragic tableau
The organization argues that losing Canadian milk products is really worth crying over.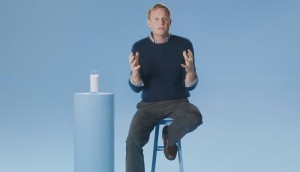 Dairy Farmers take on beverage marketing
In a new parody campaign, the association has fun with the methods for introducing and selling new products.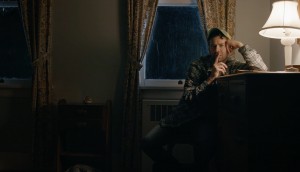 Dairy Farmers issue a non-wake up call
Bedtime stories and lullabies are part of the organization's new campaign focused on sleep quality.