Articles Tagged 'Visa Canada'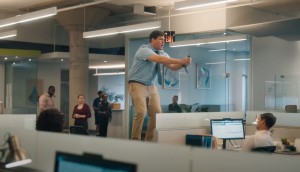 Visa screens a purpose-led approach for TIFF audiences
The trailer spoofing Pulp Fiction brings attention to "Sharing the Screen," an initiative to expand access to film programming.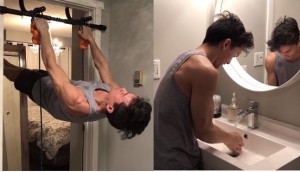 Visa keeps its Olympic sponsorship relevant
The brand tweaks the concept it had planned for this year's games to show people how easy it is to do their part for public safety.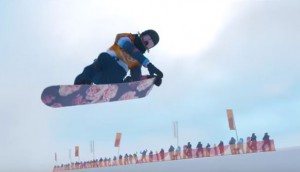 Visa highlights local athlete in global Olympics campaign
Of the 54 athletes on Team Visa, Canadian snowboarder Mark McMorris is one of eight to be featured in the brand's global ad.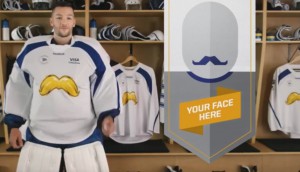 Beyond moustaches
How the Movember Foundation is using new ways to encourage donations in Canada.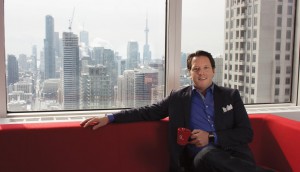 Adrian Capobianco named Proximity president
Picking up the digital veteran is in line with the agency's data-first approach.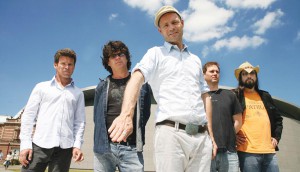 The deal with music
There's been a trend towards more niche and social music programs, as Visa Canada enters into a new five-year deal designed to give its Infinite cardholders exclusive experiences.