Articles Tagged '"VS"'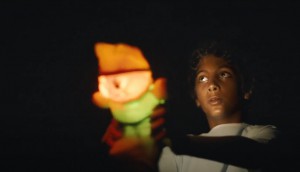 SickKids offers a light of hope amid uncertainty
The latest iteration of the "VS." platform illustrates the importance of a new hospital in breaking through the anxiety of the unknown.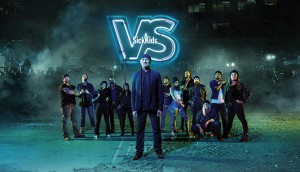 2019 Strategy Awards: Campaigns find strength in numbers
SickKids and Fondation Emergence rally Canadians to come together in the name of kids health and social prosperity.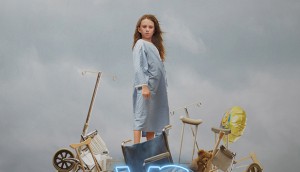 CASSIES Grand Prix: SickKids' resilient stance
Cossette got the hospital to act like a performance brand, using strength and power to change perceptions and break donation records.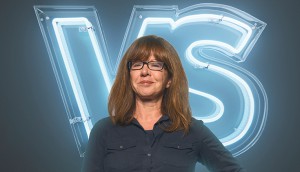 2018 MOY: Building the new SickKids
How Lori Davison's passion for brand strategy is helping the foundation take on its most ambitious goal ever.
How SickKids played to win: column
Following its AToMiC Grand Prix win, the foundation's marketer breaks down its performance brand attitude.