Articles Tagged 'What keeps you up at night'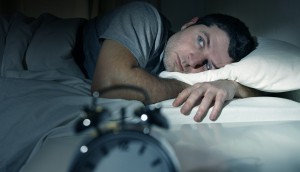 What keeps marketers up at night?
We asked industry leaders about key issues and how they're addressing them. Here are some themes that emerged.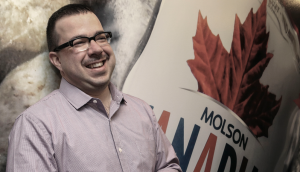 What keeps David Bigioni up at night?
Molson Coors' VP marketing talks about finding efficiencies, managing data and fostering talent in a world where it feels like nothing is allowed to fail.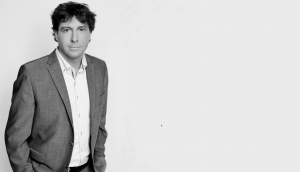 What keeps Stephane Berube up at night?
L'Oreal's CMO chats about the dearth of consistent measurement tools, transitioning to a digi-first organization and marketing in a world without boundaries.
What keeps Andrew Zimakas up at night
The CMO at Tangerine on dealing with the cult of busy, keeping consumers' trust and finding true campaign integration.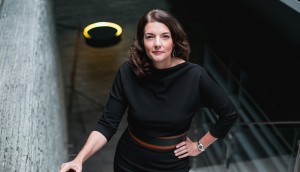 What keeps Christine Kalvenes up at night?
Just six months into the role, the new CMO of PepsiCo Foods looks at the hurdles to innovation, fear of missed opportunities, drowning in data, and what the CPG is doing about it.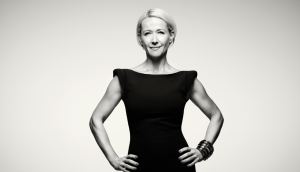 What keeps Caroline Losson up at night?
The VP of marketing at Natrel chats about the struggle with bilingualism, keeping millennials engaged and why numbers mean nothing.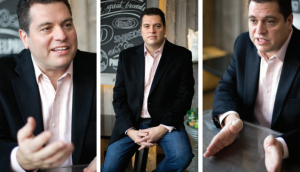 What keeps Tony Matta up at night?
The Kraft Canada CMO on why systemic cost-cutting is giving him a hiring headache, and why relying on price is bringing the whole market down.