Articles Tagged 'Wunder'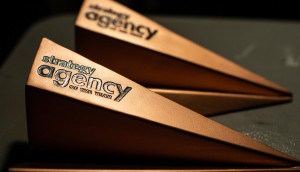 Who are the 2020 Small Agency of the Year winners?
123w, Juliet and Wunder showed that big creative ideas can come from small shops.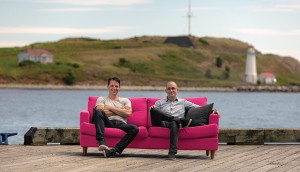 2020 Small AOY Bronze: Two-man Wunder gets scrappy
The Halifax duo aren't afraid to get their hands dirty, whether the work calls for strategic and creative thinking or a clever PR hack.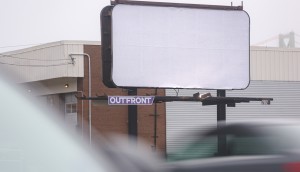 2019 Agency Holiday Cards: Week 3
The final batch of festive greetings include data-driven holiday helpers, rap videos and ways to escape the worst parts of the season.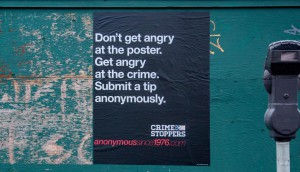 Target wins Best of Show at ICE Awards
The agency won for Crime Stoppers' "Project Anonymous" at the show recognizing the top work in Atlantic Canada.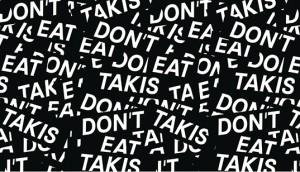 2019 Strategy Awards: Fake-outs bring brands to new heights
How brands are using reverse psychology and creating fictional products to boost attention and sales.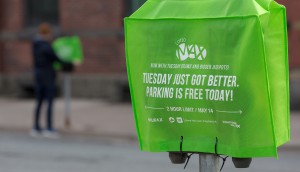 Lotto Max pays for parking for a day in Nova Scotia
A stunt promoting the lottery's second weekly draw aimed to show how Tuesdays have 'gotten better.'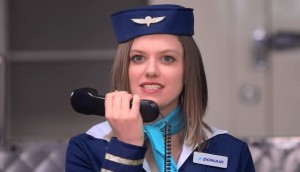 DonAir offers flights that are too good to be true
Halifax's King of Donair worked with Wunder on a phony airline to alert Albertans to its two new locations.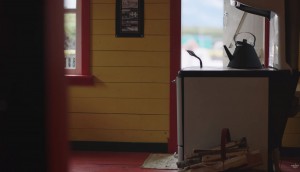 Target takes Best of Show at ICE Awards
The agency was once again recognized for work with Newfoundland and Labrador Tourism.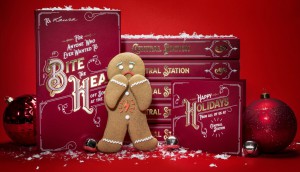 Agency Holiday Cards 2017
From chatbots to customized drinks and fake conference calls, here's how the industry has been spreading holiday cheer.