Fall TV: Old party, new guests
Everything you need to know about Fall TV 2013, from the most buzz-worthy shows, to the new buying landscape and the impact of non-traditional platforms.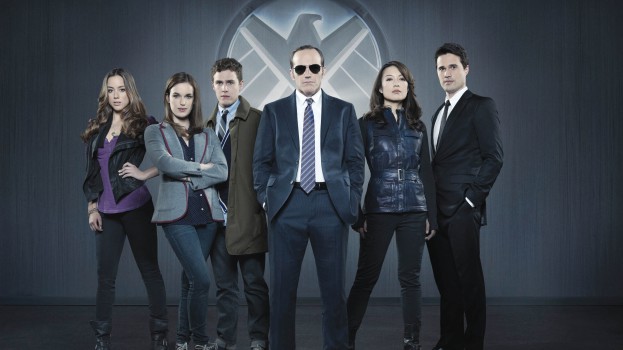 With cord-cutters, cord-never-had-ers, digital Newfronts and some of the most buzzed-about shows airing on networks without commercials (like Game of Thrones on HBO) or non-traditional platforms (Arrested Development on Netflix), television is certainly not the same as it used to be.
But is the traditional model of locking in vast media spends at the upfronts really changing? We checked in with broadcasters, marketers and digital insiders to get the pulse of where things are headed. In addition, we explored how new viewer competition is affecting traditional broadcasters' programming strategies.
Since buying around hit programs is still the goal, we dissect the analytics measuring TV, evaluate the daytime landscape, get the goods on the next specialty stars  and ask media buyers to pick and pan the new primetime shows.
So turn off your multiple screens for a moment and take in the latest the TV world has to offer. Then tweet your thoughts on the new season to @Strategyonline while catching up on your favourite webisode (and maybe even watching some actual TV).
Jump to:
Content evolution: Stealing the spotlight from network TV
Canadian networks talk up daytime TV
The next big thing in specialty