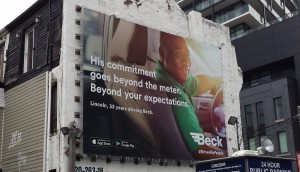 Beck Taxi drives a more personal connection
The brand's new campaign in Toronto takes aim at the competition by focusing on the people inside its cabs.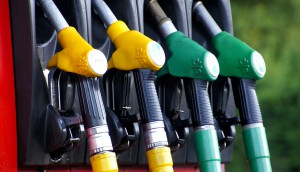 Is retail growth as strong as it seems?
Taking gasoline sales out of the equation paints a far less optimistic picture.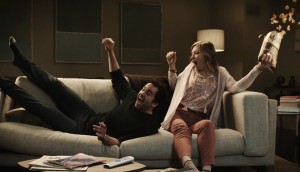 Miss Vickie's promotes the night in
The PepsiCo brand continues its focus on quality time for couples with a new campaign.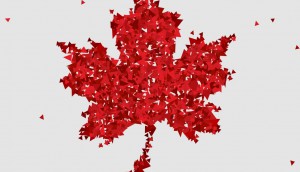 CIBC celebrates its 150th with a digital mosaic
The bank is using social media aggregation for a Canada 150 campaign that celebrates diversity.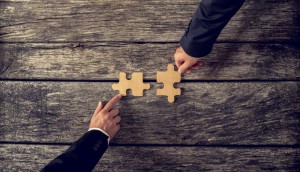 Pricing Solutions acquired by Iris
International shop sees high growth potential in pricing strategy and plans to seed its network with it.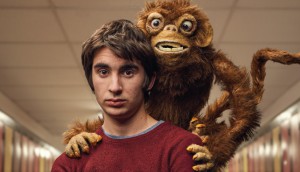 Ontario targets the monkey on students' backs
The government's first student-focused campaign uses humour to communicate OSAP changes.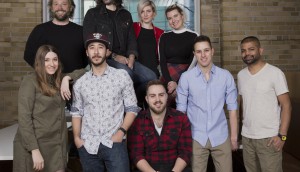 DentsuBos adds to Toronto creative team
The agency has brought on 10 new staff to grow the department, including a pair of new creative directors.
Videotron launches a chatbot
Customers can get show and movies recommendations based on what they say to "Chillico."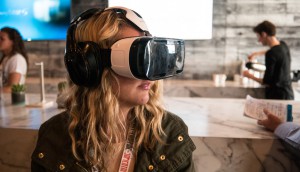 Not all tech can live up to the hype: column
Publicis Toronto's head of digital on VR, chatbots and how likely they are to have an immediate impact.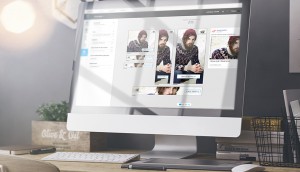 JWT partners with Thunder on programmatic creative
Why the agency is shaking hands with a fledgling technology to automate (and optimize) parts of the creative process.
Hootsuite bets big on boosting data
The social platform's third acquisition this year brings Snapchat analytics to an already growing offering.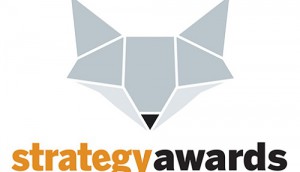 Strategy Awards names its three co-chairs
Meet the industry pros leading the jury for the awards recognizing the best planning work in Canada.