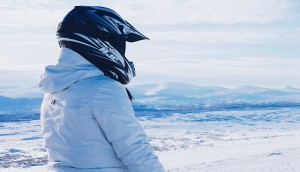 Anne-Marie LaBerge's quest for a more human brand
BRP's search for more unified branding looks to better connect with its fans and find new business opportunities.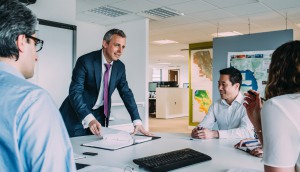 Are marketers ignoring the aftermarket?
Marketers see value in tending the after-purchase experience but don't have the authority to do so.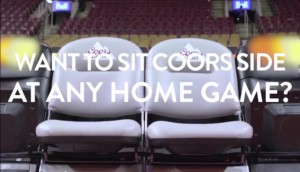 Coors organizes a scavenger hunt for courtside seats
Why the beer brand has turned to Snapchat to get the most out of its Raptors sponsorship.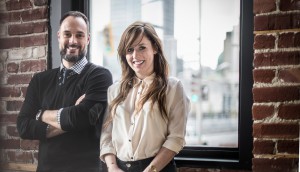 Bob consolidates its strategic offering
Daniel Guimond is named director of the agency's recently combined digital and content team.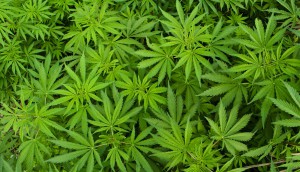 Canadians divided on cannabis marketing rules
A survey shows half of the country would prefer advertising restrictions similar to tobacco.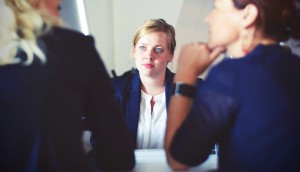 Gender and racial diversity in C-suites remains elusive
A new survey of more than 200 businesses finds women still face an uphill battle to reach senior-most roles.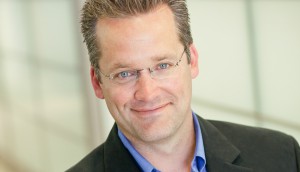 BMO Financial names new chief digital officer
Brett Pitts, previously stateside at Wells Fargo, joins the bank to help it develop digital experiences.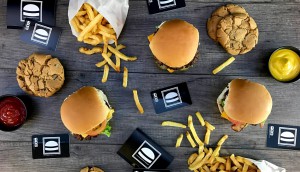 Send+Receive wins Crave It
The agency will handle work for the company's Burger's Priest, Via Cibo and Bangkok Buri restaurants.
Making a ripple
Editor Jennifer Horn on how the inaugural Design AOY category will help raise the bar and boost Canada's design reputation.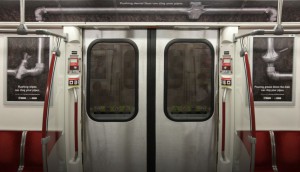 Check it out: The worst kind of drain clogs
A City of Toronto campaign reminds city dwellers of the mess that awaits those who use pipes for personal waste disposal.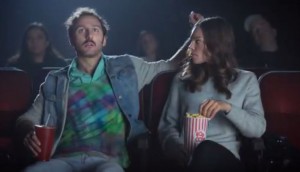 Fisherman's Friend forges ahead with Suck It Up
The brand's new online spots are part of a series that have helped it reach significant sales growth.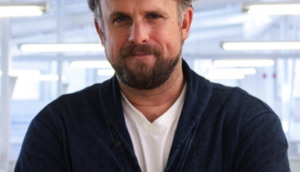 Changes come to Cossette's strategy department
The agency promotes a new VP of strategy as CSO Jason Chaney prepares to go client-side at Koho.