Justin Dallaire
Articles by Justin Dallaire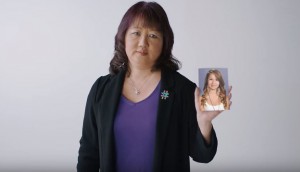 Telus ramps up efforts against cyberbullying
The telco's #EndBullying campaign builds off its longstanding initiative to create positive digital experiences for people of all ages.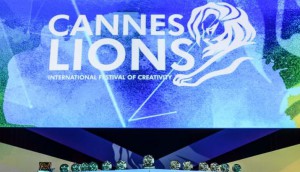 Cannes Lions sees drop in award entries
The festival recorded a decrease as a result of category restructuring and Publicis Groupe's decision not to participate.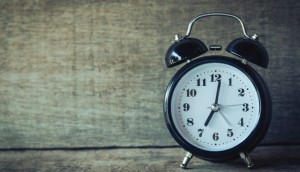 Up to the Minute: Republic wins Insurance for Children
Plus, Punch Canada makes several hires, and The Colony Project gives The Common Good a female focus.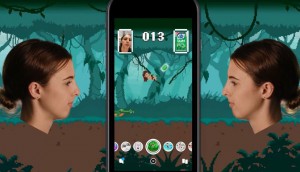 Tech in Action: Tic Tac's chewy Snapchat lens
Chewing helps power a pair of Snapchat games supporting the mint brand's recent foray into the gum business.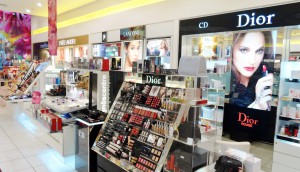 Four ways the beauty industry will change in 2018
A Mintel global trends report finds consumer choices will be driven by their beliefs, technology and new definitions of beauty.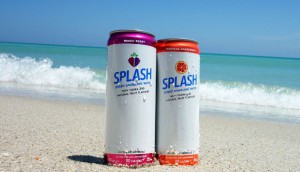 Sleeman launches Splash Spiked in new division
The no-sugar-added ready-to-drink alcoholic beverage line aims to make the most of consumer health trends.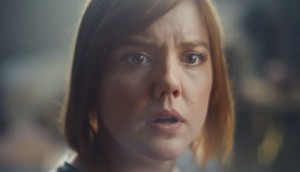 IKEA highlights the possibilities of furnishings
Event-specific spots bring the positive tone of its "Beautiful Possibilities" platform into different rooms of the home.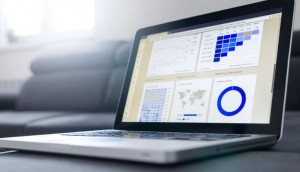 Fast Facts: CMOs embrace their roles as growth-drivers
More marketers are beginning to look beyond their brand storytelling mandates, but many still lack confidence in certain areas.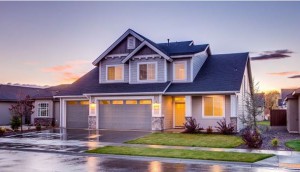 How HomEquity uses digital to convert seniors
Those 55-and-up may learn about the bank on TV, but the web has become their go-to connection point with the brand.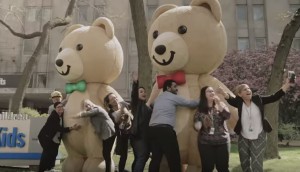 The Verdict: CSR propels Kraft's connected message
How Kraft Peanut Butter challenged allergy barriers with a social campaign that went viral.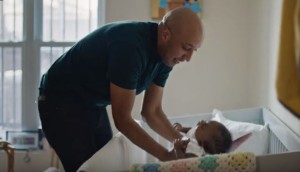 Dove aims to spark paternity leave movement
Dove Men+Care takes steps to address male caregiving with new global initiative ahead of Father's Day.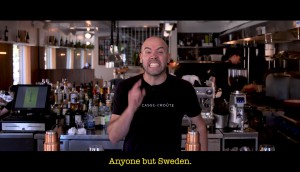 Check it Out: Little Italy avenges its soccer team
Montreal business owners worked with Rethink on a campaign that supports "Anyone But Sweden" in the World Cup.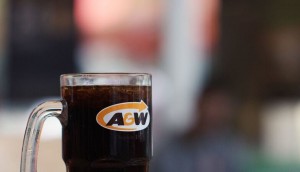 A&W first North American QSR to ditch plastic straws
The burger brand furthers its positioning around sustainability by switching entirely to paper by the end of the year.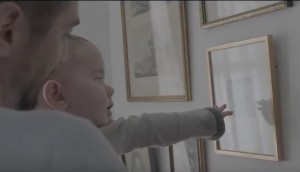 HP connects fathers across generations
The brand puts the spotlight on the benefits of physical photos to promote its printers.