Automotive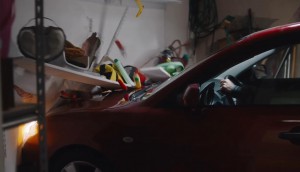 CAA drives home its other benefits
The organization's latest spot is an effort to reinforce its broader value proposition.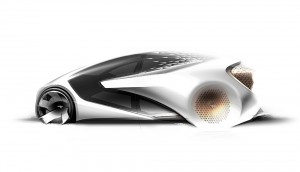 The state of the connected car
Automakers are rushing to develop the best in-car platforms, but the real possibilities remain elusive.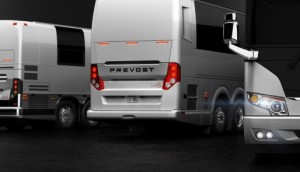 Brad wins Volvo's motorcoach and transit accounts
The shop takes on North American branding and marketing for two business units.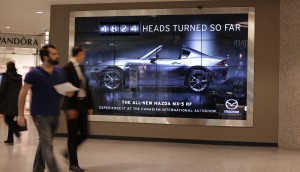 Mazda turns heads
An interactive, face-tracking billboard aims to reflect the craft that goes into the automaker's design.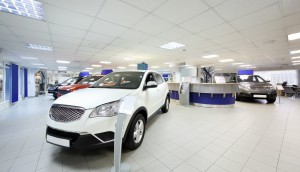 Auto sales projected to dip in 2017
Consumers may stay off the lot, according to Scotiabank economists.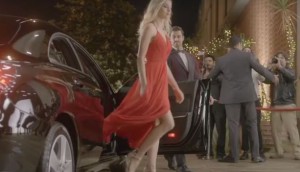 Car2Go delves into branded content
Canadian YouTubers factor into the car-sharing brand's new strategy as it supports its new Mercedes partnership.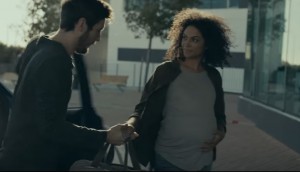 Toyota touts 'safety for everyone' message
The auto brand aims to show its suite of features is more democratic than others with a new campaign.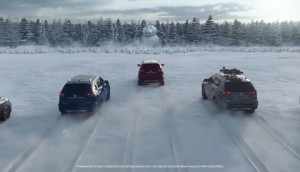 Nissan aims for a superior sequel
The newest "Conquer All Conditions" spot brings back a familiar adversary for the 2017 Rogue.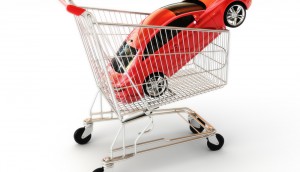 Infographic: In the mood for a new car
More than a quarter of Canucks are in the market, with one fifth looking to billboards to help them make a decision.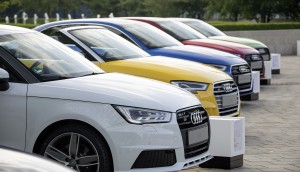 Audi names Taxi AOR
The agency returns to the automotive category after winning an RFP for the luxury brand.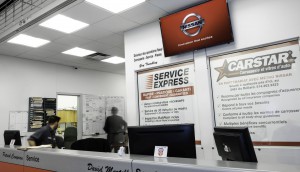 Nissan brings new signage to the dealership
A new partnership aims to improve the customer experience and better leverage local insights.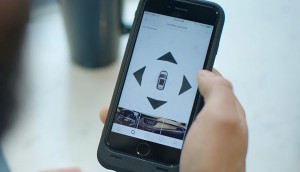 Cadillac hits the streets
The luxury brand lets Canadians steer an XT5 through Instagram as part of its focus on experiential and social.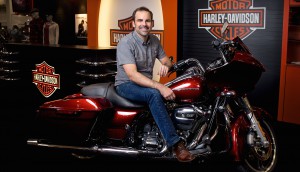 Harley-Davidson picks new Canadian leadership
Ignacio Isusi will lead the motorcycle brand's local operations as managing director, while Jay Owen takes over as marketing director.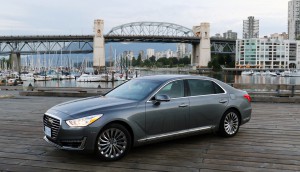 Will Hyundai generate success with Genesis?
The company's new luxury brand looks to compete in a crowded space by focusing on the consumer experience.