Automotive
Red Urban wins Subaru
The agency picks up the account from DDB after a 14-agency review, and will handle national and dealer association advertising.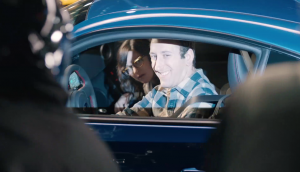 Subaru wants to redefine the 1% experience
The brand's new BRZ sports car spots are all about luxury for the rest of us.
Shopper Innovation Awards: Chevrolet hits the road with a coaster
To showcase its cars, the brand created a game that used actual vehicles with modified pneumatic shocks to activate at the CNE and PNE.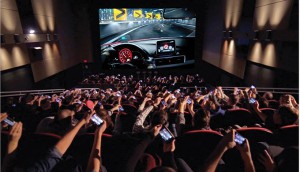 Shopper Innovation Awards: Mazda drives a cinematic program
The "Mazda Massive Test Drive" app turned mobile phones into steering wheels, and the big screen into an interactive, first-person racing experience.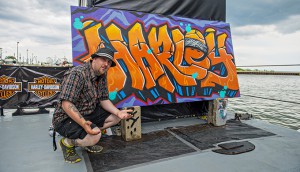 Shopper Innovation Awards: Harley-Davidson floats a showroom
The motorcycle brand tapped into an opportunity to get its demo together in one place, and displayed bikes on a barge to get their attention.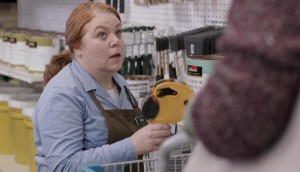 Finding the right perks
BCAA crafts a broader story around the benefits of being a member as part of its brand repositioning.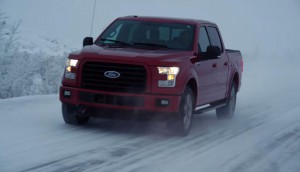 What's buzzing at Blue Hive?
The Ford-focused shop's new ECD Serge Pennings on the need for a unified voice, and positioning the brand as a Canadian favourite.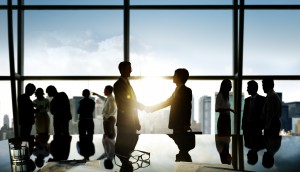 A new CCO for the new Dashboard
Todd Lawson will lead creative as the agency moves away from the traditional model and into product development.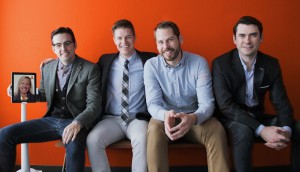 Autotrader goes ad hoc
The site has named Co-op Advertising as its AOR, launching a new campaign focused on the human element of car-buying.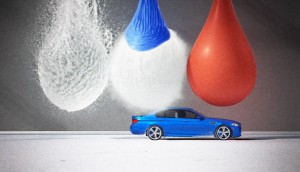 CASSIES Silver: BMW drives new performance standards
As part of the M line launch campaign, a video featured an M1 drifting around the tallest rooftop helipad in the world.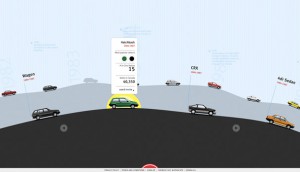 CASSIES Bronze: Honda drives long-term dominance
Executions that celebrated the nation built around Civic and messages of quality and dependability helped the car co stay on top.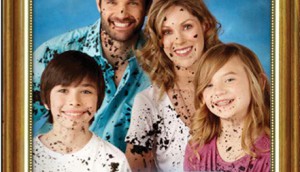 CASSIES Silver: Subaru's rallying cry for increased sales
The auto brand put the "sport" back in SUV, engaging families with a twist on the typical test drive.