Automotive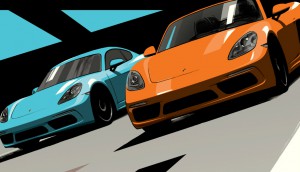 Check it out: Porsche goes retro on social
New artwork by British illustrator Guy Allen aims to evoke nostalgia and create a social media dialogue.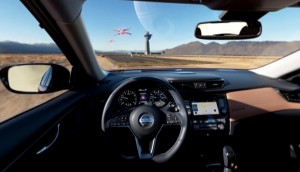 Tech in Action: Take a drive far, far away
Nissan uses VR to show off how its safety features would fare in the world of Star Wars.
Infiniti launches IoT-focused accelerator
The automaker's Lab program comes to Toronto to build a connection to the city's startup community.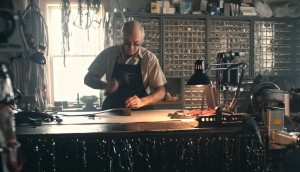 Yokohama celebrates its craft
The tire brand uses craftspeople to highlight its roots in innovation.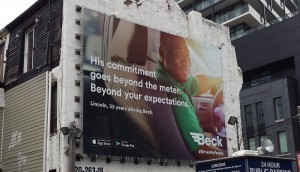 Beck Taxi drives a more personal connection
The brand's new campaign in Toronto takes aim at the competition by focusing on the people inside its cabs.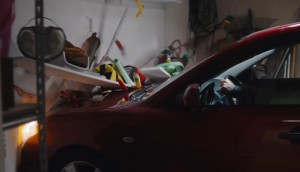 CAA drives home its other benefits
The organization's latest spot is an effort to reinforce its broader value proposition.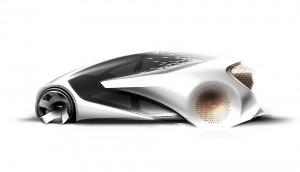 The state of the connected car
Automakers are rushing to develop the best in-car platforms, but the real possibilities remain elusive.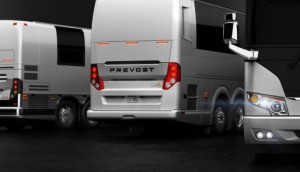 Brad wins Volvo's motorcoach and transit accounts
The shop takes on North American branding and marketing for two business units.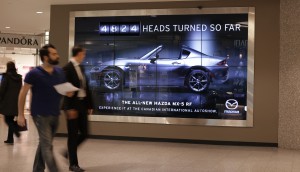 Mazda turns heads
An interactive, face-tracking billboard aims to reflect the craft that goes into the automaker's design.
Auto sales projected to dip in 2017
Consumers may stay off the lot, according to Scotiabank economists.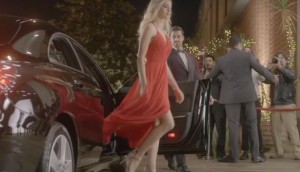 Car2Go delves into branded content
Canadian YouTubers factor into the car-sharing brand's new strategy as it supports its new Mercedes partnership.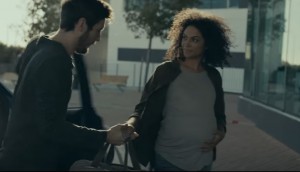 Toyota touts 'safety for everyone' message
The auto brand aims to show its suite of features is more democratic than others with a new campaign.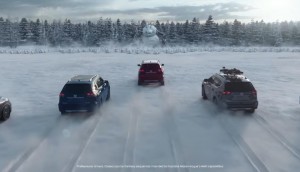 Nissan aims for a superior sequel
The newest "Conquer All Conditions" spot brings back a familiar adversary for the 2017 Rogue.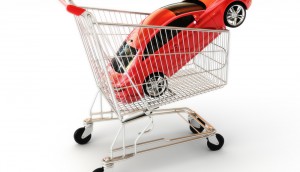 Infographic: In the mood for a new car
More than a quarter of Canucks are in the market, with one fifth looking to billboards to help them make a decision.