Automotive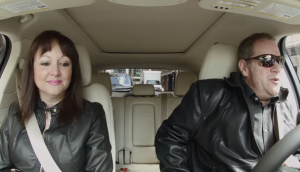 Lincoln's surprising test drive
The Canadian brand director at the car co talks about how a recent stunt fits into its aim to shake off the shackles of history.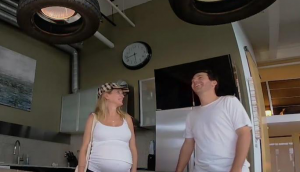 Check it out: House of tires
People just don't have the space to store tires in their homes – no matter how artful it is, according to this new spot by Kal Tire.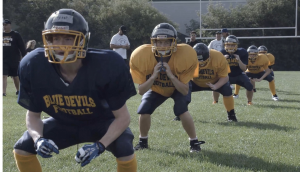 Nissan's documentary in the making
The car brand has embedded itself with community football teams to tell their stories as they unfold.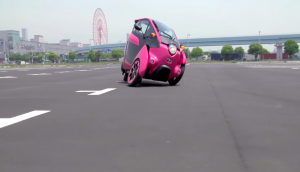 Rethinking the car
Take inspiration from this new city-friendly, miniaturized three-wheeler.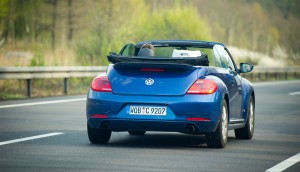 Volkswagen names new AOR
After five years with Red Urban and Palm + Havas, the car company reviewed its options, sought out an agency with boots on the ground across Canada and landed on DDB.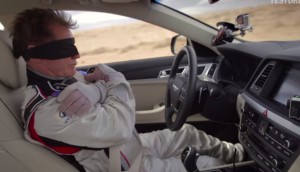 Marketers tag along for the ride
As we inch towards a world of automated vehicles, the uncluttered space is ripe for content.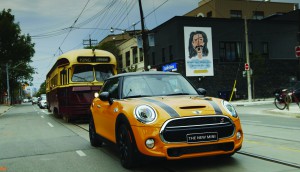 Mini turns back the clock
All aboard for the 1920s. Since all car cos seemingly use the words "all new" in their marcom, Mini went an old-fashioned route.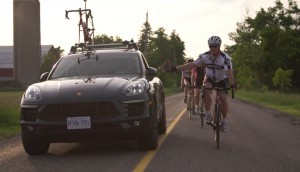 What cycling, rowing and DJing has to do with Porsche
Hint: performance. It's part of an intimate branded content play from the automaker.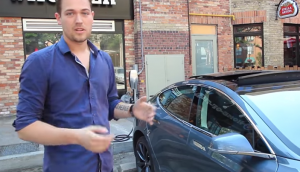 Hacking Tesla
With an eye towards connected cars, Toronto's Bnotion launched smartwatch and Google Glass apps to control your vehicle.