Automotive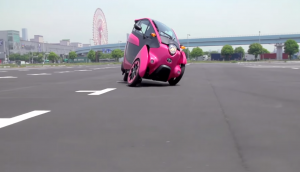 Rethinking the car
Take inspiration from this new city-friendly, miniaturized three-wheeler.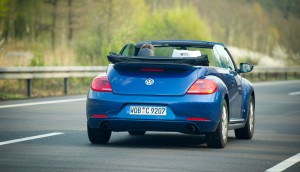 Volkswagen names new AOR
After five years with Red Urban and Palm + Havas, the car company reviewed its options, sought out an agency with boots on the ground across Canada and landed on DDB.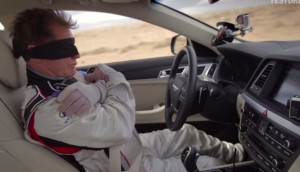 Marketers tag along for the ride
As we inch towards a world of automated vehicles, the uncluttered space is ripe for content.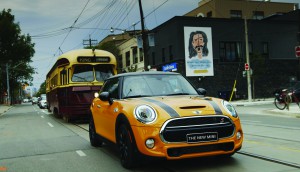 Mini turns back the clock
All aboard for the 1920s. Since all car cos seemingly use the words "all new" in their marcom, Mini went an old-fashioned route.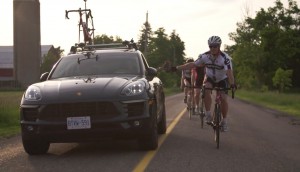 What cycling, rowing and DJing has to do with Porsche
Hint: performance. It's part of an intimate branded content play from the automaker.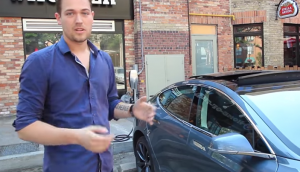 Hacking Tesla
With an eye towards connected cars, Toronto's Bnotion launched smartwatch and Google Glass apps to control your vehicle.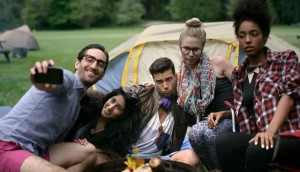 Separating the diehards from the fakers
Prefer to enjoy nature than take selfies in front of a tent? Subaru Outback's new campaign is for you.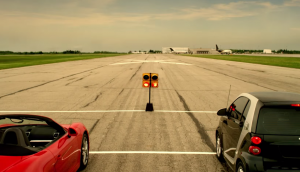 Smart takes the five-metre race
To sell its new electric vehicle, the car co shows off its starting power in an itty-bitty drag race.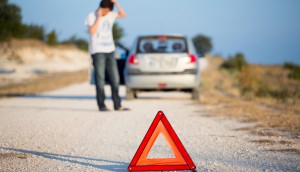 Denneboom wins CAA biz
The Toronto-based agency will handle the strategic planning and media for the organization's South Central Ontario chapter.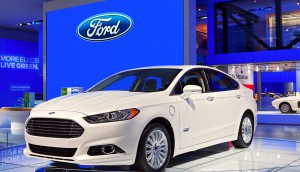 WPP agencies launch Ford-specific shop
Y&R, Mindshare and Wunderman join forces to create Blue Hive, which will handle all the carmaker's marcom, following similar moves around the globe.