Automotive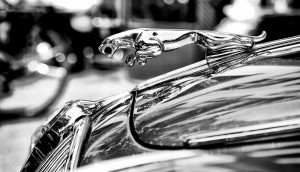 Jaguar Land Rover selects Mint
The agency will handle all lifestyle and automotive PR as the brand's first AOR in Canada in 15 years.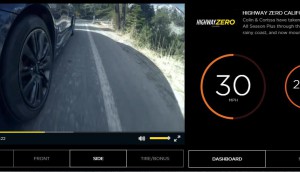 A different angle on performance
Pirelli looks to convey just how many conditions its tires can handle with a series of interactive videos.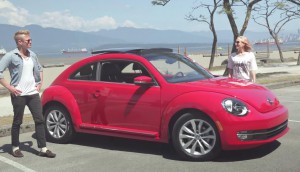 Volkswagen's musical stories
A new branded content campaign for the Beetle gets bands and drivers alike to explore the car's musical connections.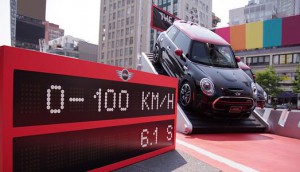 Check it out: Major speed in a Mini package
Mini attempts to prove the speed of its new performance model with a display at Yonge-Dundas Square.
Red Urban wins Subaru
The agency picks up the account from DDB after a 14-agency review, and will handle national and dealer association advertising.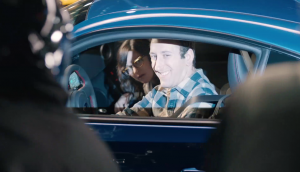 Subaru wants to redefine the 1% experience
The brand's new BRZ sports car spots are all about luxury for the rest of us.
Shopper Innovation Awards: Chevrolet hits the road with a coaster
To showcase its cars, the brand created a game that used actual vehicles with modified pneumatic shocks to activate at the CNE and PNE.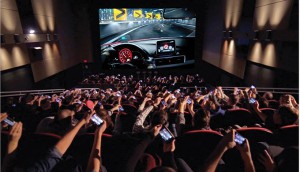 Shopper Innovation Awards: Mazda drives a cinematic program
The "Mazda Massive Test Drive" app turned mobile phones into steering wheels, and the big screen into an interactive, first-person racing experience.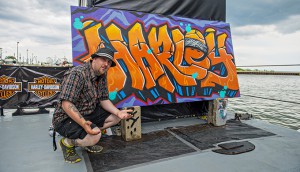 Shopper Innovation Awards: Harley-Davidson floats a showroom
The motorcycle brand tapped into an opportunity to get its demo together in one place, and displayed bikes on a barge to get their attention.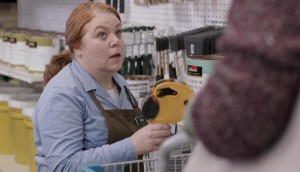 Finding the right perks
BCAA crafts a broader story around the benefits of being a member as part of its brand repositioning.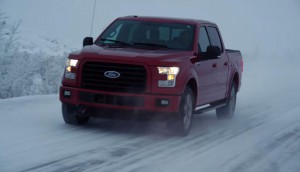 What's buzzing at Blue Hive?
The Ford-focused shop's new ECD Serge Pennings on the need for a unified voice, and positioning the brand as a Canadian favourite.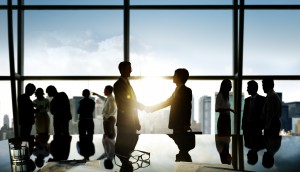 A new CCO for the new Dashboard
Todd Lawson will lead creative as the agency moves away from the traditional model and into product development.