Automotive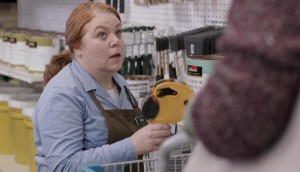 Finding the right perks
BCAA crafts a broader story around the benefits of being a member as part of its brand repositioning.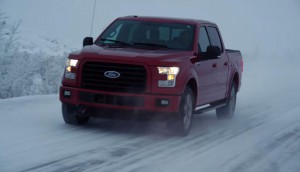 What's buzzing at Blue Hive?
The Ford-focused shop's new ECD Serge Pennings on the need for a unified voice, and positioning the brand as a Canadian favourite.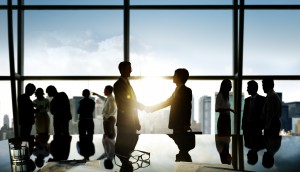 A new CCO for the new Dashboard
Todd Lawson will lead creative as the agency moves away from the traditional model and into product development.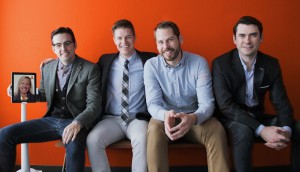 Autotrader goes ad hoc
The site has named Co-op Advertising as its AOR, launching a new campaign focused on the human element of car-buying.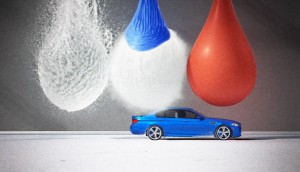 CASSIES Silver: BMW drives new performance standards
As part of the M line launch campaign, a video featured an M1 drifting around the tallest rooftop helipad in the world.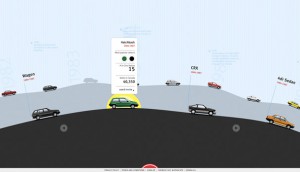 CASSIES Bronze: Honda drives long-term dominance
Executions that celebrated the nation built around Civic and messages of quality and dependability helped the car co stay on top.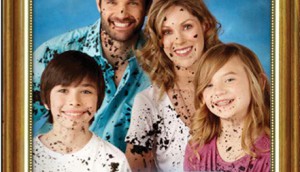 CASSIES Silver: Subaru's rallying cry for increased sales
The auto brand put the "sport" back in SUV, engaging families with a twist on the typical test drive.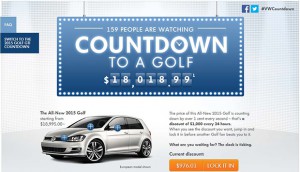 CASSIES Silver: Volkswagen takes a gamified approach
A unique reverse-auction helped the car co speed through its pre-sale objectives.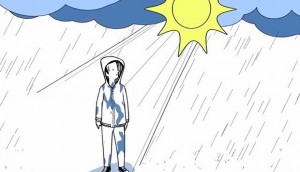 CASSIES Bronze: Who'da thought VW needed simplifying?
Resulting sales from the "Who'da thought" campaign made it the brand's highest fall sales period in Canada.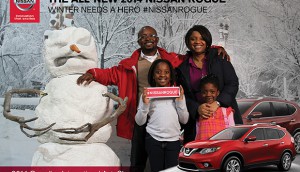 CASSIES Bronze: Nissan proves it's a winter warrior
To offset the impression that the Nissan Rogue didn't have off-road capabilities, a campaign akin to a Hollywood film trailer was created.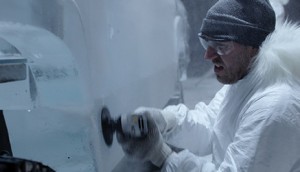 CASSIES Gold: Canadian Tire breaks records from a cold start
The retailer brought a new meaning to winter in Canada with its "Ice Truck," while driving car battery sales.
CASSIES Bronze: Honda drives home a successful spring
Rival neighbours Phil and Steve starred in book-ended spots to highlight the brand's affordability.