Automotive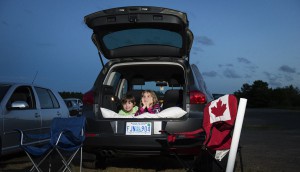 How Volkswagen drove summer results
VW owners shared their camaraderie during nostalgic nights at the drive-in, organized by the brand to build loyalty.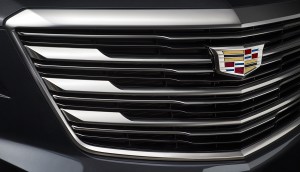 Red Lion wins Cadillac
The Toronto shop will handle all advertising and marketing, including strategy development, for the brand.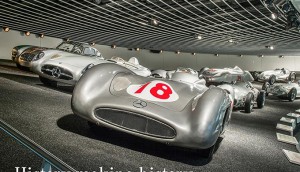 The ride of a lifetime
As luxury auto brands offer more affordable vehicles and creative for a wider audience, they're maintaining premium status through tech and heritage.
Easy rider
Harley-Davidson hearkens back to the '60s-era "cafe-racing" with the launch of a downtown Toronto coffee shop.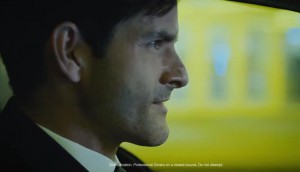 Nissan doesn't play it safe
A new platform for the automaker's sedans begins with a spot for the Sentra that turns safety tech into a spy gadget.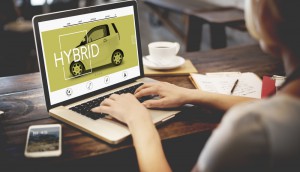 What are car buyers looking for?
A survey by J.D. Power reveals what shoppers want from an automaker's online experience.
Check it out: Please text and drive
Billboards from a "funeral home" take a different perspective on the dangerous habit.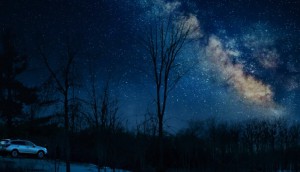 Subaru reaches for the stars
A new campaign for the Outback encourages Canadians to get out of the city and see the skies.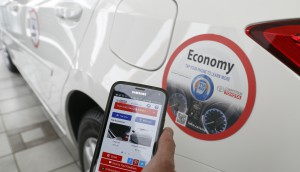 Car dealerships tap NFC tech for better shopping
Digital shop Tuku uses the in-store tech to provide more in-depth content on vehicle features to potential buyers.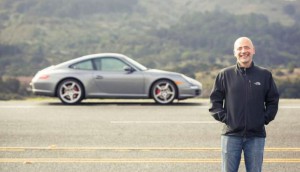 Turo comes to Canada
The car-sharing platform begins its international expansion, helped by a partnership with Intact and Belairdirect.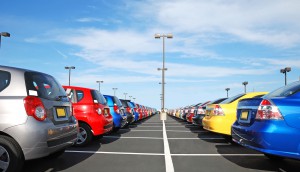 Auto sales continue to lead retail growth
Retail sales were up in February, with Canadians willing to make large purchases.
Mercedes-Benz Canada names new head
Brian D. Fulton takes over the role of president and CEO for the automaker's Canadian operation.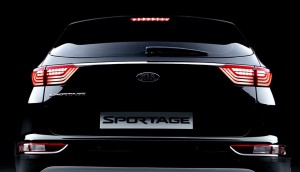 Kia puts the spotlight on quality
A new brand platform touts its vehicles' features as it aims to move away from being known just as a value-oriented automaker.
Retail sales grow on automotive strength
The three month trend indicates a recovery from last year's declines, but the numbers aren't as positive as they seem.