Automotive
Kia makes the connection to life's little surprises
The automaker's new campaign aims to bring the "joyfulness" associated with its cars to life in a more emotional way.
Subaru makes people as safe as its cars
The automaker continues to take an off-beat approach to build awareness and a deeper connection around features and benefits.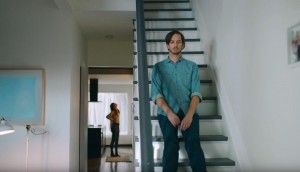 Subaru shows the Impreza as a cure for boredom
The automaker takes a cue from pharma ads as it looks to boost the compact car's awareness.
Go Auto launches first integrated campaign
The dealership network and online buying platform is addressing misconceptions as it looks to expand.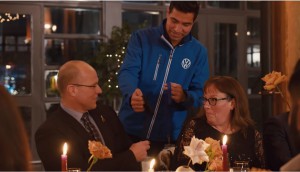 Volkswagen shows appreciation for unsung volunteers
The automaker builds on its "Volksgiving" customer appreciation initiative from last year.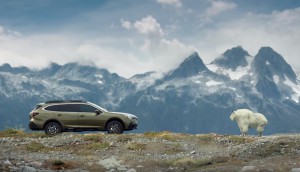 Subaru pits the Outback against a goat
The automaker's biggest vehicle launch takes a different perspective on 'performance' to get the new model and its brand to stand out.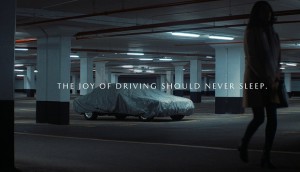 Mazda tucks in the high-end competition
The automaker focuses on the joy of winter driving to put itself in the same consideration set as luxury models.
Nissan guards against Halloween mishaps
The automaker is giving out reflective stickers as part of a campaign that inserts itself in conversations about pedestrian safety.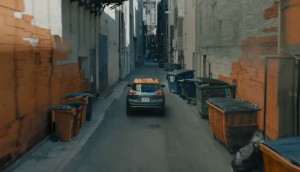 Nissan kicks off a colourful campaign for the Kicks
New creative aims to help the crossover SUV stand out in a crowded category by appealing to young city dwellers' individuality.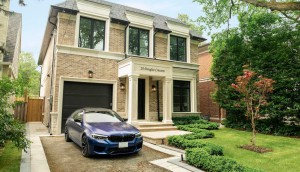 BMW dresses up luxury real estate
A pilot with Heaps Estrin Real Estate sees the luxury automaker place high-end vehicles in the driveway of open houses.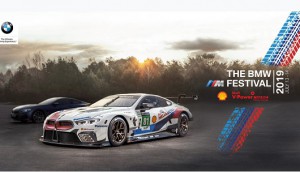 BMW brings M Festival to Canada
The automaker brings high-performance M series aficionados together as its builds its experiential side.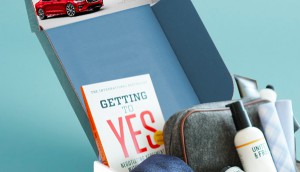 Volvo promotes rental service through like-minded partner
The car company is working with subscription box Extraordinary Man to advertise its recently launched Care by Volvo service.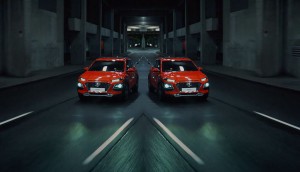 Hyundai's turnaround strategy comes to fruition
Director of marketing Lawrence Hamilton shares how a three-year transformation of its marketing strategy has begun to pay dividends.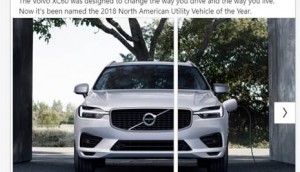 Social Engagements: LinkedIn aims to grow beyond B2B ads
The platform's head of marketing solutions in Canada talks attracting B2C clients.