Awards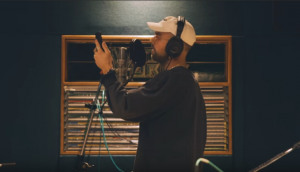 Cannes 2019: A Bronze in Music for The&Partnership
There was only one Canadian win in the three Entertainment categories, but jury insights show where the bar has been set.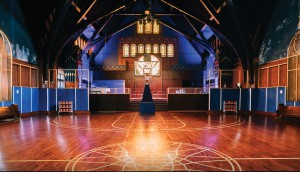 Cannes 2019: Momentum wins Grand Prix in Industry Craft
The Toronto and Worldwide offices win for a Nike program, while Lg2 takes Bronze for its work with 13th Street Winery.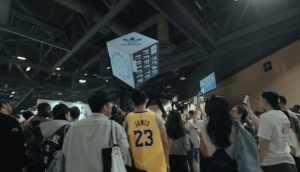 Cannes 2019: Craft Lions for BBDO, Bensimon, Jam3
Film Craft and Digital Craft juries recognized work for Right to Play, White Ribbon and Adidas with a Silver and three Bronze.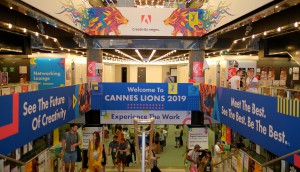 Cannes Digest: Canada has eight Lions, and counting
Here's the skinny on what's winning and what's happening in Cannes so far.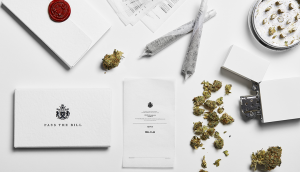 Cannes 2019: One Silver, four Bronze Lions for Canada in Outdoor and Design
Lg2 won Silver for "The You Inside Project," with Rethink, Leo Burnett and Sid Lee each taking Bronze.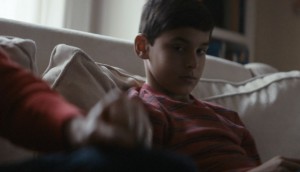 Cannes 2019: Bensimon, Edelman win Bronze in Health and Pharma
The wins in the festival's two Health categories are among the first for Canada.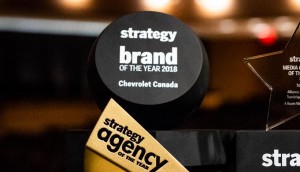 Call for 2019 Brands of the Year now open
Strategy is accepting nominations for companies that have a marketing success story to tell.
Cannes Digest: Festival off to a good start with 51 nods for Canada
A look at how local shops are faring across the 13 shortlists announced so far.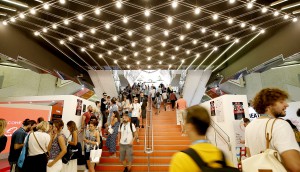 Cannes 2019: Canada gets eight mentions in Craft and Entertainment Lions
Jam3, Grey, Leo Burnett and Lg2 are among the shops to add to their shortlist tallies.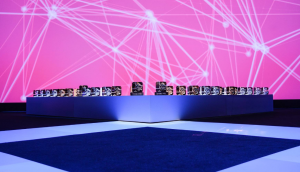 Cannes 2019: Canadian agencies earn 35 more nods across five shortlists
BBDO, Bensimon Byrne and Cossette are among the (many) agencies that earned shots at Film Craft, Design, Print, Health and Pharma Lions.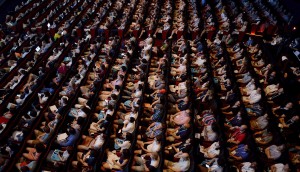 Cannes 2019: The Great White North lands in Outdoor
Canada has five more shots at Cannes Lion glory, as Rethink, Leo Burnett, Grey and John St. move into the final jury round.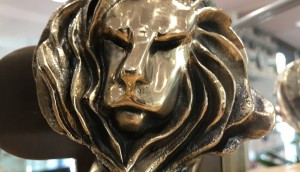 Entries to Cannes Lions dip again
Canadian entries held steady from last year, with Outdoor, Film and Health being particularly popular.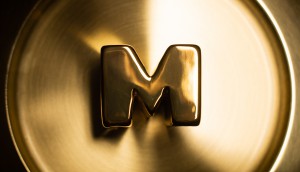 BBDO, Cossette win Best of Show at Marketing Awards
The Canadian Paralympic Committee took the top prize in Advertising, while Montreal Children's Hospital branding won in Design.
Sid Lee wins Grand Effie at Effie Canada
Ogilvy took home the most trophies at the first Canadian edition of the show recognizing marketing effectiveness.