Awards
Cannes 2017: Five more Lions for Canada in Radio and Film Craft
John St., Cossette and Sid Lee collect more awards for the country on the festival's penultimate day.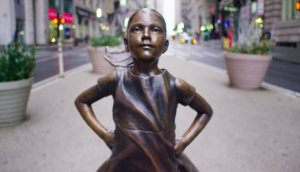 Cannes 2017: Creative for creativity's sake?
An expert panel discusses whether the best work wins, or if juries are getting played by emotional cause work.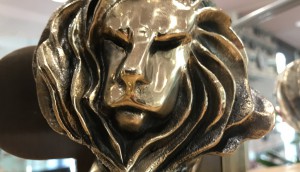 What going awards-free means for Publicis next year
How far will the ripples from the year-long spending hiatus go?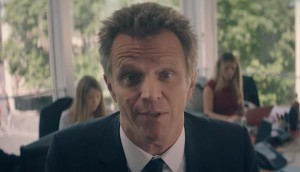 Publicis Groupe suspends all awards participation
Promotional budgets are being diverted from industry events to an internal AI assistant.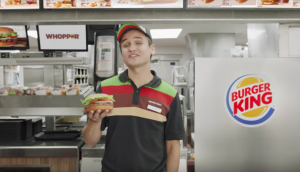 Cannes 2017: What is too creepy in Direct and Creative Data?
'We've never seen anything as invasive as that,' jury president says of Direct Grand Prix.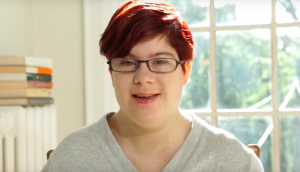 Cannes 2017: More Canadian wins in Cyber, Direct, Creative Data and Mobile
Critical Mass and Sid Lee picked up their first awards, while FCB and Leo continued their winning ways.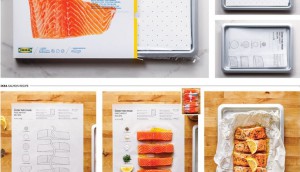 Cannes 2017: IKEA and Leo Burnett cook up two Lions
"Cook This Page" earns the agency trophies in Outdoor and Promo & Activation.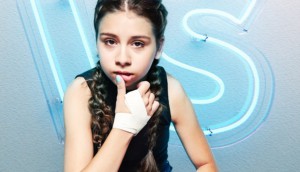 Cannes 2017: Cossette, FCB pick up Gold Health Lions
Lg2 is also bringing home a Lion as the first awards of the festival are announced.
Cannes 2017: Canada picks up 14 shortlist nods in Health
While Canada came up short in Innovation and Pharma, work from Cossette, FCB and Lg2 gave the country a strong start.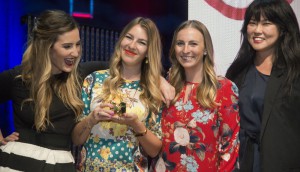 Photo gallery: The Marketing Awards 2017 gala
Did you miss the big night? See who took the top prizes and mingled with the industry's best at The Carlu.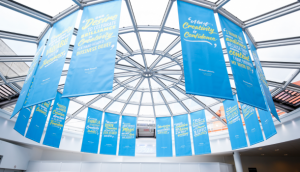 Cannes Lions sees a slight drop in entries
Numbers from Canada and globally were down, but certain categories are thriving.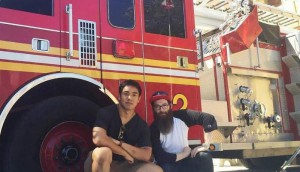 The Young Lions: Rethink's storytelling duo
Jake Bundock and Andrew Chhour's off-the-wall idea won them a trip to compete on the global stage in Cannes.
The Young Lions: Tank's team waves a flag
Stephanie Bibeau and Etienne Goulet are off to Cannes after finding victory in simplicity.