Awards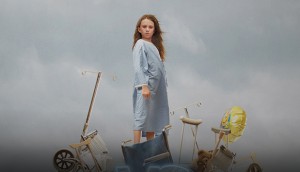 2017 Agency of the Year winners
A look at the insights that drove success for this year's top shops.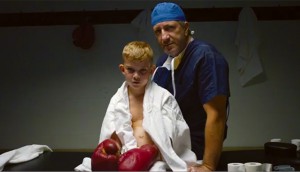 Agency of the Year 2017: Going for Gold
Cossette, Leo Burnett, FCB, Touche and Edelman put in some hard work to be named the top agencies in the country.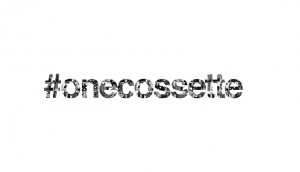 AOY Gold: Cossette's strategic approach
Multidisciplinary work teams, a multi-year innovation plan and combining strategy and creative have helped the agency stay on top.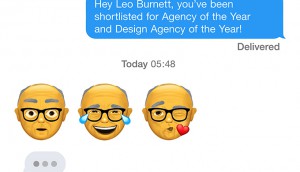 Design AOY Gold: Leo Burnett's evolution by design
Utility takes the shop's designs to the next level.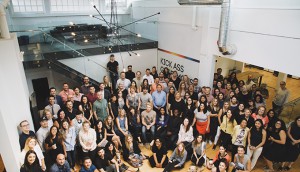 DAOY Gold: FCB doubles down on digital
Agency-wide training unlocks digital potential, leading to a second consecutive win.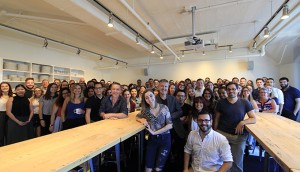 MAOY Gold: Touché's data-driven transformation
The agency introduces a new team and positioning statement as part of its focus on data.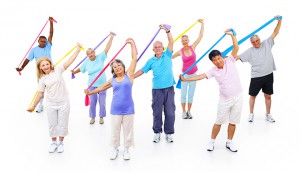 PRAOY Gold: Edelman's trust in the process
A "communications marketing" approach and boosting internal talent has put the agency on the podium.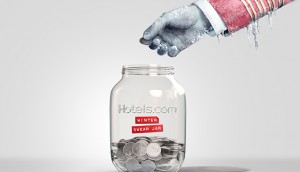 Agency of the Year 2017: The smarts behind Silver
How JWT, Rethink, Bimm, OMD and The Colony Project turned big ideas into AOY wins.
Breaking down the Cannes Lions revamp
Changes to categories, different entry rules and new initiatives aim to increase competitiveness and reduce costs.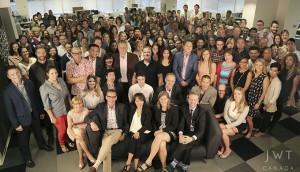 AOY Silver: JWT's movement strategy
The agency has turned to mobilizing consumers around resonant ideas.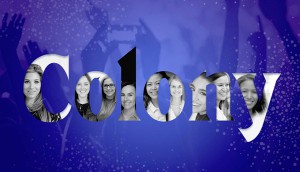 PRAOY Silver: The Colony Project holds its own
The offshoot agency has increased its staff and expanded to Montreal.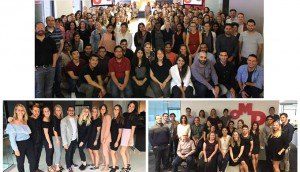 MAOY Silver: OMD's changing media role
Data, collaboration and strategy are at the forefront of the agency's client relationships.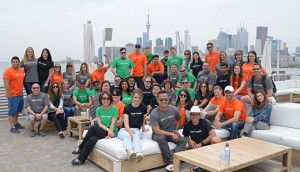 DAOY Silver: Bimm goes direct to digital
A new internal initiative aims to break down silos and spark creativity at the agency.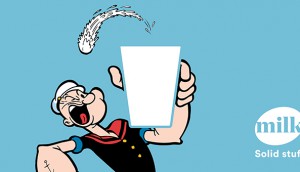 Agency of the Year 2017: Insights from the podium
A deeper look at how Lg2, No Fixed Address, Mindshare and Citizen Relations scored Bronze at this year's awards.