Beer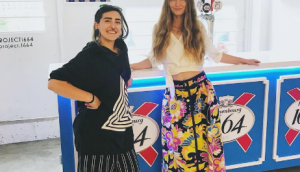 Kronenbourg opens creative hub in hipster haven
The most-sold French beer in the world is hosting an array of events on Toronto's trendy Ossington strip this summer.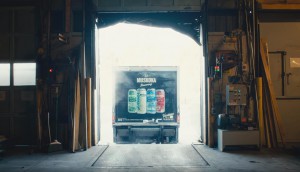 Muskoka Brewery dives into digital
For the first time, the craft brewery ventures off its beaten path into online video, social and display.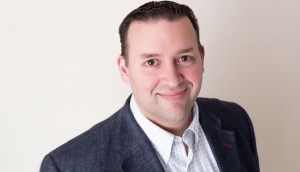 Hill Street's first CMO to help launch cannabis-infused beverage line
David Pullara will help the alcohol-free beverage co. enter the space following cannabis legalization.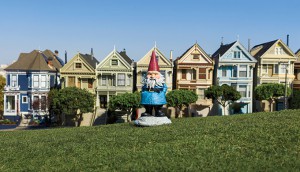 Real world meets social content
Bridging the digital world with physical platforms is the driver behind long-running branded content strategies.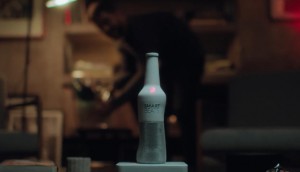 Tech in Action: AI that gets the party started
Beer brand Skol creates a smart speaker that's simply about having a good time.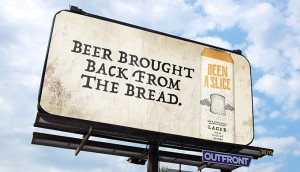 Beer with higher purpose
A campaign tells the story of a Second Harvest brew made from bread that would otherwise be in the trash.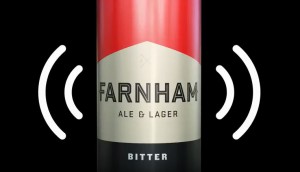 Check it Out: Farnham's bitter outlook on life
The Quebec microbrewery casts a dark cloud over everyday occurrences in its latest celebration of bitterness.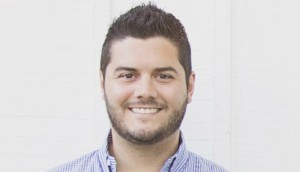 Budweiser to build a community-centric strategy
The marketer leading Canada's most popular beer says sports works, but it's time to evolve.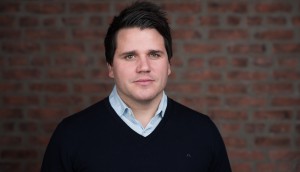 Labatt names new director of marketing
As Andrew Oosterhuis (pictured) takes a global role with Stella, Mike D'Agostini takes over Budweiser's marketing in Canada.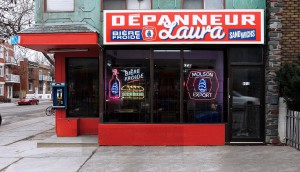 Molson Export puts the shine back on depanneurs
The beer brand gives Montreal's convenience stores a vintage facelift for the return of its stubby bottle.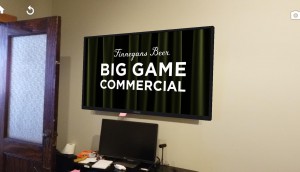 Tech in Action: Using AR to hijack the Super Bowl
Beer brand Finnegans created an app that turned any part of the broadcast into its own big game ad.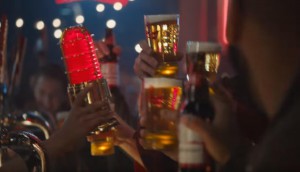 Budweiser's premium approach to celebrating goals
The beer brand enlists Wayne Gretzky and upscale product features to elevate the experience around the Red Light.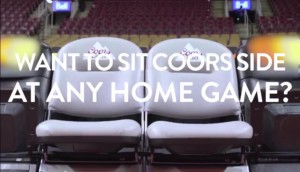 Coors organizes a scavenger hunt for courtside seats
Why the beer brand has turned to Snapchat to get the most out of its Raptors sponsorship.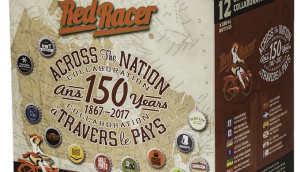 2017 Strategy Awards: Central City races for red
The Red Racer Across the Nation Collaboration pulled together craft beers from different provinces.