Beer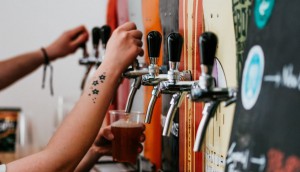 Two brewers take on the buck-a-beer challenge
For Ontario breweries with no marketing budgets, it may be the cheapest way to raise awareness.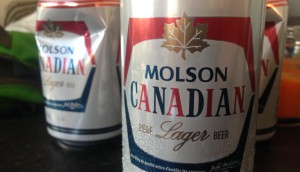 Molson Coors pursues cannabis-infused beverages
The brewer will form a joint venture with Quebec producer Hydropothecary to explore opportunities in the space.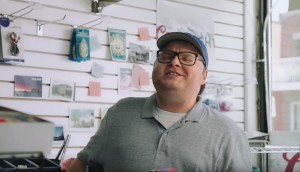 Check it out: Coors Light pays tribute to the Expos
The Molson Coors brand releases cans with the former team's logo and a campaign celebrating a classic home run call.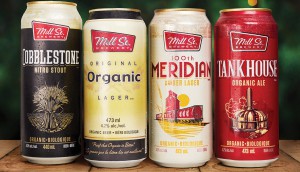 Mill St. makes its core lineup certified organic
The brewer is promoting the change by rebranding the beers and launching a new campaign.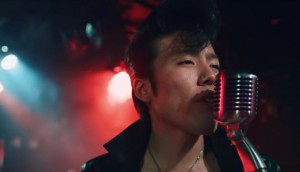 Sapporo says 'arigato' to the West
A North American campaign evolves the Japanese beer brand's story by placing it in the context of a cultural exchange.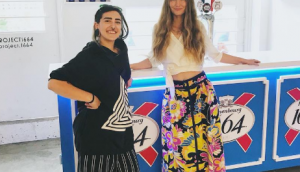 Kronenbourg opens creative hub in hipster haven
The most-sold French beer in the world is hosting an array of events on Toronto's trendy Ossington strip this summer.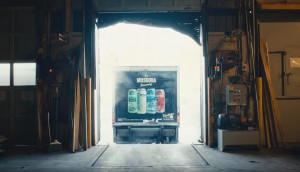 Muskoka Brewery dives into digital
For the first time, the craft brewery ventures off its beaten path into online video, social and display.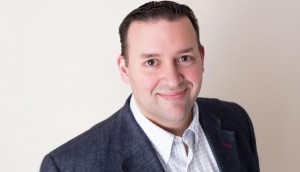 Hill Street's first CMO to help launch cannabis-infused beverage line
David Pullara will help the alcohol-free beverage co. enter the space following cannabis legalization.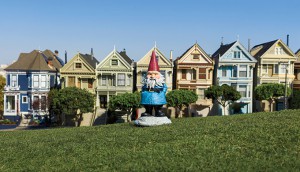 Real world meets social content
Bridging the digital world with physical platforms is the driver behind long-running branded content strategies.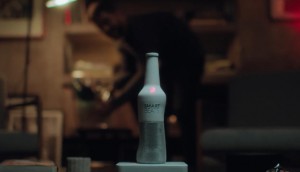 Tech in Action: AI that gets the party started
Beer brand Skol creates a smart speaker that's simply about having a good time.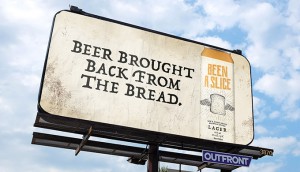 Beer with higher purpose
A campaign tells the story of a Second Harvest brew made from bread that would otherwise be in the trash.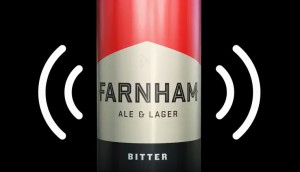 Check it Out: Farnham's bitter outlook on life
The Quebec microbrewery casts a dark cloud over everyday occurrences in its latest celebration of bitterness.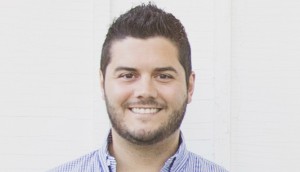 Budweiser to build a community-centric strategy
The marketer leading Canada's most popular beer says sports works, but it's time to evolve.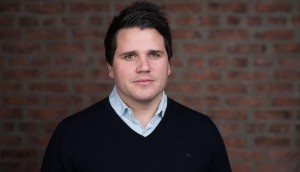 Labatt names new director of marketing
As Andrew Oosterhuis (pictured) takes a global role with Stella, Mike D'Agostini takes over Budweiser's marketing in Canada.