Opinion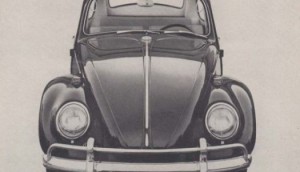 How to harness the pratfall effect
Manning Gottlieb OMD's Richard Shotton uses behavioural psychology to show that the perfect brand strategy is to be imperfect.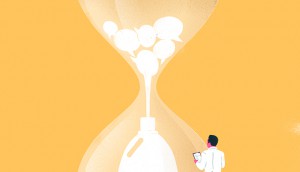 Comparing notes & thriving on chaos
Editor Jennifer Horn on how the dissolving borders between digital and physical retail is making some brands stronger.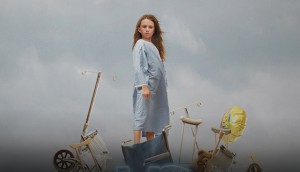 Making a ripple
Editor Jennifer Horn on how the inaugural Design AOY category will help raise the bar and boost Canada's design reputation.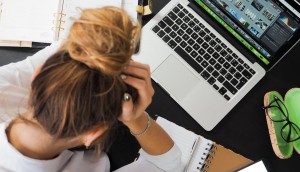 Business suffers when women flee (editorial)
Female talent is being bullied out of advertising and the industry is worse for it.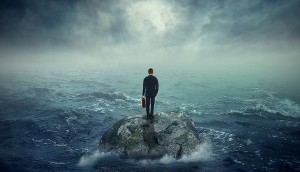 Six tips on how to be a semi-decent agency partner
Identifying a shared belief between a brand and its biggest believers is key, according to Rethink's Aaron Starkman.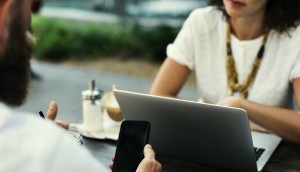 How to avoid being a crappy client (column)
Canopy Growth CMO David Bigioni on being a better leader for your agency partners.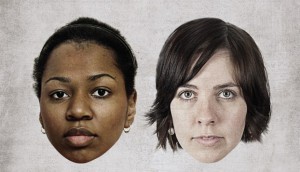 When marketing diversity, think impact (column)
Public's Steve Steck on checking our biases and what marketers need to be doing better.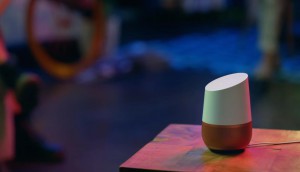 Start thinking about your screen-less presence (column)
Mitch Joel gives brands the questions they should be asking in a voice-centred market.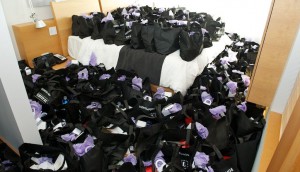 Are celebrity gift lounges worth it? (column)
With TIFF drawing celebrities and sponsors to the spotlight, Dina Vieira points to pitfalls in one popular strategy.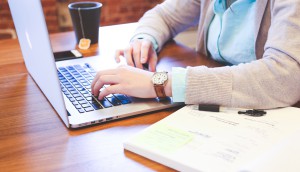 Five things I'd tell my younger marketer self (column)
PepsiCo's Nancy Rooney passes on lessons taught by hindsight to millennial marketers.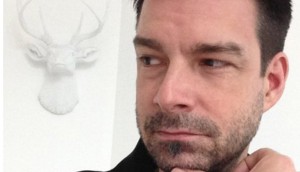 Ad-focused budgets threaten engagement: column
Cameron Wykes says spending won't save brands that don't adjust to the new realities of customer engagement.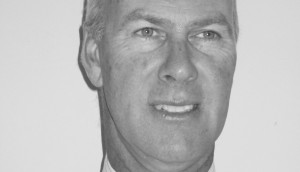 Taking spending to the streets pays off: column
Napier Simpson's experiment shows shareability can drive results, even with smaller budgets.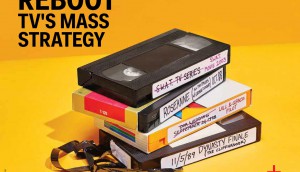 Making TV mass again
Managing editor Jennifer Horn on fall TV's nostalgic wave.