Opinion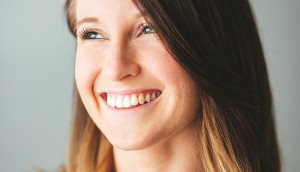 Brand thinkers make the industry go 'round
Editor Jennifer Horn on promoting agency powers of building empathy, humanity and brave thinking into brands.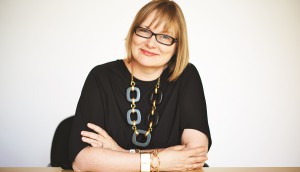 On shopper ethics, data, insights and mapping the road ahead
Publisher Mary Maddever on the challenges strategy will focus on in 2020 and beyond.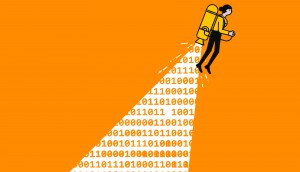 The innovation playbook
Editor Jennifer Horn on how slow-moving laggards can set the pace to become a leader in disruption.
Is marketing in trouble?
John Wiltshire, president and CEO of the CMA, explains how to ensure your work remains valuable for your company.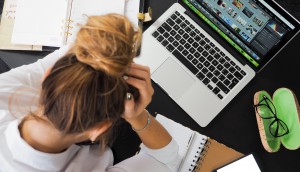 We all have a shelf life
Frank Palmer on why support for NABS is more important than ever in a time of "best before" career paths.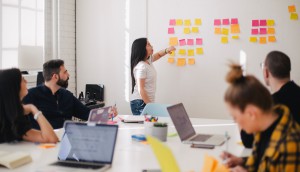 What I wish I had known about my clients
HBC's Allison Litzinger tells agency staff what she's learned after a year client-side, from in-housing to effective collaboration.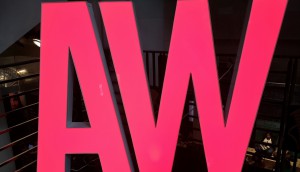 Advertising Week 2019: Don't worry, be happy
How thought leaders are approaching consumers who are feeling increasingly anxious and fatigued in a connected world.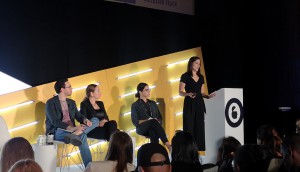 Advertising Week 2019: Ageism and ableism on the agenda
Speakers went beyond perfunctory insights on gender and race to take a more holistic and empathetic perspective on diversity.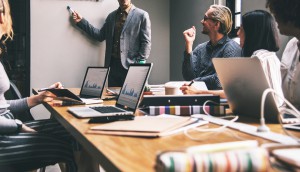 How I stopped holding myself back
Devon Williamson explains how a lack of leadership and examples to follow keeps women from pursuing opportunities they deserve.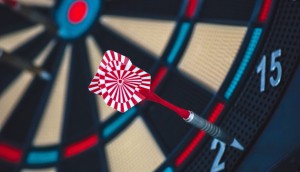 Have agencies lost their sense of purpose?
The Local Collective's Michael Ash asks why clients' obsession with brand purpose hasn't extended to their agency partners.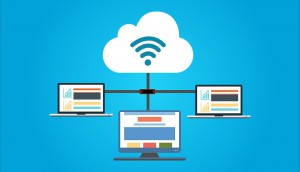 Why it matters where your data is stored
Cyberimpact's Antoine Bonicalzi on why storing data on Canadian servers has benefits beyond PIPEDA compliance.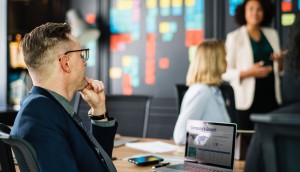 How fixing the RFP will benefit all of us
Zulu Alpha Kilo's Zak Mroueh lays out exactly how changing the search process will improve agency-client relationships.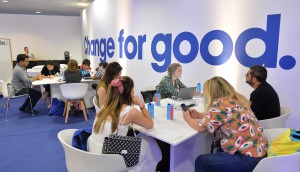 Is advertising doing as much good as it thinks it is?
Cannes Lions is a chance to take the pulse of the industry. On the big issues, it has taken two steps forward and one step back.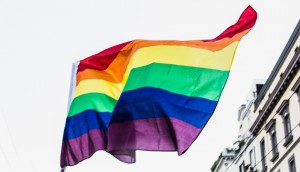 Getting below the LGBTQ surface
Fuse president Stephen Brown on how brands should think about authentic representation during Pride month.