Opinion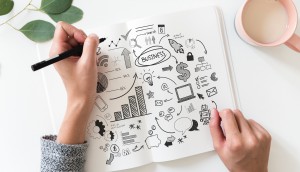 The winds of change
Editor Jennifer Horn examines how agencies have shifted from being campaign builders to problem solvers.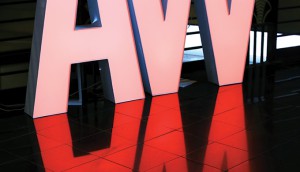 Overheard at Ad Week NY
Here are some words of wisdom from Lee Clow and other industry luminaries to take with you as we near the end of 2018.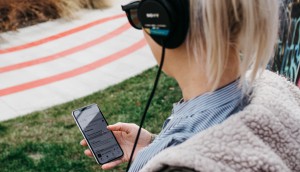 How to capture consumers with branded podcasts: column
Eighty-Eight's Fatima Zaidi offers words of advice for how to make sure consumers actually listen to your content.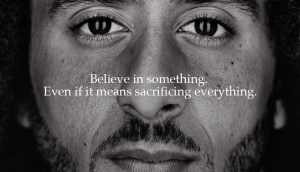 Show your brave face
Editor Jennifer Horn explains why it doesn't hurt brands to be bold.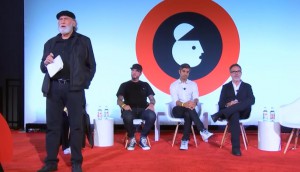 Advertising Week 2018: Living in uncertain times
Agents of Necessity CEO Sarah Ivey explains why tension between the big issues might be what the industry needs.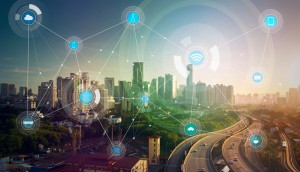 Advertising Week 2018: Questions on AI and voice
What leaders at the NYC conference expect marketers to think about if they don't want to be left behind.
Advertising Week 2018: The brand balancing act
When it comes to purpose and their place in a consumer's life, brands need to be aware of when they are overstepping.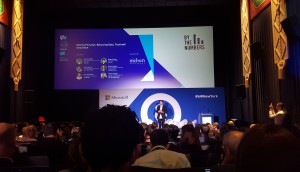 Advertising Week 2018: What to do about data
Attendees at the conference are nervous about compliance. Is being more consumer-centric the answer?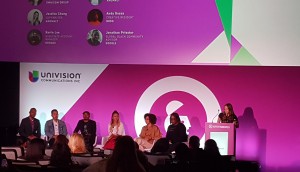 Advertising Week 2018: Catching up on diversity
Supporting minorities was a frequent topic on the first day of the conference, though some are further along than others.
How to harness the pratfall effect
Manning Gottlieb OMD's Richard Shotton uses behavioural psychology to show that the perfect brand strategy is to be imperfect.
Comparing notes & thriving on chaos
Editor Jennifer Horn on how the dissolving borders between digital and physical retail is making some brands stronger.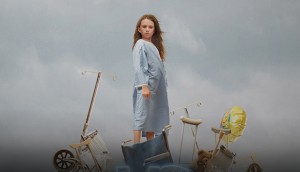 Making a ripple
Editor Jennifer Horn on how the inaugural Design AOY category will help raise the bar and boost Canada's design reputation.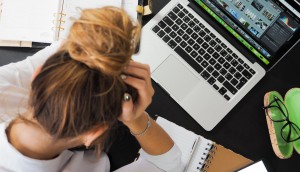 Business suffers when women flee (editorial)
Female talent is being bullied out of advertising and the industry is worse for it.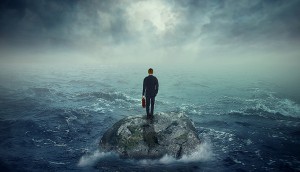 Six tips on how to be a semi-decent agency partner
Identifying a shared belief between a brand and its biggest believers is key, according to Rethink's Aaron Starkman.