Opinion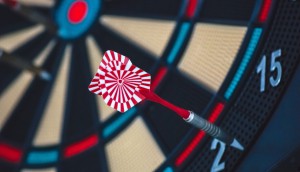 Have agencies lost their sense of purpose?
The Local Collective's Michael Ash asks why clients' obsession with brand purpose hasn't extended to their agency partners.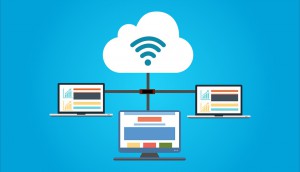 Why it matters where your data is stored
Cyberimpact's Antoine Bonicalzi on why storing data on Canadian servers has benefits beyond PIPEDA compliance.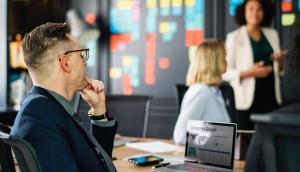 How fixing the RFP will benefit all of us
Zulu Alpha Kilo's Zak Mroueh lays out exactly how changing the search process will improve agency-client relationships.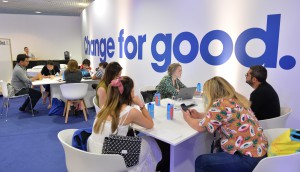 Is advertising doing as much good as it thinks it is?
Cannes Lions is a chance to take the pulse of the industry. On the big issues, it has taken two steps forward and one step back.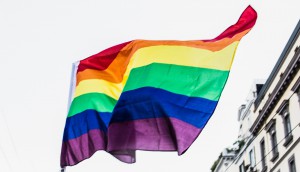 Getting below the LGBTQ surface
Fuse president Stephen Brown on how brands should think about authentic representation during Pride month.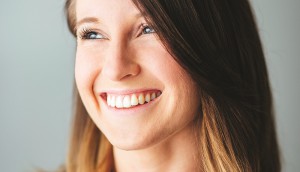 A new spin on all things retail
Brands are coming up with some very clever shopper-marketing strategies these days.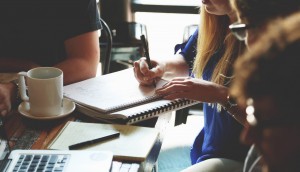 Five ways to impact customer experience through employee initiatives
The Intercept Group's Andrew Au explains how to make employee experience a priority.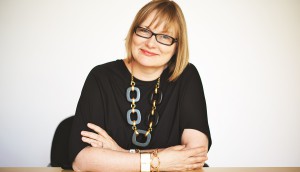 Retail's identity crisis
It's time for brands to be bolder and faster on many fronts.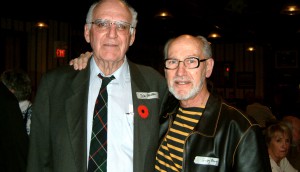 In memory of John Straiton
Gary Gray remembers the late ad vet who helped change the creative structure at Ogilvy and sparked a rivalry between offices.
Pressing play on content
Editor Jennifer Horn on why content remains king for marketers.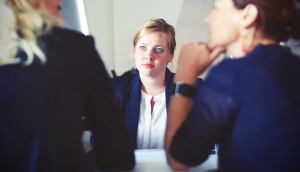 Make championing women core to your business
Microsoft Canada's Lisa Gibson on why companies need to buy into inclusion and go beyond simple communications.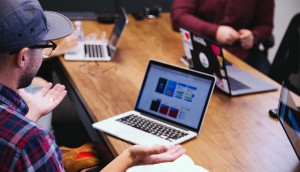 Marketers must keep up with the growth of martech
CMA president and CEO John Wiltshire on why even seasoned pros could fall behind if they don't adapt with new skills.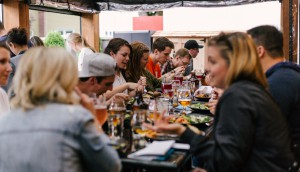 Why Canada's Food Guide is about more than nutrition
McCann's strategy and health experts explain why broader cultural insights in the guide apply to marketers across categories.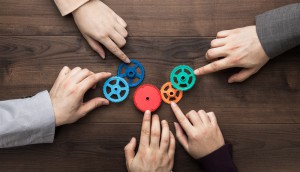 The executive guide to artificial intelligence
From freeing data to starting small, Rubikloud's CEO Kerry Liu on the best approaches to deploying AI.