Opinion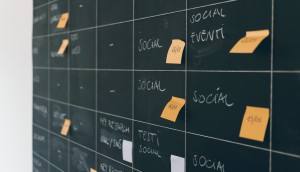 New year, new marketing strategies
Associate publisher Lisa Faktor looks back at the year that was, as well as the year ahead.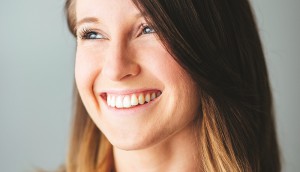 All the lonely people
Editor Jennifer Horn examines how brands are making efforts to bring people together.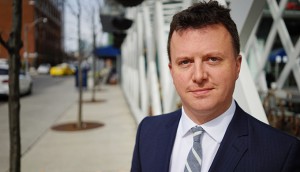 Five ways to spark success in the year ahead
An industry-wide pep talk from Cossette's EVP and general manager Daniel Shearer.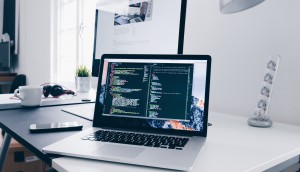 The problem with dropping the "D-word"
Kickframe's Tim Dolan on the things marketers need to be sure of before removing "digital" from their vocabulary.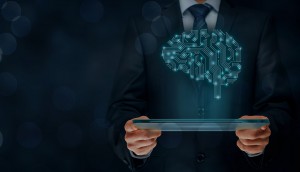 A framework for effective AI
Sklar Wilton's Marina Laven digs through the research to figure out how to get consumers to welcome the new tech.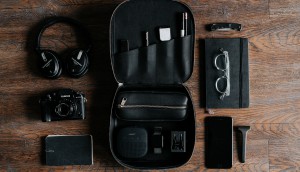 The rise of the generalist
Sarah Ivey of Agents of Necessity explains why evolving past specialists will help ensure survival in the industry.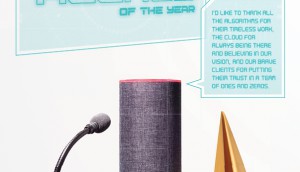 Back Page: Who will be 2020′s Agency of the Year winner?
Arrivals+Departures reminds us that people, not algorithms, are still at the heart of great work.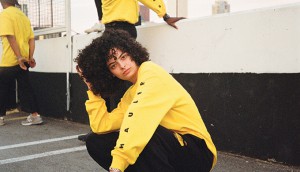 To make things better, make better things
Publisher Mary Maddever on why industry shifts haven't changed a marketer's core role: solving problems creatively.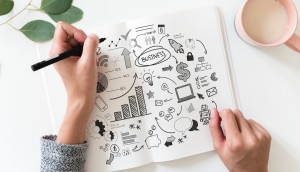 The winds of change
Editor Jennifer Horn examines how agencies have shifted from being campaign builders to problem solvers.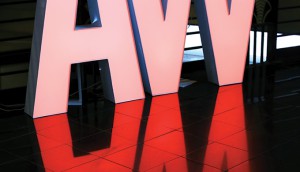 Overheard at Ad Week NY
Here are some words of wisdom from Lee Clow and other industry luminaries to take with you as we near the end of 2018.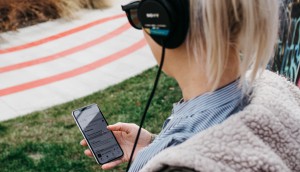 How to capture consumers with branded podcasts: column
Eighty-Eight's Fatima Zaidi offers words of advice for how to make sure consumers actually listen to your content.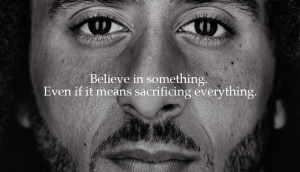 Show your brave face
Editor Jennifer Horn explains why it doesn't hurt brands to be bold.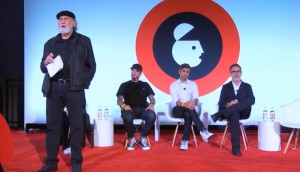 Advertising Week 2018: Living in uncertain times
Agents of Necessity CEO Sarah Ivey explains why tension between the big issues might be what the industry needs.
Advertising Week 2018: Questions on AI and voice
What leaders at the NYC conference expect marketers to think about if they don't want to be left behind.