Branding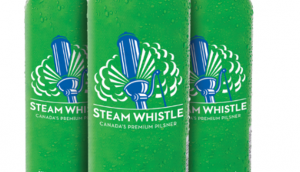 Steam Whistle steams ahead with new packaging
The brewer adds nutritional information to target young Canadians who want to know what's in their beer.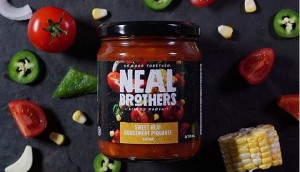 Neal Brothers rebrands to focus on 'goodness'
The company is celebrating its 30th anniversary with new branding and its first real marketing campaign.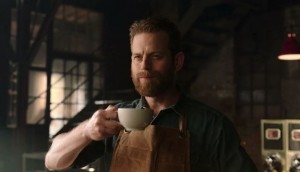 Van Houtte explores what it takes to be a master
Ahead of its 100th anniversary next year, the coffee brand highlights the traits that get someone to the peak of their craft.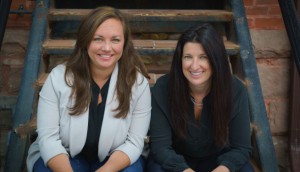 Notable Life expands its branding capabilities
The media group has bolstered its marketing offering with the acquisition of Toronto branding agency Convey.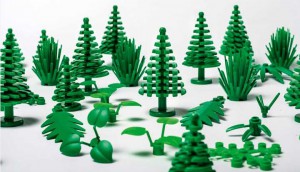 Lego builds a sustainable future
The company's head of corporate responsibility talks about the iconic toy brand's renewed focus on sustainability.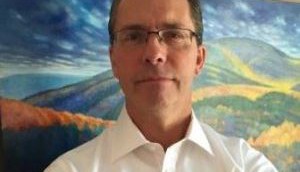 Glenn Hollis joins Carrot Rewards in advisory role
The former Manulife CMO will help the rewards platform develop a product roadmap and a "pay-to-play" offer.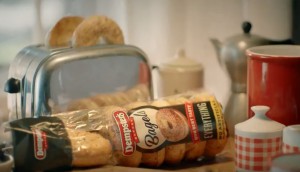 Dempster's moves to masterbrand approach
The brand's new "Made By Canada" positioning attempts to re-establish a connection with consumers by showcasing its roots.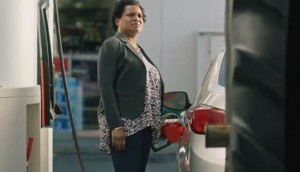 Petro-Canada invites you to 'Live by the Leaf'
The energy and gas company focuses on shared Canadian values in its first brand refresh in decades.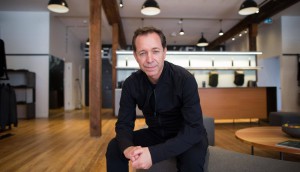 RYU expands its universe
The CEO of Respect Your Universe talks about growing his Canadian upstart into a competitive global force in the athletic-wear category.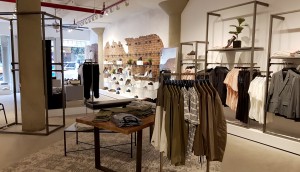 Kenneth Cole opens first standalone store in Canada
The VP of licensed brands for Haggar Canada honours the past while looking to the future.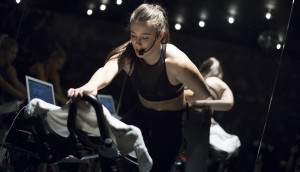 Spinning a fitness brand into gold
SpinCo's founder talks about how the Canadian studio is growing and opening new locations despite U.S. competition.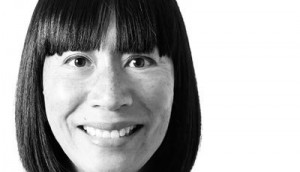 Taxi hires new design director
The agency is looking to bake design back into its DNA, and has brought on Yen Chu to take the lead.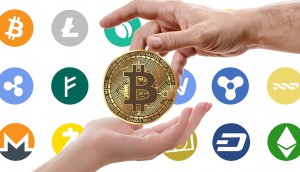 How CoinSmart plans to reach the 'crypto curious'
Experiential executions aim to position the cryptocurrency exchange as a lifestyle brand to connect with different demos.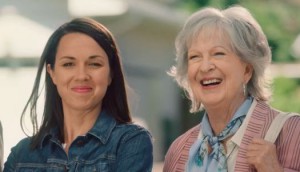 HomeEquity banks on emotion
The financial services company launches a rebranding that takes an emotional and humorous approach to reverse mortgages.