Branding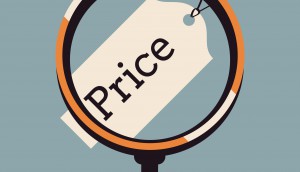 Why agencies compete on price
Former Cadbury marketer and current CASSIES editor John Bradley on how to solve the price war problem.
Brands of the Year 2016: Simons says, expand
The 176-year-old Quebec retailer has been building its brand across Canada, forging ahead in a competitive retail environment.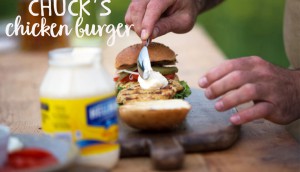 Brands of the Year 2016: Hellmann's sustainable message
How the mayo is keeping its Real Food Movement fresh after nearly a decade.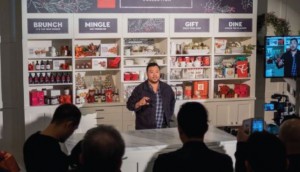 Brands of the Year 2016: Leader of the pack
Here's how President's Choice spent the past 30 years challenging what it means to be a store brand.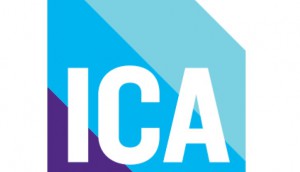 ICA debuts new brand identity
The refreshed visuals, created by Sid Lee, will be deployed across all of the organization's initiatives.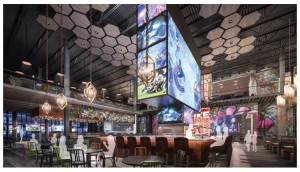 Brands of the Year 2016: Cineplex sees the big picture
Movies and gaming and dining, oh my! How the once-traditional theatre chain is diversifying its business.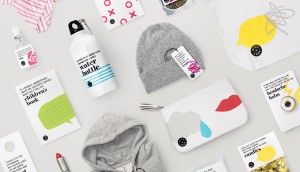 Rethinking tea and sympathy
Why Rethink Breast Cancer has turned to a new product line to educate Canadians and help provide more useful gifts.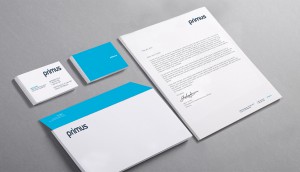 Primus debuts a new brand
The telco's rebranding looks to make it more approachable for both consumers and small businesses.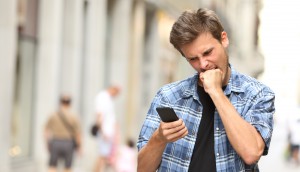 Cynicism runs rampant among consumers
Canadians feel like the system is working against them. And brands, you're part of the system.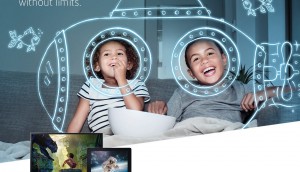 Cogeco unveils new brand identity
The telco has a new campaign focusing on its technology and customers.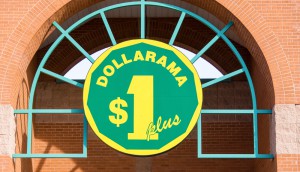 Low-cost retailers see brand boost in weak economy
RBC topped Brand Finance's list, with five banks in the top 10.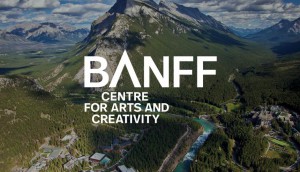 Banff Centre unveils new brand identity
The organization clarifies its arts positioning with a visual change.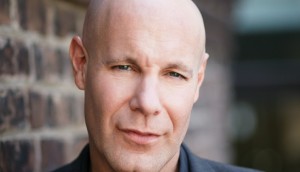 Sunny ways can be a sledgehammer
Ahead of his Cannes chat, Bensimon Byrne's David Rosenberg talks election lessons for other brands and taking on negative spin.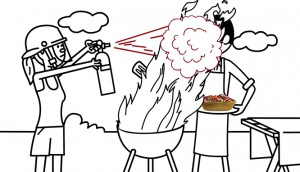 There's a taco for that
Old El Paso's campaign serves up a taco for every occasion.