Cannes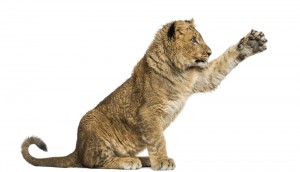 Let the PR Lion roar
Veritas' Krista Webster on why the public relations industry needs to step up and get in the Cannes Lions game.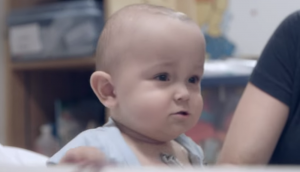 Yes we Cannes: All about the kids
Our latest look at Canadian contenders at Cannes includes three campaigns focused on the future.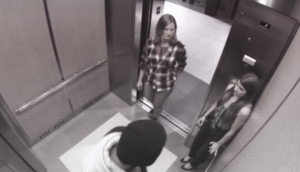 Yes we Cannes: Campaigns for a cause
Our look at potential Canadian contenders at Cannes highlights two campaigns focused on bringing about positive change.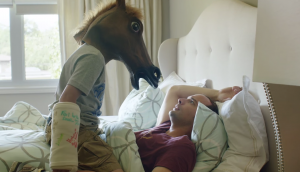 Yes we Cannes: Dads and a colourful doc
Our look at this year's Lions contenders begins with a family spin on familiar little Os and a WTF take on emotive ads.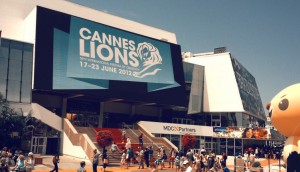 Young Lions and Young Marketers judges revealed
Check out the 34 industry professionals that will decide which up-and-comers will head to Cannes.
Record number of Canadians named Cannes jurors
Ten Canadians, including Grey's Patrick Scissons and Wax's Monique Gamache, will sit on juries this year.
Denise Rossetto lands on Cannes jury
The partner/ECD from DS+P will sit on this year's Health and Wellness jury at the second annual Health Lions awards.
Registration open for Young Lions and Young Marketers
Do you have what it takes to compete on the world stage in Cannes? Then you have until Feb. 18 to put your name forward.
Judy John named Direct Lion jury president
The Leo Burnett CCO is the first Canadian female creative to lead a jury at the international creativity award show in Cannes.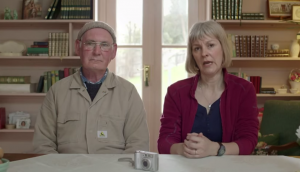 How to win a Creative Effectiveness Lion
Who'd have thunk: Warc reveals shortlisted campaigns were twice as likely to use OOH and newspapers than all other entries.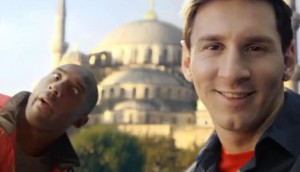 YouTube's post-Cannes people's choice 'awards'
Which of these top-viewed ads of the past year also nabbed a Lion? Not nearly as many as you might think.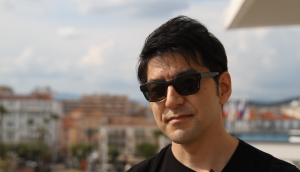 Rei Inamoto on machines replacing humans
AKQA's CCO predicts how brands can combat the digital divide.