Cannes
Denise Rossetto lands on Cannes jury
The partner/ECD from DS+P will sit on this year's Health and Wellness jury at the second annual Health Lions awards.
Registration open for Young Lions and Young Marketers
Do you have what it takes to compete on the world stage in Cannes? Then you have until Feb. 18 to put your name forward.
Judy John named Direct Lion jury president
The Leo Burnett CCO is the first Canadian female creative to lead a jury at the international creativity award show in Cannes.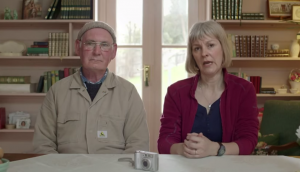 How to win a Creative Effectiveness Lion
Who'd have thunk: Warc reveals shortlisted campaigns were twice as likely to use OOH and newspapers than all other entries.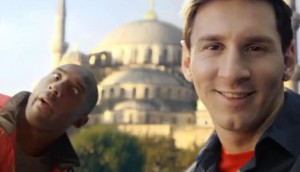 YouTube's post-Cannes people's choice 'awards'
Which of these top-viewed ads of the past year also nabbed a Lion? Not nearly as many as you might think.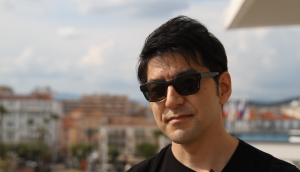 Rei Inamoto on machines replacing humans
AKQA's CCO predicts how brands can combat the digital divide.
Why Canada didn't win Gold and what we need to do
Grey's Patrick Scissons on moving past tactics, the perils of bad storytelling and doing better work.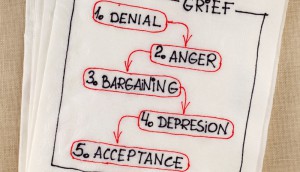 Cannes blog: Time to get to work
Cundari's Andrew Simon says ditch the no-Lions stages of grief and get on with life. Do the work that'll win next year.
Video: In the jury room with…
Union's Lance Martin, Kiip's Brian Wong and Grip's Randy Stein dissect campaigns from the last set of Cannes categories.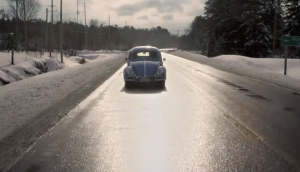 Canada picks up six Lions at final award show
Bringing Canada's total up to 15, agencies took home hardware in the Branded Content, Film and Film Craft categories.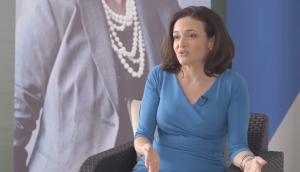 Picturing a gender-equal future
Take a peek into an invite-only Cannes session with Facebook's Sheryl Sandberg, hunting for a way to get more women at the top.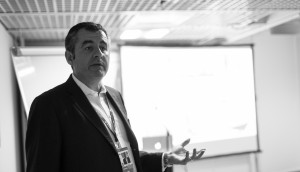 Blog: Taken hostage in Cannes
FCB's Robin Heisey on communication lessons from a former hostage negotiator.