Cannes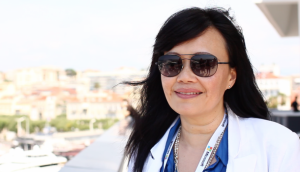 Judy John added to Cannes jury
Leo Burnett's CEO and CCO will judge the Titanium and Integrated Lions, bringing the number of Canadian jurors to 10.
Canadian Young Lions winners revealed
Creatives from DentsuBos, Sid Lee, BBDO and Zulu are among those headed to the festival in June.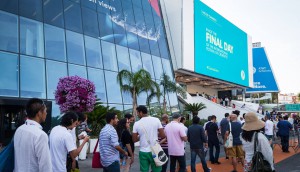 Melanie Johnston named to Cannes jury
The DDB Canada Toronto president will sit on the Creative Effectiveness judging panel this year.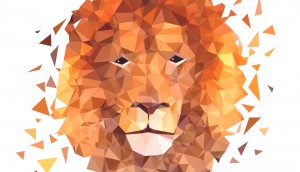 Cannes Contenders 2016: Staff picks
The teams at strategy and Media in Canada pick the campaigns they think have a shot at Lions this year.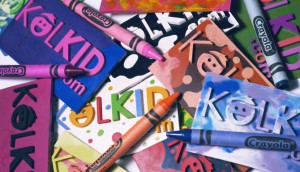 Cannes Contenders 2016: Peerless promo work
From a sky-high beer stunt to kid-friendly business cards, here are five more campaigns that could stand out in June.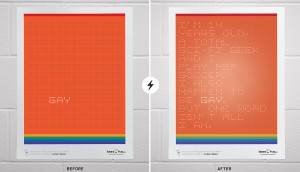 Cannes Contenders 2016: Mighty good media
From coffee to cars, see which creative campaigns used media to their advantage (maybe enough to pick up a Lion or two).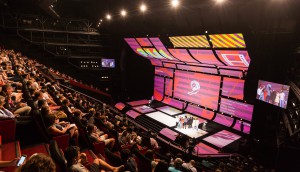 Canadian Cannes jury members revealed
Eight marketing and ad execs from home will help judge the world's top work this June.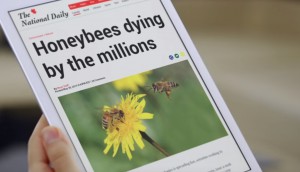 Cannes Contenders 2016: Campaigns creating buzz
From bees to banking, check out some of the campaigns that industry folks think will roar.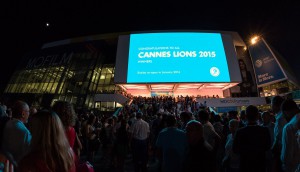 Cannes names 2016 jury presidents
Two Canadians are among the 23 industry leaders who will judge the world's best work at this year's festival.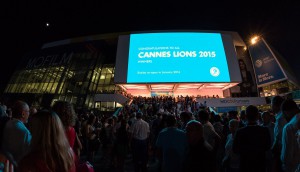 Young Lions ups its age limit
Details for this year's competition have been announced, including raising the cut-off age for young creatives.
Cannes announces more awards changes
Renaming Press, giving Digital a Craft Lion and splitting Titanium & Integrated are among the latest changes for 2016.
Bye bye Branded Content, hello Entertainment Lions
The new awards and festival stream will recognize audio-visual entertainment, live experiences, gaming, sports and more.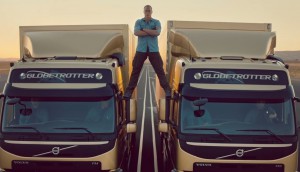 What's behind Creative Effectiveness wins?
Warc breaks down what the winning and shortlisted entries at Cannes had in common this year.
Rejecting 'techvertising'
Stop using tech for tech's sake and start gaining real insights from data, writes Proximity Canada's Rene Rouleau.