News
Gen Z 'demand' brands have a strong purpose
Wattpad's head of brand partnerships discusses the role of cause marketing in trying to connect with young Canadians.
Spotify holds a personalized bingo game
The music streaming service adds an experiential element to its annual "Wrapped" feature.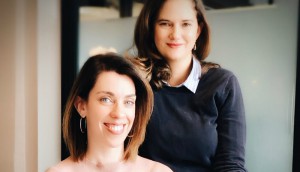 Edelman Montreal expands its ranks
The agency has added several new staff amid a wave of new business wins.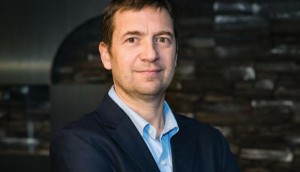 Sporting Life Group's new CMO on leading two sport retail icons
Frederick LeCoq talks leading marketing efforts for both Golf Town and Sporting Life.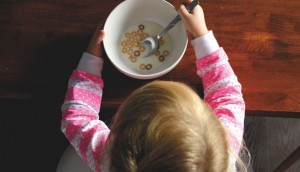 Health Canada amends rules on food marketing
New guidelines will only restrict ads directed at children, instead of capturing all food that exceeds certain nutrition criteria.
Up to the Minute: A wave of hires, promotions at Tank
Plus, experiential shop XMC names partner and EVP, and Idea Rebel lands work with the NBA.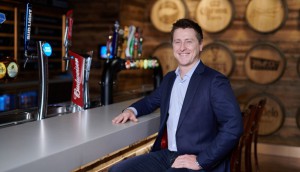 In conversation with Labatt president Kyle Norrington
The former VP of global marketing for AB-InBev reveals his priorities as he takes leadership of the company in Canada.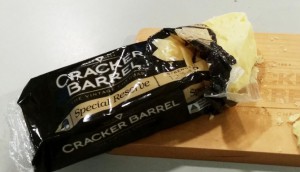 Parmalat to acquire Kraft Heinz cheese brands
The deal, expected to close next year, includes the sale of Cracker Barrel, P'tit Quebec and Amooza.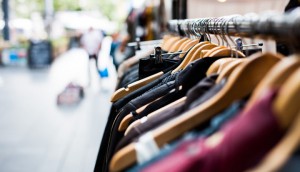 Retail sales continue 'stumbling along'
The latest analysis by Ed Strapagiel finds modest sales growth heading into the busy holiday season.
Up to the Minute: Camden makes seven hires
Plus, Ray shakes up senior leadership team and Faulhaber grows its client roster.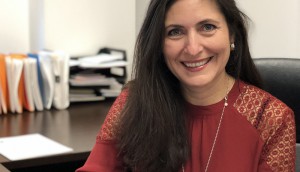 Sandbox Brand Marketing names client service lead
Digital director Coty Walker takes on additional responsibilities as the agency charts a growth path.
What are Canadians' spending priorities?
Research from Mintel suggests a feeling of greater financial security and increased spending on experiences.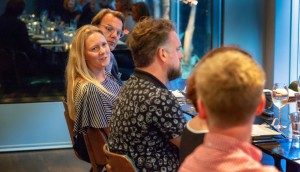 Waking up to consumer needs of today (and tomorrow)
Part two of strategy's MES roundtable brings marketers together to discuss the impact of cultural relevance and universal human insights.
J.P. Wiser's takes user-generated content offline
The whisky brand has been collecting "toasts" from Canadians and delivering them publicly under its "Hold It High" campaign.