News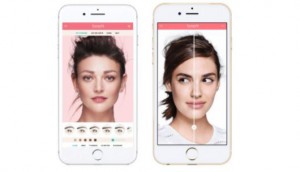 Tech in Action: Benefit Cosmetics' 'try-on' brows
The beauty retailer joins other major brands in harnessing AR tech to improve shoppers' online experiences.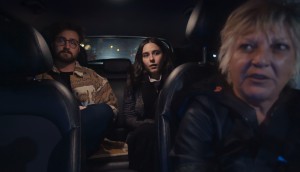 Shelly's mission: getting people home safely
Uber and MADD share a story of grief from a driver who is fighting impaired driving.
Walmart partners with Penguin Pick-Up
Two co-branded locations expand the retailer's reach into areas of Toronto where access to its grocery offering is limited.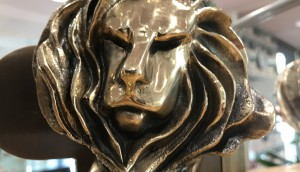 Back page: Cannes is changing
No Fixed Address predicts the next Cannes crowd in an evolving industry environment.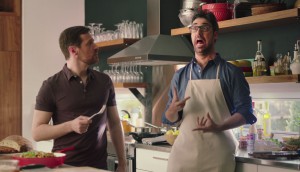 The FPAQ's first push to promote Quebec maple
The province's maple syrup producers aim to get Quebecers to consume maple products more frequently.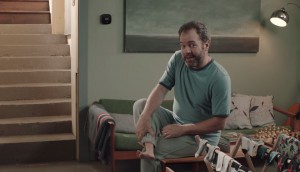 Ontario's lighthearted approach to climate change
A new campaign for the Green Ontario Fund suggests saving the planet may shrink more than your carbon footprint.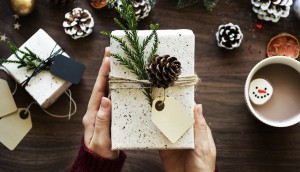 Happy Holidays from Strategy
Here are some year-end features to keep you busy until regular news coverage resumes in 2018.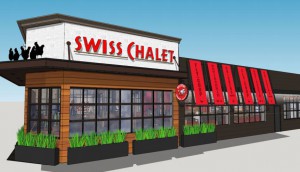 Swiss Chalet tests millennial-friendly concept store and menu
How a renovated Barrie location fits into the restaurant's plan to attract diners outside its typical 55-plus customer base.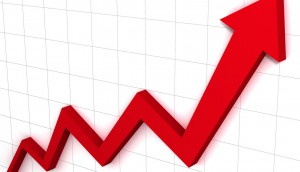 Majority of execs aren't seeing harassment: study
A new Canadian survey tracks how the C-suite perceives and deals with the issue.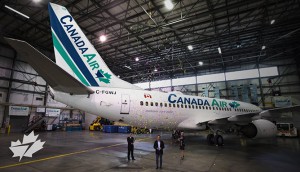 The year in Canadian advertising
From funny airlines to smart chatbots, these are the stories our readers paid the most attention to in 2017.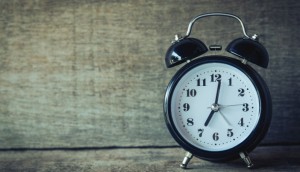 Up to the Minute: The One Show's Canadian judges
Plus, 1Milk2Sugars wins Artis, Match adds to its experiential team, and more news you may have missed.