News
Citizen Relations makes leadership changes
The agency has named a new GM in Toronto, along with making a North American promotion.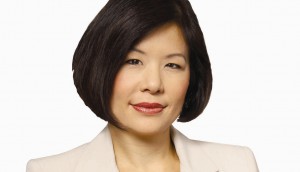 Walmart Canada's CMO moves to the fashion world
As she leaves for the U.S., Sandra Sanderson reflects on how to show customers the other side of a diverse retailer.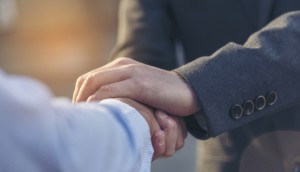 How to overcome Canadians' waning trust in business
Edelman's annual Trust Barometer brought some bad news, but engaging employees may be the solution.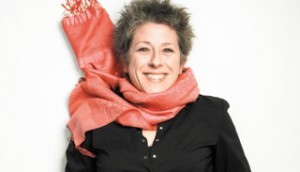 Brand Doctors: Moving past #DeleteUber
Will an ongoing social movement wreak long-term damage for the disruptor company? Our experts have their say.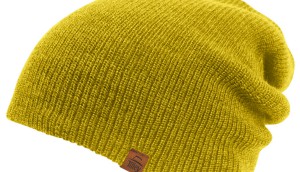 Tilley looks to endure in new markets with new consumers
A stylish play from a company that's built on function over fashion.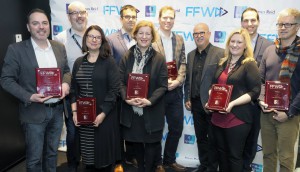 How to gain (or lose) influence
Ipsos' Steve Levy shows what makes or breaks an influential brand in Canada.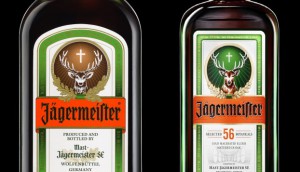 Insights of the Week – Jager's up-market moves
The most essential industry intelligence from the the past seven days.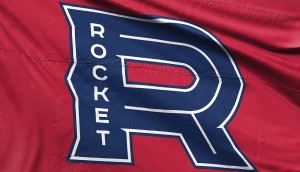 Habs' farm team shows off its new colours
Lg2 designed the logo and uniform of a team vying for young hockey fans in Quebec.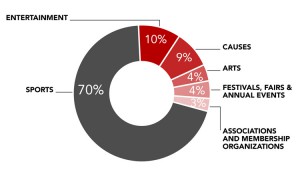 Sponsorship growth slowing in N.America: report
IEG's annual report shows North America will lag global investments, but sports remains top of the pile.