News
What are Canadians' spending priorities?
Research from Mintel suggests a feeling of greater financial security and increased spending on experiences.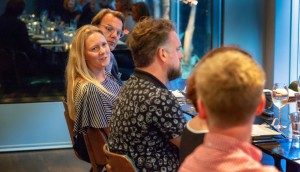 Waking up to consumer needs of today (and tomorrow)
Part two of strategy's MES roundtable brings marketers together to discuss the impact of cultural relevance and universal human insights.
J.P. Wiser's takes user-generated content offline
The whisky brand has been collecting "toasts" from Canadians and delivering them publicly under its "Hold It High" campaign.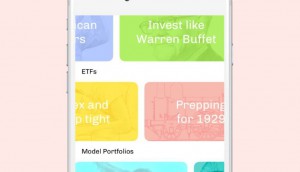 Desjardins captures the DIY investor market
The bank has partnered with fintech startup Hardbacon in an attempt to attract younger self-directed investors.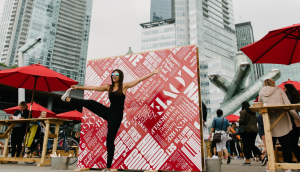 Lululemon strikes a party pose
The company celebrates 20 years by 'evolving' its shopping bags, launching a capsule collection and hosting birthday parties.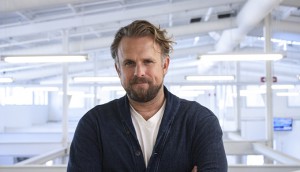 Preparing for the consumer landscape of tomorrow
In part one of strategy's MES roundtable, marketers at leading brands discuss the evolving role of the CMO.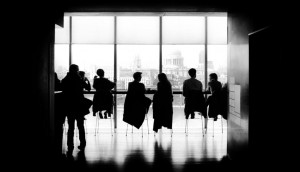 Corner Office Shifts: Hallmark Canada's new president
A round-up of senior-level changes you may have missed.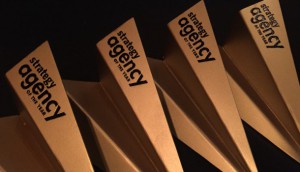 Who will take home an Agency of the Year prize?
The final list of AOY contenders is revealed, with the winners announced Nov. 1 at the awards gala.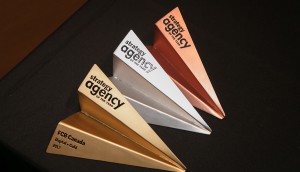 Here is the Digital AOY shortlist
Here's the agencies with a chance to prove their digital excellence at this year's awards.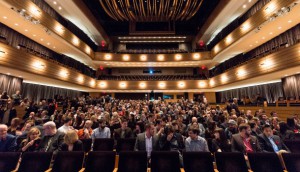 The Media AOY shortlist revealed
Here's who has a chance to collect a top prize at the November Agency of the Year awards gala.