News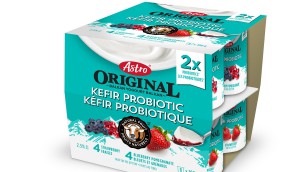 Stops, Starts, Changes at Metro, Sol, Astro and Zellers
Saying a final goodbye to an iconic retailer and welcoming new delivery programs, alcohol regulations and dairy product formats.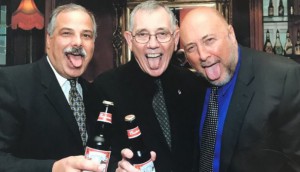 Tony Altilia: stories from a life in adland
Friends and colleagues remember the former Downtown Partners and Leo Burnett exec, who passed away last month.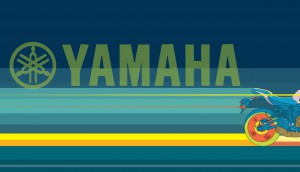 Yamaha picks The Turn Lab as digital partner
The motorsports brand is looking to overhaul its website so that it can better speak to a multitude of consumers.
Saving the whales with a killer collab
Better communicating its purpose is how Vancouver Island Brewing is hoping to turn its 'craft beer for dads' image around.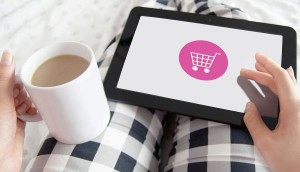 Amazon versus everyone else
Which retailers are competing, dominating and lagging behind the behemoth when it comes to online purchases?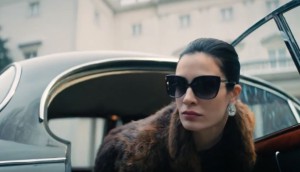 JennAir hopes to redefine luxury in appliances
The Whirlpool brand has launched a local campaign adaption to better show its commitment to innovation.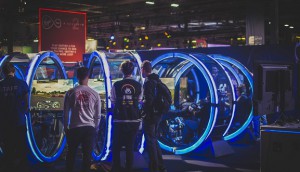 Vivintel breaks down Canadian esports market
New research finds that while Gen Z dominates, there is a sizeable high-net worth contingent of Gen Xers.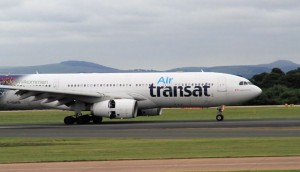 Air Transat agrees to be acquired by Air Canada
Canada's largest airline will absorb its leisure travel competitor, but intends to maintain their respective brands.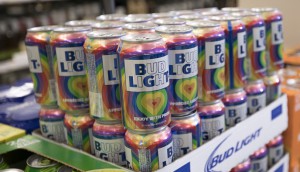 How brands are activating around Pride
From Bud Light to Air Transat, brands are using the festival to show their support for diversity and inclusion.