News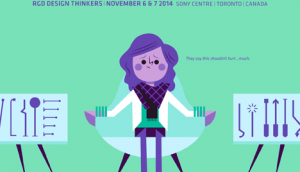 A graphic design awakening
RGD DesignThinkers tries to provide a "close encounter of the enlightening kind."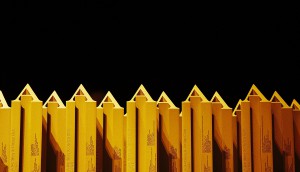 Leo Burnett and Lg2 have done it again
The duo, as well as Saatchi & Saatchi, snagged ADCC Scarlet Awards. Find out which other shops won big.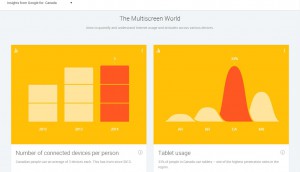 Google revamps the Consumer Barometer
Travel-related purchases reign supreme in online shopping, and other digital insights from the tech co's free-to-use data tool. Go ahead, you know you want to play with it.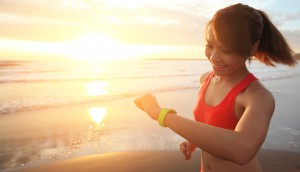 Infographic: Connected Canadians
A new study explores consumers' expectations for technology in 2025.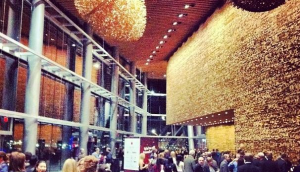 Lotus Awards called off
A "perfect storm" forced the cancellation of this year's regional show. Is there hope for an encore?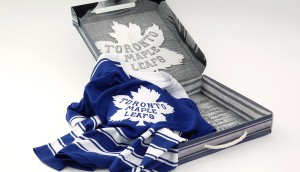 Wintry creative and vintage designs win at Clio Sports
Goaaaal! Check out which Canadian agencies and sports teams scored big at last week's award show.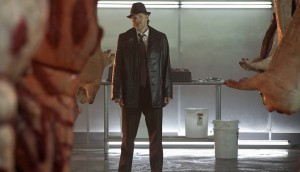 Primetime faceoff: CTV carves out co-viewing
With U.S. creators switching the times of three top shows, the curveballs take centre stage in the broadcaster's new strategy.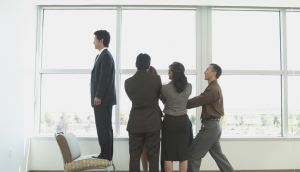 The naked truth about trust
More than half of marketing execs think agencies are more interested in selling their work than solving the client's problem. A new study from RPA unveiled at Cannes today reveals the agency-client trust deficit.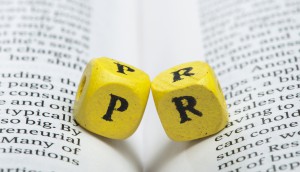 Introducing strategy's PR Agency of the Year Award
It's PR's time to shine. Find out details about the first phase of the competition, with an entry deadline of June 2.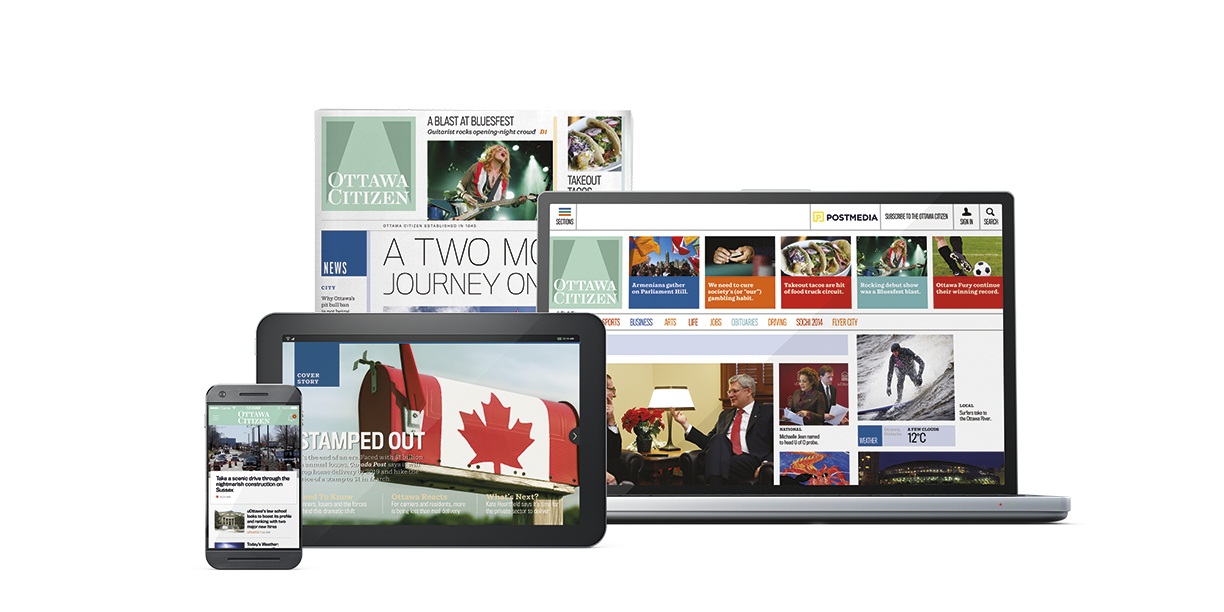 Postmedia unveils 're-imagined' Ottawa Citizen
The publisher is rolling out its four-platform strategy with new apps featuring custom-tailored content.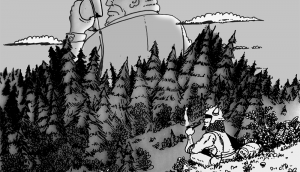 When David kicks Goliath's behind
Dom Trudeau's bedtime story for advertising moguls on the threat from tiny agencies.