News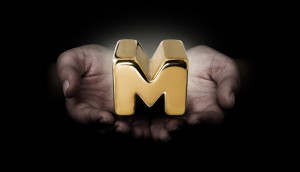 2018 Marketing Awards Shortlists: Design
The second batch of shortlists are revealed, with the winners announced at the gala on May 31.
Sorrell steps down from WPP
The holding company's CEO has left following an investigation into alleged misconduct.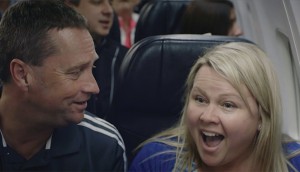 Marketing on a grand scale
To wow crowds and drive engagement, sometimes bigger really is better.