News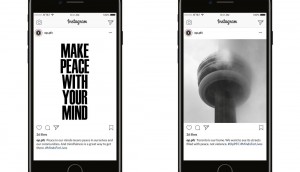 A campaign that aims to end gun violence with your mind
The launch for Operation Prefrontal Cortex uses dramatic messaging to bring a meditation-based solution to Toronto.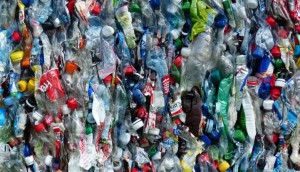 New initiatives put plastic waste into the spotlight
Companies including Walmart, P&G and Unilever are highlighting efforts to curb their environmental impact.
Gen Z 'demand' brands have a strong purpose
Wattpad's head of brand partnerships discusses the role of cause marketing in trying to connect with young Canadians.
Spotify holds a personalized bingo game
The music streaming service adds an experiential element to its annual "Wrapped" feature.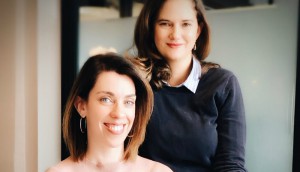 Edelman Montreal expands its ranks
The agency has added several new staff amid a wave of new business wins.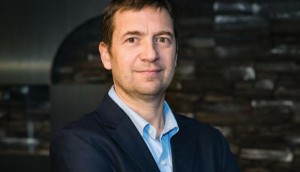 Sporting Life Group's new CMO on leading two sport retail icons
Frederick LeCoq talks leading marketing efforts for both Golf Town and Sporting Life.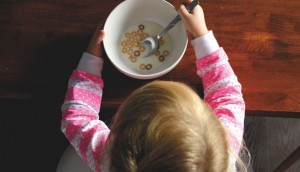 Health Canada amends rules on food marketing
New guidelines will only restrict ads directed at children, instead of capturing all food that exceeds certain nutrition criteria.
Up to the Minute: A wave of hires, promotions at Tank
Plus, experiential shop XMC names partner and EVP, and Idea Rebel lands work with the NBA.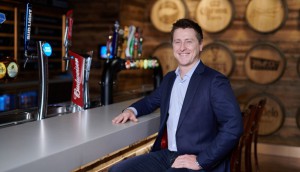 In conversation with Labatt president Kyle Norrington
The former VP of global marketing for AB-InBev reveals his priorities as he takes leadership of the company in Canada.