News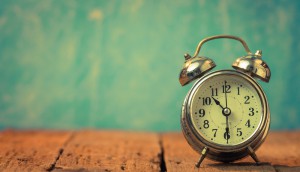 Up to the minute: Time for Client of the Year
Plus, WD-40 gets a new digital shop in Canada, and more news from the past two weeks.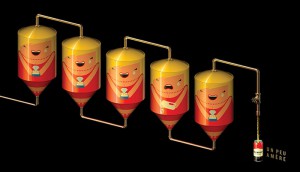 Stop the Press(es): Lg2 and DDB each take home a Lion
The shops nabbed a Silver and a Bronze, respectively, for illustrations created for a beer brand and a video-streaming giant.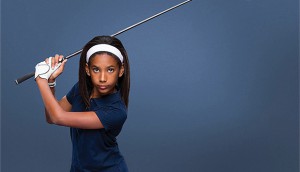 Leo Burnett and Grey rake in Direct, Press, Promo shortlist noms
DDB, JWT, Lg2 and Rethink also bring in a slew of nominations on the first day of the Cannes Lions fest.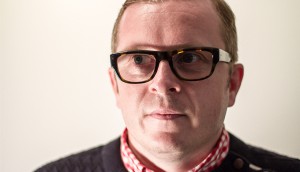 Allen Oke leaves TBWA for Zulu
The ECD's departure comes after nearly 11 years with the agency.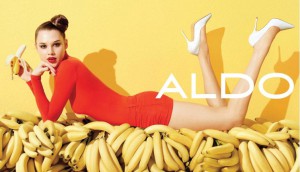 Joe Fresh expands footwear with Aldo deal
The Loblaw-owned brand has signed a deal for exclusive footwear from the Montreal shoe company.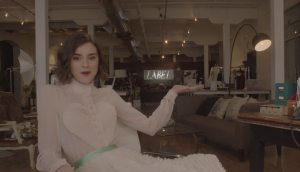 Schick gets a Slice of branded content
A new multi-platform comedy series, MsLabelled, will be available first on Shaw Media's Slice.ca.