News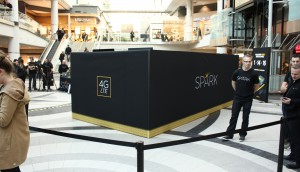 Connecting with drivers
Chevrolet and Volkswagen are both betting on teched-out cars to stay ahead of the auto industry curve.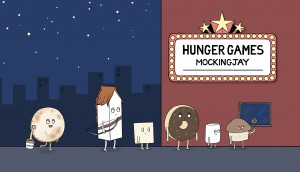 Verdict: Milk West bites into branded content
How the "Snack Time" series has gained a strong online following among the teenage target.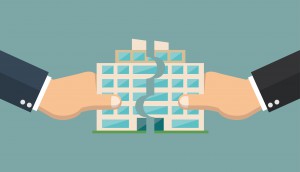 Ogilvy Montreal and Terrain Marketing merge
The shops join forces to become a "multi-service agency."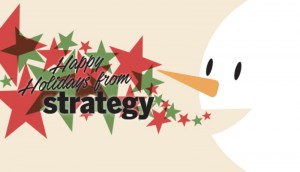 Happy holidays from the strategy team
We're off until 2016, but be sure to check out some of our year-end coverage as you sip hot chocolate over the holidays.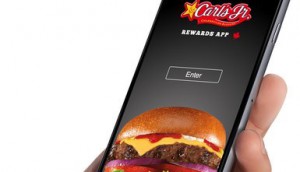 Carl's Jr. and PayWith launch Rewards App
The expanding QSR is hoping to compete in the overcrowded burger space with a payment and loyalty app.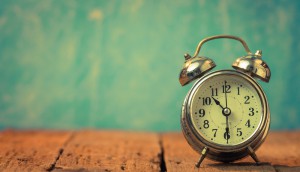 Up to the Minute: More new business for Ariad
Plus: Bixi Montreal goes after partners, Vice's female-friendly approach and other news you might have missed.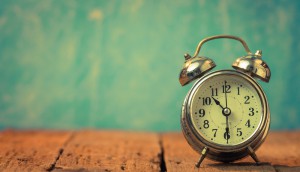 Up to the minute: Time for Client of the Year
Plus, WD-40 gets a new digital shop in Canada, and more news from the past two weeks.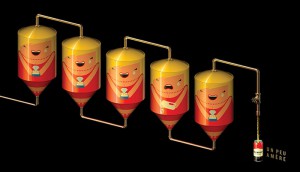 Stop the Press(es): Lg2 and DDB each take home a Lion
The shops nabbed a Silver and a Bronze, respectively, for illustrations created for a beer brand and a video-streaming giant.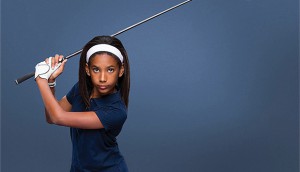 Leo Burnett and Grey rake in Direct, Press, Promo shortlist noms
DDB, JWT, Lg2 and Rethink also bring in a slew of nominations on the first day of the Cannes Lions fest.