Pharmaceuticals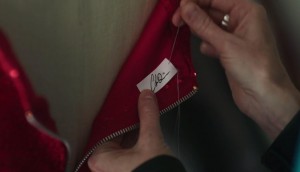 What's in a name?
Pfizer is putting its signature on one of its top products to let consumers know what separates it from the rest.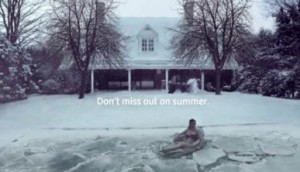 Allegra finds a point of differentiation
The brand is changing creative gears with a new campaign that focuses on what allergy sufferers could miss out on.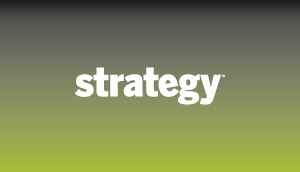 Clearasil's spotty campaign scores free media, global pickup interest
What's a dalmatian without its spots?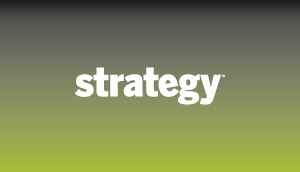 The Yorke effect: Susan Yorke, marketing director, Swiss Herbal Remedies
After 15 years of launching and re-launching brands for CPG firms, Susan Yorke has developed a reputation as 'the turn-around agent.' Her next mission: Toronto-based vitamin manufacturer Swiss Herbal Remedies.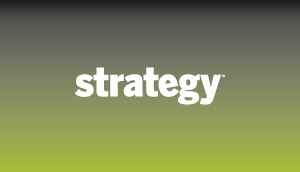 Fall spend forecast
The perennial top spenders are government, automotive, and food, but lately entertainment, technology/telecom, and healthcare/pharmaceutical advertisers have joined the ranks. With multinationals like Procter & Gamble looking to redistribute media spending and cut back on TV, these newcomers will become more and more important to broadcasters as traditional categories finetune their media mix. Still, don't look for new categories to jump into conventional this season. You will, however, see some trying specialty TV for the first time.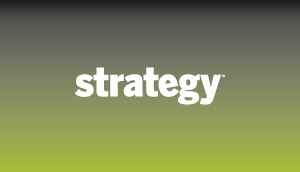 Who will outwit, outlast and outplay?
It certainly isn't a soft sell anymore. Undoubtedly, the erectile dysfunction marketing war has hit a new and fevered pitch.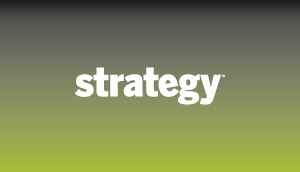 A market for the taking?
With sales growing and consumer interest rising, Strategy's experts say the right marketer could take the supplement field by storm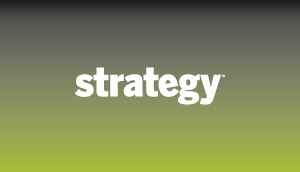 The Ex-Lax equation
Putting a fresh, contemporary face on a mature brand is always a challenge but even more so when the brand happens to be Ex-Lax and the category a decidedly unsexy OTC sector: stimulant laxatives.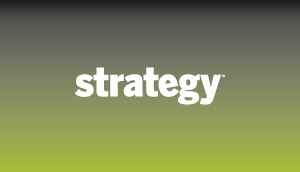 Klimax: The anti-Viagra
Ads featuring scraped knees typically involve a six-year-old in need of band-aids. But in an effort for Vaudreuil, Que.-based Laboratories Mauves, the subject is an attractive redhead who is clearly suffering from a bad case of rug burn.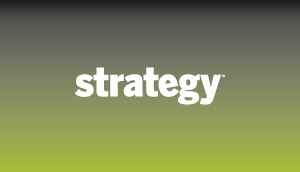 Cherries dance for Fisherman's Friend
Will dancing cherries be able to rejuvenate Fisherman's Friend?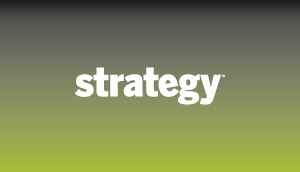 Off! makes a comeback
Nobody who followed news of the advancing West Nile virus this summer will be surprised to learn that the insect repellent business has doubled in size, but some might be surprised to learn that a 40-odd-year-old brand lead the pack. Not only did SC Johnson's Off! see a 150% increase in sales, it also boosted its market share, already 75% at the end of last season.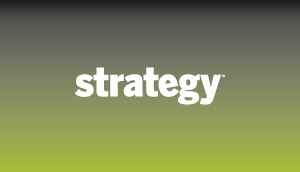 If drug advertising restrictions are loosened, how should marketers respond?
'Two-legged bundles of diagnoses.' That is what John Hoey, editor of the Canadian Medical Association Journal, in a strongly worded editorial, termed consumers who are hit with an onslaught of pharmaceutical direct-to-consumer advertising (DTCA). The editorial, published in the Sept. 2 issue of the journal, went on to say that drug-makers shouldn't advertise, as it elevates prescription drugs to commodity status.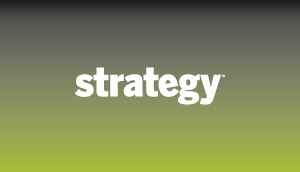 Pharmaceuticals get wired
'TV is not the way to go' – marketers apply proven methods for reaching doctors to the consumer market