QSR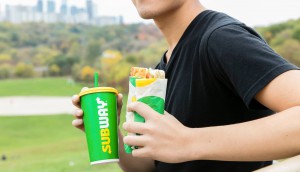 Dentsu Aegis wins Subway
A team made up of talent from agencies in Canada and the U.S. will handle creative and media across North America.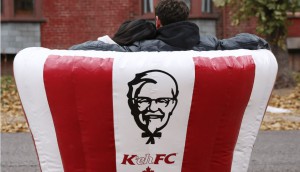 KFC launches an online merchandise store
Items range from fashionable to silly in the QSR's effort to further insert itself in Canadian culture.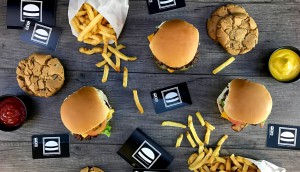 Send+Receive wins Crave It
The agency will handle work for the company's Burger's Priest, Via Cibo and Bangkok Buri restaurants.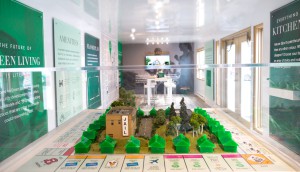 McDonald's gets into the fictional real estate business
The QSR leans on some experiential activations to promote this year's Monopoly contest in Western Canada.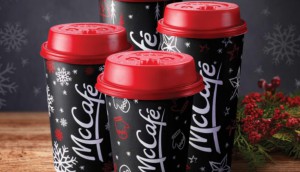 McCafe embraces the holiday cup craze
The brand debuts its first big holiday season push and a national promotion to get coffee lovers in its restaurants.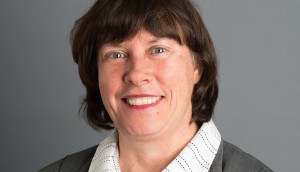 A&W's Susan Senecal to take over as CEO
The former CMO will take over leadership of the QSR following Paul Hollands' retirement early next year.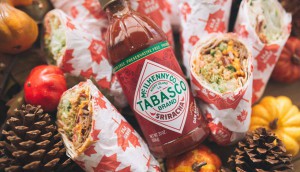 Pita Pit heats things up with Tabasco
The QSR expands its flavour options as it attempts to "elevate" the in-restaurant experience.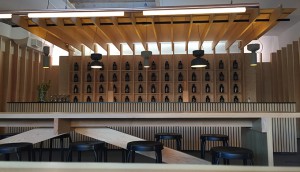 2017 Brands of the Year: A&W stays rooted in real
The QSR is growing among millennials thanks to a commitment to more real ingredients and less packaging waste.
Shea Weber races a horse
McDonald's continues its partnership with the Montreal Canadiens to promote its Mighty Angus burger.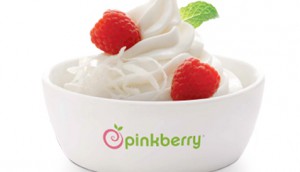 Second Cup rolling out Pinkberry
Following a successful pilot, the coffee brand will use the frozen yogurt to complement its current offering.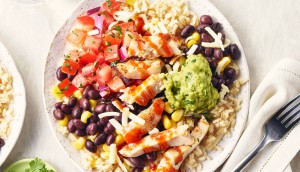 Freshii takes its menu to the skies
A new deal with Air Canada brings some of the brand's menu to North American flights.
Tech in Action: KFC traps trainees in a VR escape room
A menacing Colonel Sanders oversees a disturbing virtual version of the QSR's training process.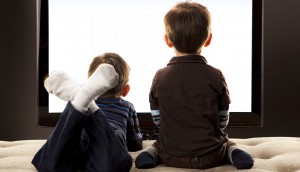 Health Canada and marketing to kids: what you need to know
The issues at play in the public consultation on appropriate age restrictions, targeting and the definition of "unhealthy food."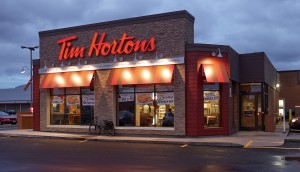 Tim Hortons is going to Spain
Parent company Restaurant Brands International continues its international growth strategy.