QSR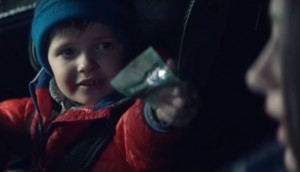 Tim Hortons relaunches its 'True Stories' platform globally
With a new global agency relationship, the chain aims to balance product marketing with emotional brand building.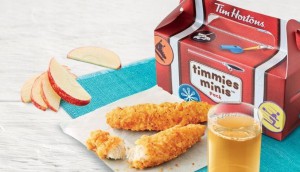 Tim Hortons expands offering with kids menu
Timmies Minis have "quintessentially Canadian" packaging, kid-friendly entrees and an activity book instead of toys.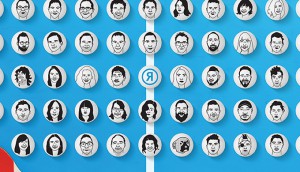 Digital AOY Gold: Rethink and the cultural zeitgeist
The 19-year-old has hit pay dirt by putting people before profits.
AOY Gold and Design AOY Silver: Cossette VS. everyone
The agency's third consecutive Gold win comes as it evolves to become a strategic business partner to clients.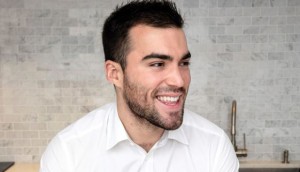 The New Establishment: Aidan Shankman brings Tim's to life in the grocery aisle
Tim Hortons' 27-year-old senior manager of marketing operations was key to bringing the QSR brand to the grocery space.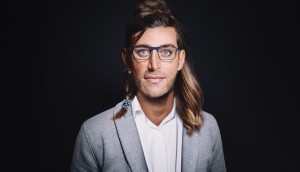 PR AOY Bronze: Edelman digs its heels into paid media
The PR shop has shifted to become a full-service communications marketing firm.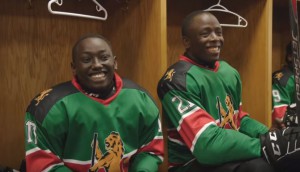 Tim Hortons takes support for hockey to Kenya
The QSR brought twelve players from the country's only team to Canada as part of its annual hockey campaign.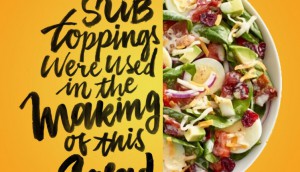 Extreme Pita ramps up flavour
The pita chain places greater emphasis on taste in a new campaign and branding strategy that includes in-store activations.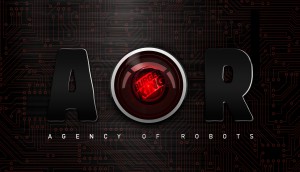 Tech in Action: Burger King shows the ridiculous potential of AI
The QSR aims to prove the value of human creativity in a tech-obsessed industry.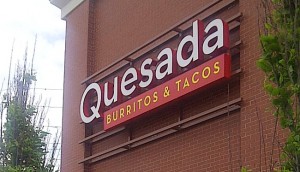 Saatchi & Saatchi wins Quesada
The fast casual chain picks a new agency of record as it looks to double its store count over the next two years.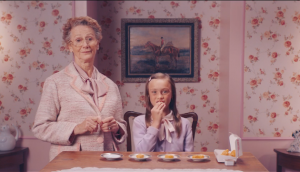 McDonald's celebrates all forms of 'nuggetiquette'
A campaign creates a stylized world for the habitual way Canadians enjoy their McNuggets.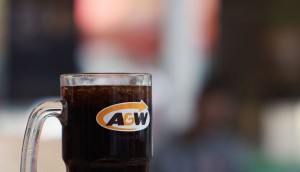 A&W partners with UberEats on home delivery
The QSR becomes the latest chain to partner with the food delivery service in a bid to offer more convenience.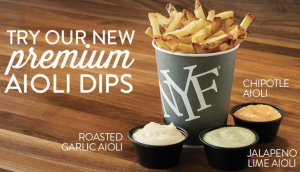 New York Fries stops going naked
A mall-focused radio and influencer campaign celebrates the return of premium dips to the QSR.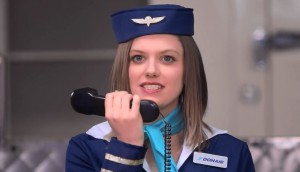 DonAir offers flights that are too good to be true
Halifax's King of Donair worked with Wunder on a phony airline to alert Albertans to its two new locations.