QSR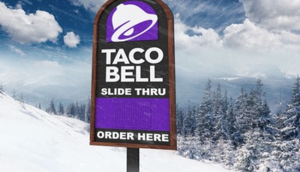 Taco Bell builds a "slide-thru" window
The QSR is promoting the return of an "audacious" product by letting customers order as they slide down a hill.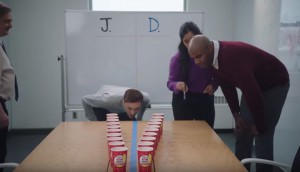 Tim Hortons gets serious about Roll Up the Rim
The QSR has increased the spend behind the long-running contest with long-form digital spots and a bigger social play.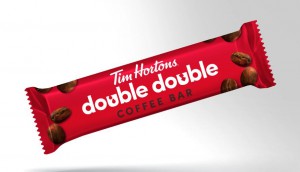 Tim Hortons expands retail product lineup
A bar inspired by the "double-double" will be sold alongside new instant and ready-to-grab beverages.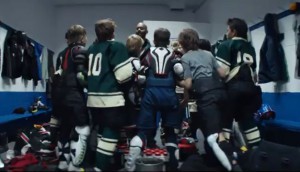 Tim Hortons tells a 'true story' about Roll Up the Rim
The second ad of the QSR's recently relaunched platform adds an emotional element to its annual winter promotion.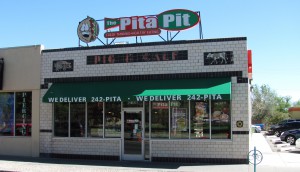 Pita Pit, WeedMD launch cannabis joint venture
Pioneer Cannabis looks to help franchisees get their retail locations off the ground.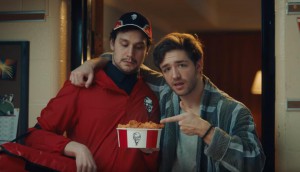 KFC delivers a tasty proposition
From delivery to reaching smaller groups, how a new value meal-focused ad reflects the QSR's plans for the year ahead.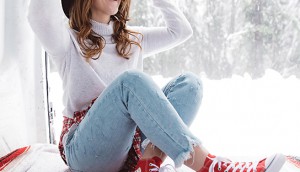 How to tailor your strategy to Gen Z
Experts weigh in on how to target this growing group in 2019 and beyond.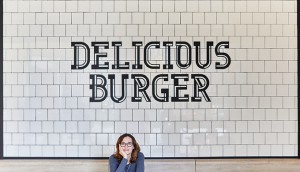 MOY 2019: Antoinette Benoit's golden strategy
The McDonald's CMO has Canadians, from kids to grandpas, lovin' the Golden Arches.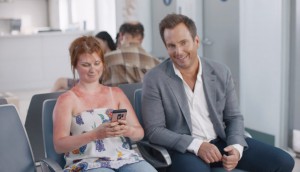 Strategy's most read of 2018: Brands
As the year winds down, read about the campaigns that got the most attention from readers in 2018.
How Ritual aims to help restaurants embrace disruption
The order-ahead app's CEO explains how it's using its data to help businesses navigate the fast-changing take-out industry.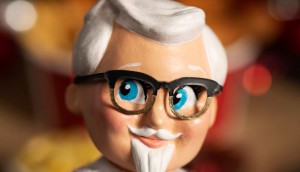 KFC presents Sanders' Little Helper
In a lighthearted holiday effort, the QSR is giving away elf-on-a-shelf inspired dolls that resemble its founder.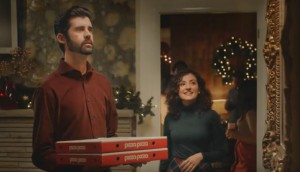 Pizza Pizza gives magical flavour to holiday promotion
The QSR continues to add depth to its deals-focused marketing with a national campaign promoting a festive t-shirt.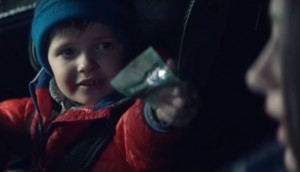 Tim Hortons relaunches its 'True Stories' platform globally
With a new global agency relationship, the chain aims to balance product marketing with emotional brand building.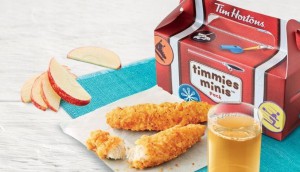 Tim Hortons expands offering with kids menu
Timmies Minis have "quintessentially Canadian" packaging, kid-friendly entrees and an activity book instead of toys.