QSR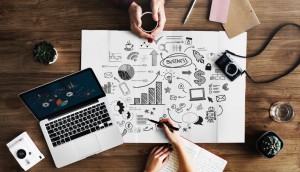 On adding a slice of data to your marketing sandwich
Subway's Cristina Wells praises brands that have embedded data and insights into all functions of the marketing value chain.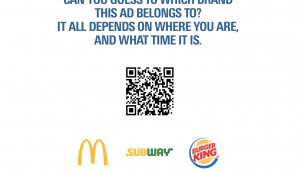 Tech in Action: Print goes programmatic
A joint ad between McDonald's, Burger King and Subway used the pages of a newspaper to serve personalized content.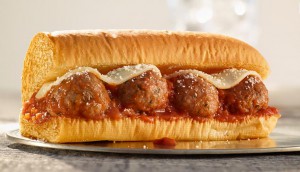 Subway to add Beyond Meat to the menu
The QSR is the latest to begin exploring plant-based options by working with the company to create a meatless meatball sub.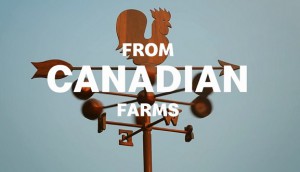 McDonald's talks up the quality of its eggs
A new campaign and partnership with the Egg Farmers of Canada re-emphasizes the QSR's food sourcing and transparency.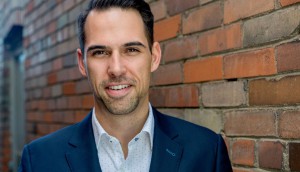 Yum Brands shuffles marketing leads
Director of marketing Jason Cassidy moves to KFC from Pizza Hut, which has hired Daniel Meynen to lead its efforts.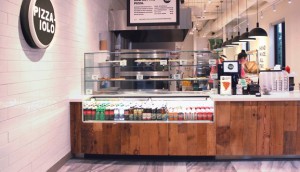 Pizzaiolo puts the focus on quality in rebranding
The Toronto-area pizza QSR is updating its look and store design to give it a "handcrafted" feel.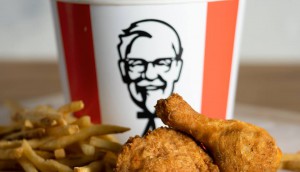 KFC Canada picks John St. as new AOR
The agency takes over all elements of the QSR's creative, ending a nine-year relationship with Grip.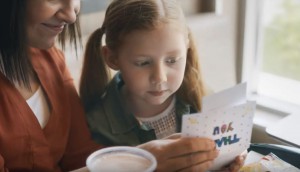 Ronald McDonald House brings back its appreciation campaign
The McDonald's-affiliated charity re-launches its thank-you card effort from 2015 after introducing new ways to give.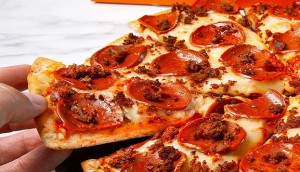 CPGs take to QSRs
Kraft Heinz and Yves Veggie Cuisine went beyond grocery, partnering with Smokes and Pizza Pizza to drive shopper engagement.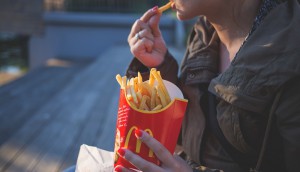 McDonald's goes green with new concept restos
The burger chain will introduce fibre lids, re-pulpable cups and other changes in stores in London, Ont. and Vancouver.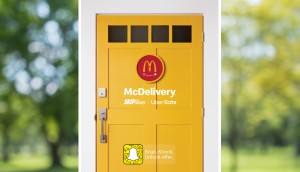 McDonald's uses Snapchat to promote McDelivery
The QSR is the first Canadian brand to use AR for couponing via an out-of-home ad.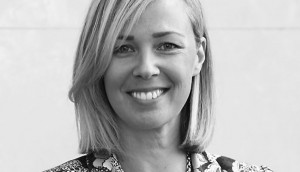 View from the C-Suite: Pizza Pizza goes beyond the promotional
One year into her role as VP marketing, Alyssa Huggins discusses leading product and marketing innovation for the brand.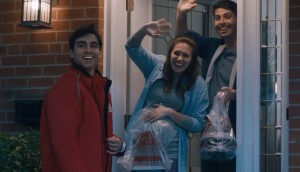 Swiss Chalet celebrates 65 years with real stories
The restaurant chain is emphasizing the role it has played in the lives of Canadians.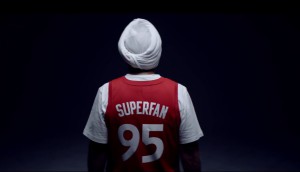 Tim Hortons places Raptors superfan in the limelight
A mini-documentary about Nav Bhatia explores inclusivity and the Canadian spirit.