QSR
Pita Pit heats things up with Tabasco
The QSR expands its flavour options as it attempts to "elevate" the in-restaurant experience.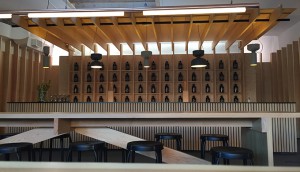 2017 Brands of the Year: A&W stays rooted in real
The QSR is growing among millennials thanks to a commitment to more real ingredients and less packaging waste.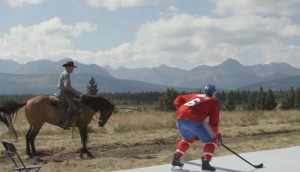 Shea Weber races a horse
McDonald's continues its partnership with the Montreal Canadiens to promote its Mighty Angus burger.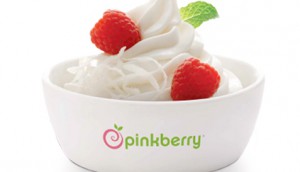 Second Cup rolling out Pinkberry
Following a successful pilot, the coffee brand will use the frozen yogurt to complement its current offering.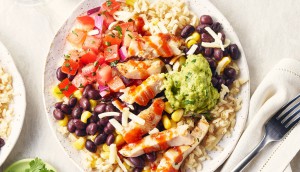 Freshii takes its menu to the skies
A new deal with Air Canada brings some of the brand's menu to North American flights.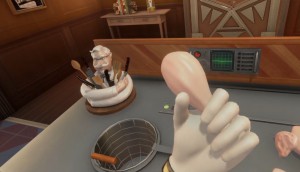 Tech in Action: KFC traps trainees in a VR escape room
A menacing Colonel Sanders oversees a disturbing virtual version of the QSR's training process.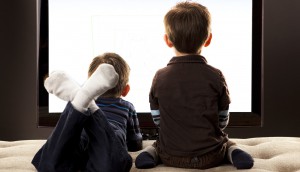 Health Canada and marketing to kids: what you need to know
The issues at play in the public consultation on appropriate age restrictions, targeting and the definition of "unhealthy food."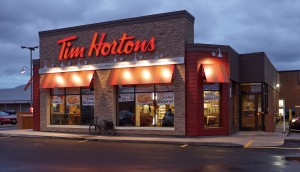 Tim Hortons is going to Spain
Parent company Restaurant Brands International continues its international growth strategy.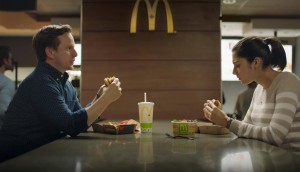 Check it out: McDonald's gets serious about chicken
The QSR does its best to help you understand how good its chicken sandwiches are.
Starbucks to shutter Teavana stores
After five years of struggle, the mall retail chain is cut loose from the coffee company.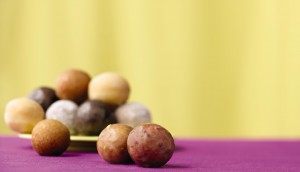 Tim Hortons debuts mobile order and pay
Following reports, the service is now available for some locations, as the QSR looks to stay competitive.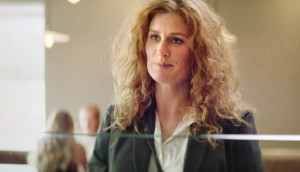 Mucho Burrito freshens up its marketing
A shift to moms and families begets a new campaign from Giants & Gentlemen.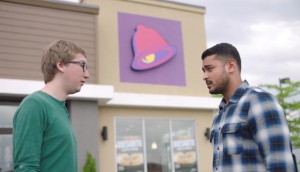 Check it out: Taco Bell's take on 'sadvertising'
The QSR gets the word out about its Quesarito in a not-so-heartwrenching story of friends coming together.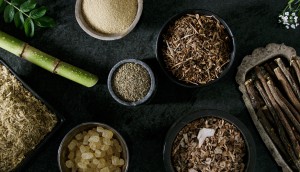 A&W taps craft beer's atmosphere
The QSR makes a switch to a more natural root beer, creating a brewery experience to promote the change.