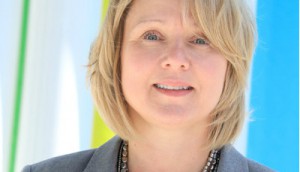 Corner Office Shifts: World Vision's new c-suite talent hunter
A round-up of senior-level executive changes you may have missed.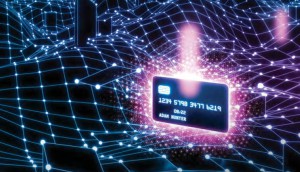 Be active to promote use of your loyalty programs: study
Results from Bond Brand Loyalty's annual survey shows where marketers are leaving money on the table.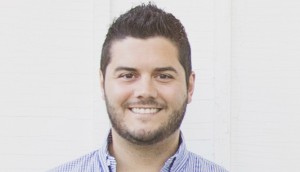 Budweiser to build a community-centric strategy
The marketer leading Canada's most popular beer says sports works, but it's time to evolve.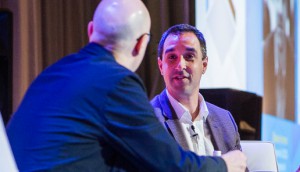 The Quick Fire: How and why to buy AI
Here's a primer for marketers from Integrate.AI founder Steve Irvine.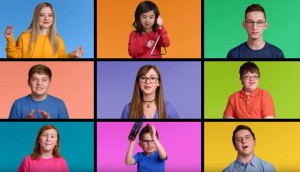 Children's Miracle Network aims for impact
The charity moves away from stunt marketing in an effort to show the difference its fundraising makes.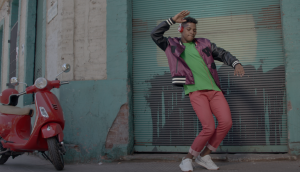 Kijiji shakes up its creative approach
In a new campaign, the classified ads site shows how it can make life's transitions more exciting.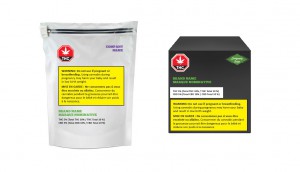 Health Canada unveils cannabis packaging rules
Limited branding will be permitted on plain packaging that prioritizes health warnings and product information.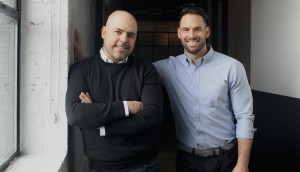 No Fixed Address names CCOs
David Federico and Josh Budd join from JWT following the departure of CDs Dhaval Bhatt and Shawn James.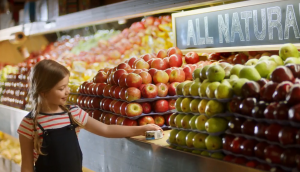 Clover Leaf creates an 'All Natural' campaign story
The tuna brand hopes to spread awareness of its reformulated products and the fact that canned fish isn't necessarily less healthy.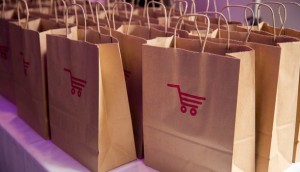 Who's in the running for a Shopper Innovation Award?
The jury has picked the finalists for this year's awards program, with the winners announced on April 30.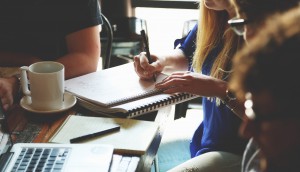 How to fix PR's gender imbalance
NKPR's Natasha Koifman offers steps to support women and end stereotypes about what they bring to the industry.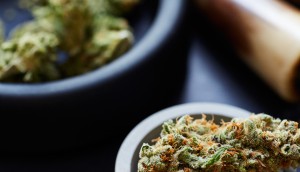 Emblem picks No Fixed Address as AOR
The licensed cannabis producer aims to have its first marketing initiatives in market ahead of legalization.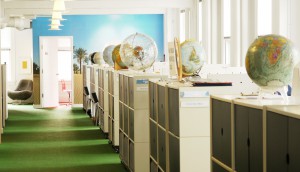 Rethink becomes part of ICOM network
The agency joins the global network of independents to serve growing clients and access new business opportunities.