CPG / Grocery / Magazines
The brand launches its first national campaign in more than 30 years, positioning itself as an energy provider.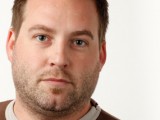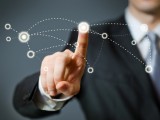 Innovation / News
The company's new innovation lab is under construction and hunting for brand partners.
News / Women
The tech company unveiled a giant black and white portrait of strong female leaders as part of a social media campaign.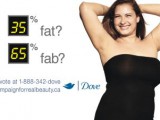 Screening Room / Women
In honour of International Women's Day, check out these spots that encourage women and challenge stereotypes.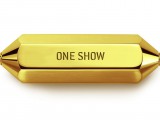 Awards
Rethink's Dre Labre and Blok Design's Vanessa Eckstein take the country's jury count to five at the New York awards.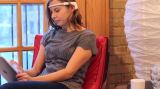 Innovation
The brainwave-sensing headband maker has already partnered with Microsoft for games you can control with your mind.