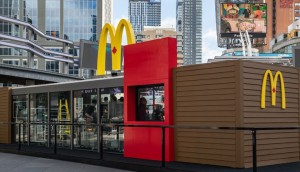 Why McDonald's made Big Macs in a see-through kitchen
The QSR is being transparent to highlight recent changes to its food preparation processes.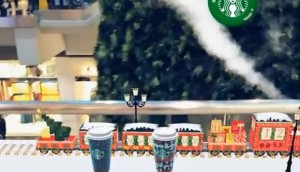 Tech in Action: Starbucks uses AR to extend its holiday reach
A Snapchat execution adds the brand's holiday message to the tree in Toronto's Eaton Centre.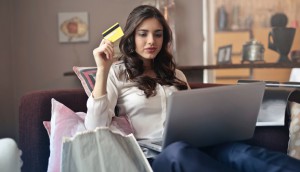 Digital payments explode as cash volumes implode
A Payments Canada report also finds security concerns still hold back the uptake of payments with mobile devices.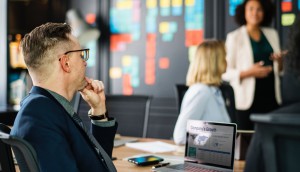 How to take control of your own digital upskilling
From the Tech newsletter: Microsoft's Lisa Gibson explains why non-IT staff need to improve their digital know-how.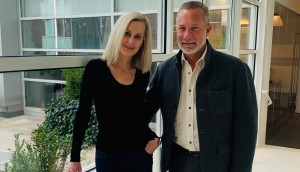 MDC adds Canadian agencies to new Doner network
Collaboration and speed-to-market will be cornerstones of a North American group that includes Veritas, Union, 6Degrees and KWT.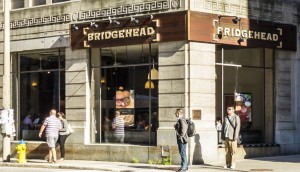 Bridgehead Coffee acquired by Second Cup's new parent company
The acquisition is the first by Aegis Brands as part of a plan to expand its portfolio of brands.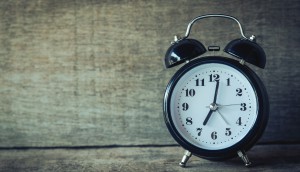 Up to the Minute: Innocean hires new head of production
Also, Golin wins North American assignment for Lego and Ruckus adds to its digital integration team.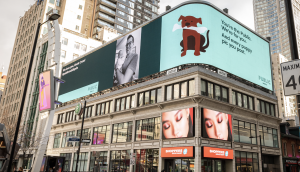 Public Mobile puts affection on display
The mobile carrier emphasizes the "affectionate" nature of its recent rebranding by amplifying what its customers care about.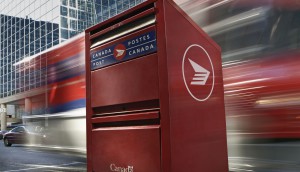 The&Partnership picks up Canada Post business
The agency has created a bespoke team to service the account, working with Junction59 and Tank on fulfilling its mandate.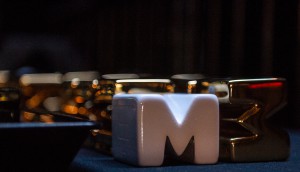 Craft chair announced for the 2020 Marketing Awards
Cossette's Carlos Moreno will lead a jury recognizing technical and artistic achievement.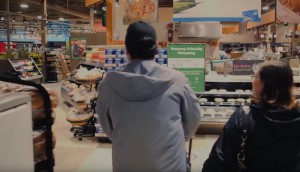 Sobeys rolls out sensory-friendly shopping nationally
The grocer expands a pilot project to make all of its stores more inclusive of people with autism or other health considerations.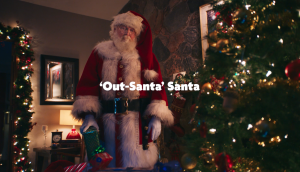 Home Hardware tries to out-do Santa
The retailer positions itself as a holiday shopping destination for things other than tools.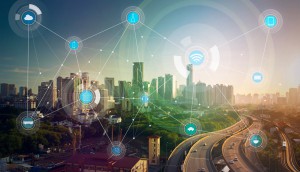 How Warc sees 2020 playing out for marketers
The company's annual guide expects to see AI gain further traction and data privacy become even more important for brands.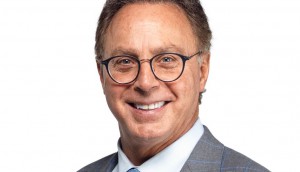 View from the C-Suite: Leon's aims to be trendier
The retailer continues to roll out smaller stores, in-store tech and a more fashionable image in an attempt to attract new customers.