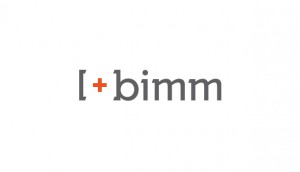 Sponsored Supplement
BIMM: Helping clients take the guess out of work
Data-driven creative agency launches SoundCheck to market with greater certainty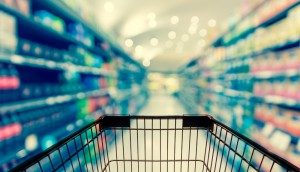 London Drugs makes a loyalty play
After years of research, the pharmacy has launched a program tailored to customer purchases and behaviour.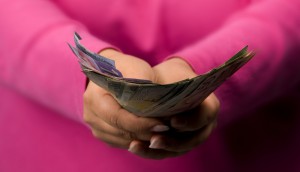 Sorry mobile – cash and plastic are just fine
Debit, credit and good old fashioned bills are still preferred when it comes to making payments, a new study suggests.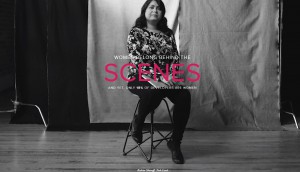 Famous 5 flips misogyny for Persons Day
The Calgary non-profit once again teams up with Critical Mass for a provocative digital campaign.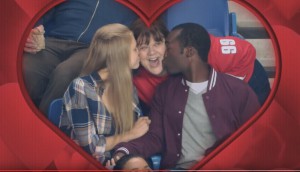 BC Dairy targets the inner child
The association moves on from 'Milk Every Moment' with a new campaign aimed at driving an emotional connection.
Union named AOR for Country Harvest
The shop's first work for the Weston Bakeries bread brand will debut early next year.
Kia Canada's quality surprise
The auto brand hopes to shift value-based perceptions of its cars using spatial augmented reality.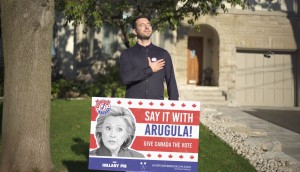 Pillsbury launches a couch-worthy product
The General Mills brand brings a more snackable version of its popular Pizza Pops to market, targeting gen Z.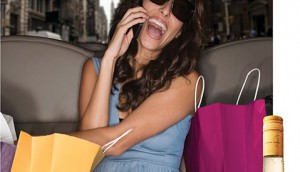 Constellation's Canadian wines change hands
The Ontario Teachers' Pension Plan acquires the business, which includes Inniskillin and Jackson-Triggs.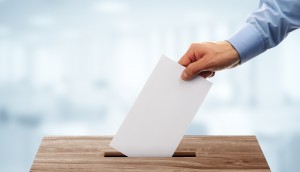 Weigh in on the state of the industry
Share your thoughts on the marketing and agency world, plus vote for Marketer of the Year.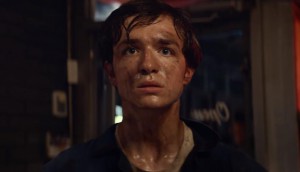 Toronto Maple Leafs look to the next 100 years
A new campaign from Sid Lee embraces the team's ups and downs as it prepares for the future.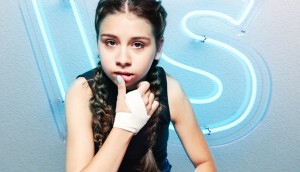 SickKids dials up the intensity
A new brand platform skews to a new audience while sticking with an emotive stance.