Sponsored Supplement
4 warning signs that you're not compliant with CASL
AAM's Joan Brehl on the confusion that the private right of action suspension creates for CASL implementation.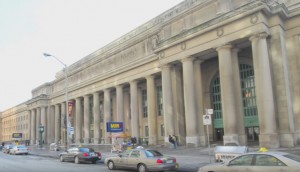 Pomp & Circumstance wins Toronto's Union Station
The major transit hub is the latest in a string of summer wins for the PR shop.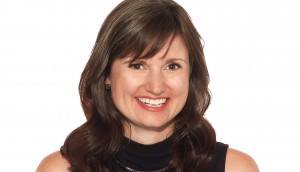 Cossette adds to management team
Stacey Masson will lead the agency's new communications strategy, both in Canada and internationally.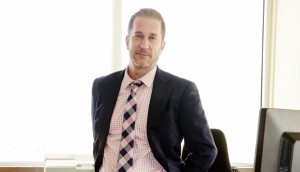 Jonathan Levitt joins Circle6
The former Reitmans CMO becomes a partner at the experience agency to lead consulting and build out its incubator.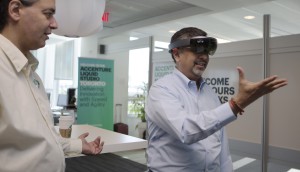 Accenture brings hands-on innovation hub to Toronto
The digital consultancy's Liquid Studio aims to give clients the ability to rapidly build and prototype their transformative ideas.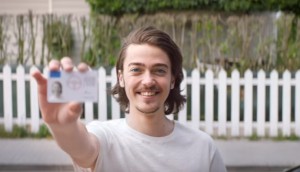 Tech in Action: Toyota's teen driver takeover
The automaker's Android app seizes a speeder's Spotify and offers up a cringeworthy replacement.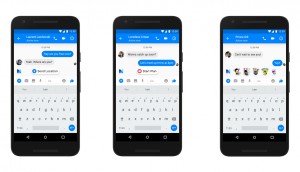 Facebook launches M in Canada
The company's AI assistant is now learning which suggestions it can make to best enhance conversations within Messenger.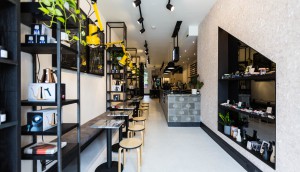 Tokyo Smoke heads west
The cannabis retailer partners with a Saskatchewan-based hospitality company to expand ahead of full legalization.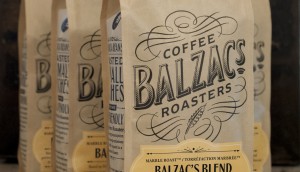 Balzac's to go beyond word-of-mouth marketing
The coffee brand is turning to PR and influencer relations as its retail and cafe businesses expand.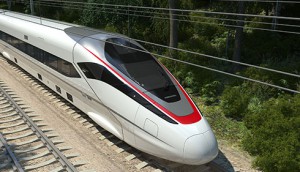 McCann Montreal picks up Bombardier mandate
Transportation industry experts and rebranding gurus helped win the global assignment.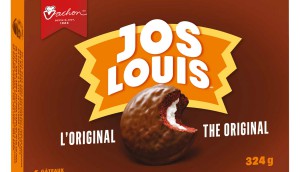 Vachon picks Cossette
The agency will lead a national relaunch of the brand through its portfolio of snack products, including Jos Louis and May West.
Nature's Path raises its packaging bar
The organic CPG co has changed the look of its energy bars, leaning into its more recognizable name.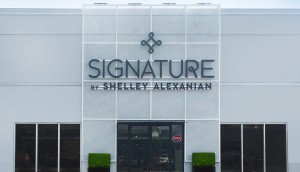 Retail in brief: Canada Goose looks beyond our borders
Plus, a legacy Ontario brand tries a boutique approach and Montreal to welcome a new sporty shop.
Oka ventures further into snacking
The cheese brand adds to its individual portion pack options ahead of back-to-school.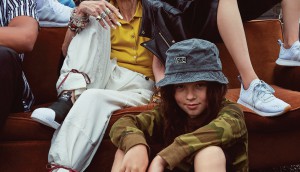 Sneakers are the star in Browns' new push
A wide range of faces are also at the core of a rare mass campaign from the footwear retailer and Adidas.