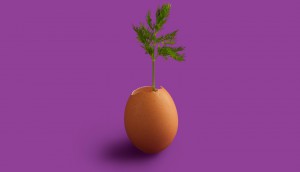 Sponsored
Simple Truths Propel Big Ideas & Better Advertising
Big ideas and better digital experiences start with simple truths.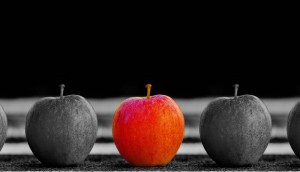 How to win with visible minorities in Canada
Barrett and Welsh CEO Ishan Ghosh lays out three principles to consider when approaching multicultural marketing.
Nick Cowling takes on new role with Citizen Relations
Returning to manage the agency within Canada, Cowling will also help lead innovation globally.
Salvation Army hijacks out-of-office emails
The non-profit reminds professionals that not everyone can afford to take time off in a new holiday effort.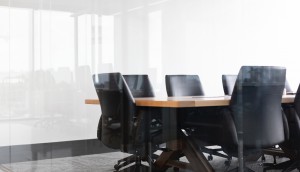 WPP to cut staff and offices as part of restructuring
The holding company's three-year plan involves further simplifying its operations and investing more in creativity.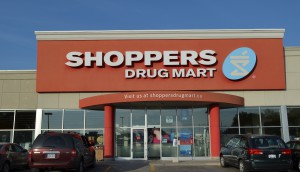 Shoppers Drug Mart gets approval for medical cannabis
The retailer will sell products to registered patients through an online platform.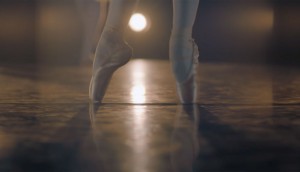 Dr. Scholl's steps towards more emotional platform
The Bayer brand aims for a more holistic brand image, not showing any of its products in a new two-minute spot.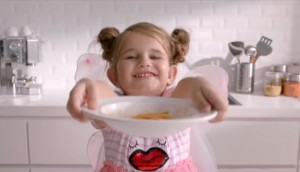 DentsuBos Montreal takes Japan's Ajinomoto global
The creative agency created the food company's first global marketing effort after picking up the local assignment.
Publicis Toronto hires new experience design lead
David Han will lead the practice and be part of a digital team that numbers over 150.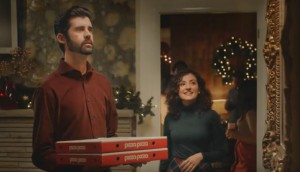 Pizza Pizza gives magical flavour to holiday promotion
The QSR continues to add depth to its deals-focused marketing with a national campaign promoting a festive t-shirt.
Up to the Minute: National PR adds SVP in Toronto
Plus, Enterprise wins AOR mandate with La Prep and a former Fuse partner joins new venture.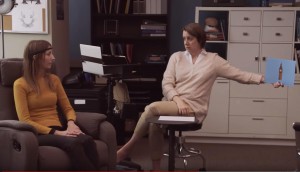 Air Transat tests British expats for homesickness
The travel airline again goes undercover, this time to promote its European vacations.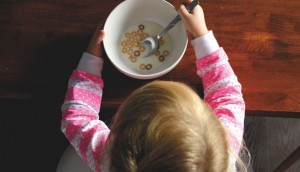 Health Canada amends rules on food marketing
New guidelines will only restrict ads directed at children, instead of capturing all food that exceeds certain nutrition criteria.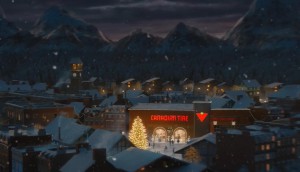 Canadian Tire gets ready for the holidays
The retailer refreshed its approach this year, focusing on the magic of Christmas and being prepared for the season.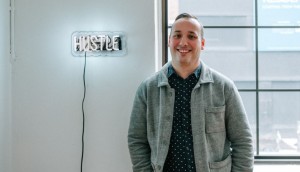 Pound & Grain adds to Toronto leadership team
Managing director Tyler Lockyer will oversee the day-to-day operations and major accounts for the agency.