Sponsored Supplement
The intimate future of digital media
Oath's David Shing on how small moments lead to deep connections and why consumers desire intimacy.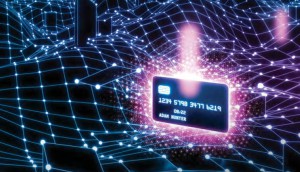 The new currencies of loyalty
A report by Bond Brand Loyalty highlights the benefits of engaging with customers through perks that fall outside of points.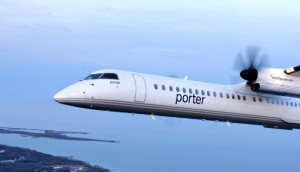 Porter joins competitor airlines with new entry-level fare
The company's new offering falls within a North American-wide trend that's several years in the making, says CMO Kevin Jackson.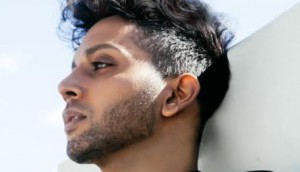 On creating diverse and inclusive workplaces
Named to EMPower's Ethnic Minority Leaders list, Isobar's Kai Exos talks about fostering D&I for the company and its clients.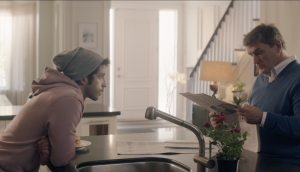 BCAA flips the conversation about driving while high
Instead of using scare tactics, the organization leans on positivity to promote safe driving after cannabis legalization.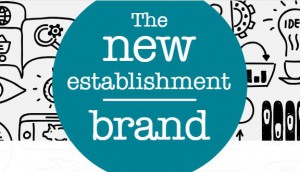 Have you entered New Establishment: Brand?
Nominations for the program, which fills the hole left by 30 Under 30, are open until August 3.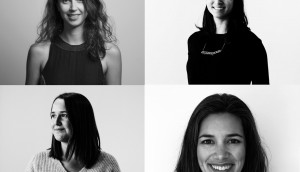 Huge has big expansion plans
The agency continues its hiring spree amidst plans to grow its Toronto office by 20% by the end of the summer.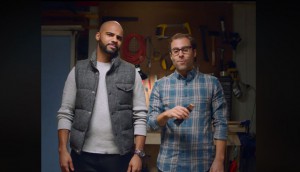 Mars taps into do-it-yourself culture
A new creative platform for the chocolate bar encourages DIYers to try their hand at projects they might just fail at.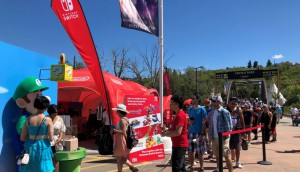 Nintendo picks Smak for experiential
The agency will work with the gaming company on a cross-country tour to promote the Switch console.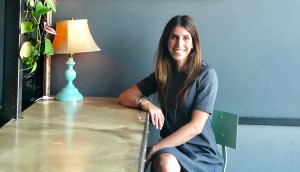 Juliet hires head of client engagement
Leanne Goldstein joins the young agency amid a number of new assignments from clients including FreshCo and Hiku.
HomeEquity banks on emotion
The financial services company launches a rebranding that takes an emotional and humorous approach to reverse mortgages.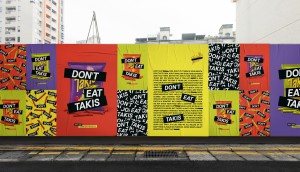 Takis uses reverse psychology on snackers
The brand launched in Canada with a campaign telling consumers its tortilla chips are too spicy, too crunchy and too intense.
Travel Alberta names new agencies
C&B Advertising, Initiative, Isobar and Cardinal Path will help the organization turn the province into a "destination brand."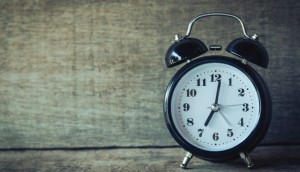 Up to the Minute: Thinkingbox hires managing director
Plus, Havas wins Irving Oil assignment and OSMO adds four members to its board.