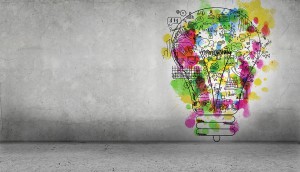 Sponsored Supplement
Agency A-List – Meet the agencies of the future
Canada's top creative, media and PR shops are all radically expanding their arsenal of skills to meet brands' next needs.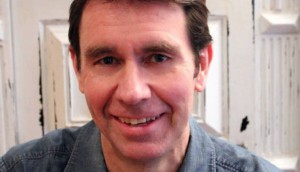 Industry remembers Steve Hancock
Friends and colleagues pay tribute to the former TBWA\Chiat\Day Canada president, who passed away on June 24.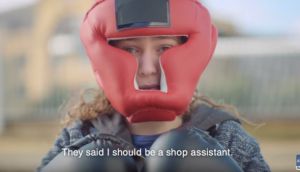 '#LikeAGirl' keeps on playing
Always' newest spot pushes girls to stay in the game.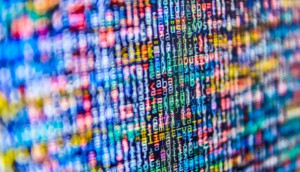 Back to basics on data
FCB/Six president Andrea Cook on why looking back can help marketers avoid being overwhelmed.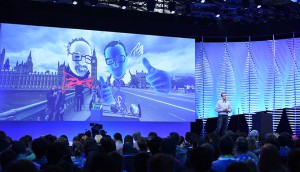 How data is shaping the next big things
Data advancement underlies the potential of virtual reality, the internet of things and chatbots.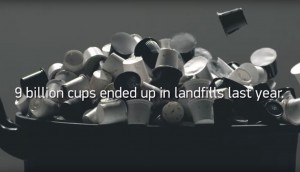 Something to make you cringe (because you like it)
Mother Parkers' painful insight led to a viral video about recyclable coffee capsules.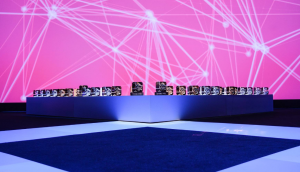 How did Canada fare in Cannes?
See the final awards tally for 2016, plus a look back at our coverage from the festival.