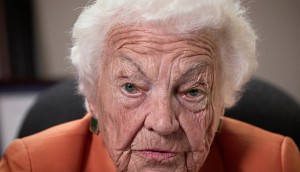 AToMiC Awards: Know thy audience
From newly-minted executives to festival-loving dog owners, these brands found their targets in clever ways.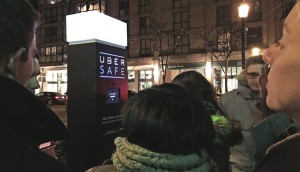 AToMiC Awards: Shifting perceptions
Brands from Uber to the Liberal Party of Canada saw the need for change, and repositioned to connect with new audiences in fresh ways.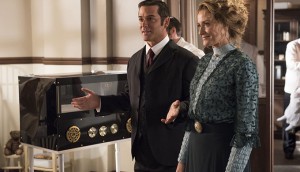 AToMiC Awards: Crossing platforms
TV shows looked to other media – and the real world – to extend their fan bases, while brands deepened their role in TV.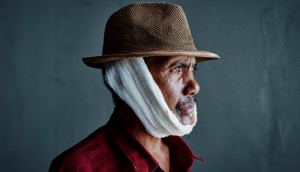 Mercy Ships shows its moving health care
The first mass campaign for the NGO depicts the work done on the world's largest civilian hospital ship.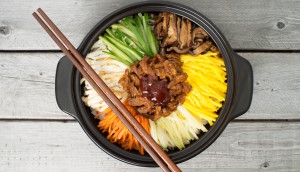 Exploring other cultures through food: Mintel report
Canadians are craving ethnic meals, but some are intimidated to make their own. Here's how brands can help them.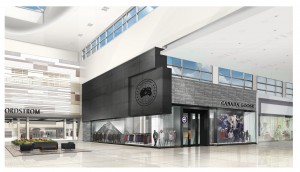 Canada Goose set to open flagships
Its first standalone locations aim to bring the brand's Arctic past to life.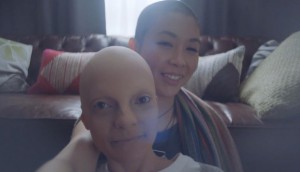 Check it out: Telus' grassroots giving
In a new spot, the brand highlights causes it's supported to get others to do the same.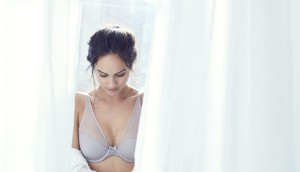 Wonderbra woos the young
The heritage brand aims for a more fun and youthful voice with a new campaign.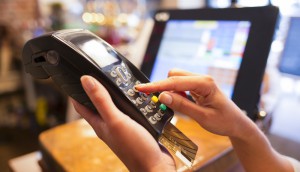 Canadian retail hits six-year high to start 2016
Ed Strapagiel's latest analysis shows sales surged across many segments, but are the good times here to stay?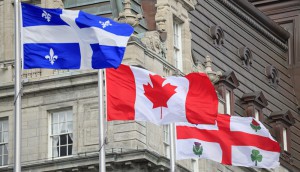 The Colony Project expands to Quebec
The Citizen Relations sister shop heads to Quebec to support its client base there.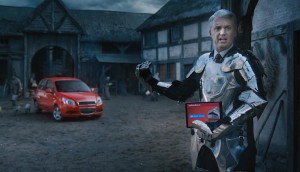 Belairdirect goes back in time
The insurance co sends its knight spokesman to the Middle Ages to inject some novelty into its creative.
Thinkingbox gets a boost from Stern Partners
The investment from the private equity company will help the digital studio expand and make its own acquisitions.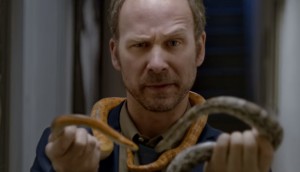 Check it out: Canada Dry Mott's slithery spot
A campaign for a new vodka drink hopes millennials' fear of missing out will trump their fear of reptiles.