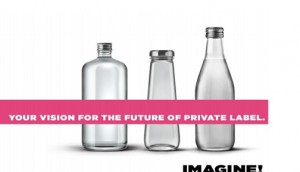 Metro private label products get a redesign
The grocer teamed up with Pigeon for a design competition to reboot two Irresistibles beverages.
What it takes to go (genuinely) green
How Aldo addressed its direct and indirect emissions across the supply chain to become certified climate neutral.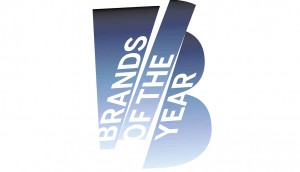 Meet the 2019 Brands of the Year
From StrategyDaily: Dig into features on what makes Loblaw, MEC, Ecobee, Ritual, OVO and Frank And Oak each a BOY.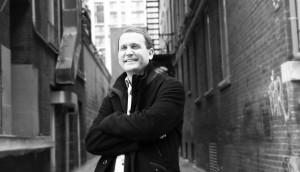 Jackman Reinvents names six new VPs
New VP of strategy activation Brett Donald is among several hires and promotions within the agency's leadership team.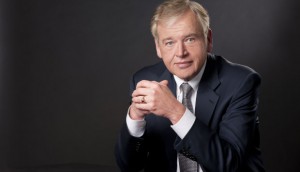 Organic growth up at Omnicom in Q3
Revenue fell at the holding company, although it was largely attributed to stronger foreign exchange rates.
The New Establishment: Fostering inclusion at Telus
How this year's Brand winner Danica Nelson is driving results and diversity at the telco.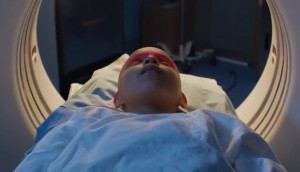 SickKids zeroes in on why it needs more space
The hospital's latest campaign turns the focus back to its patients to finish its goal of funding a new facility.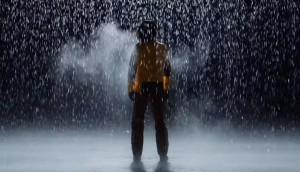 The North Face goes big to talk about functionality
One of the brand's largest ever campaign investments uses extreme conditions to show what sets a new fabric apart.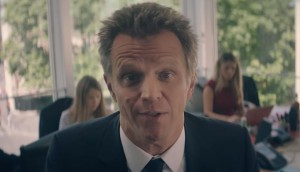 Publicis revenue slips in Q3
Canada fared better than some other markets, but it didn't make up for losses in traditional spending, media and business transformation.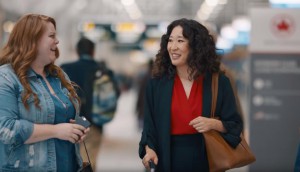 Air Canada brings Canadian values to global travellers
The airline enlists Sandra Oh as part of its first major push to build awareness among international audiences.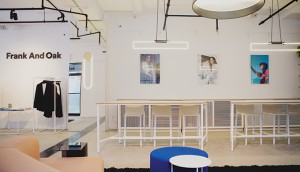 2019 Brand of the Year: Frank and Oak goes greener
The Montreal-based brand has planted seeds of sustainability as a way to grow in a competitive retail landscape.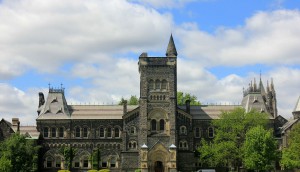 BMO invests in arts-focused AI lab at University of Toronto
From the Tech newsletter: The bank aims to educate employees and understand the human impact of technology.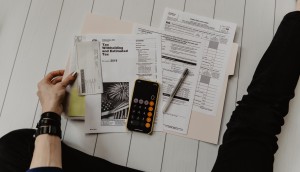 Capital One funds accelerator tackling financial stability
Innovative Financial Health will use the support to help startups develop solutions that address a growing issue.