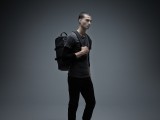 Design / Digital / Fashion+Clothing
For the upcoming Watch Dogs release, the gaming company and e-tailer have designed clothing for their mutual male audience.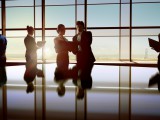 Research
New revenue sources or better analytics? There's a disconnect between how clients and agencies want to deal with the future.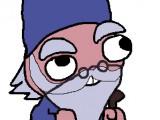 Agencies / Innovation
Dom Trudeau's essay on the exquisite and extremely delicate art of turning lead into gold.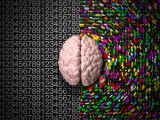 Agencies / Innovation
Deep Local's Nathan Martin on the collision of tech and creative, mind control and tactile feedback ahead of his ICA talk this week.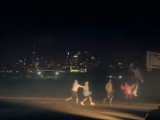 Branding / Digital / Television
Aimed at showcasing the non-hockey elements of Toronto, the team has released a "rallying cry" spot as it starts its first playoff run since 2008.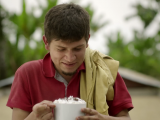 Experiential / Innovation
This Toronto AR company is working to create artificially intelligent avatars that can interact with people in real life.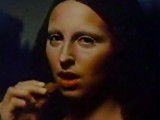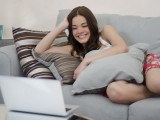 QSR / Research
Does watching a video online mean you're more likely to head to McDonald's? According to this survey it does.